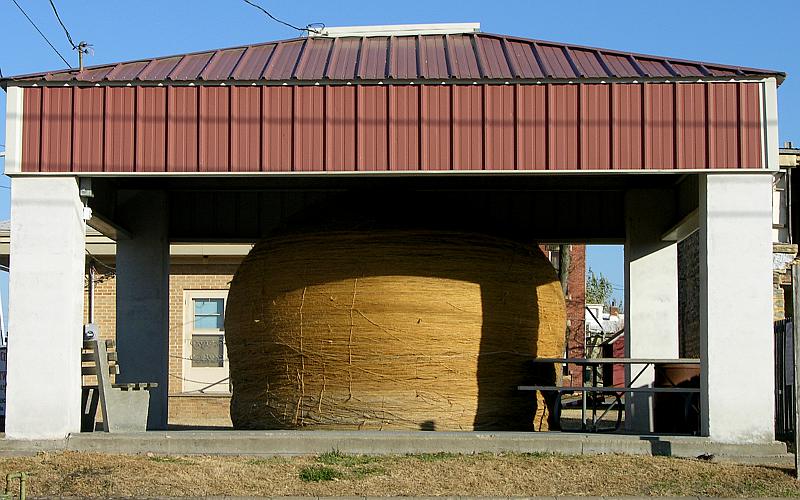 Frank Stoeber started the World's Largest Ball of Twine in 1953. In just 4 years the giant ball of twine weighed 5,000 pounds and stood 8 feet high. Stoeber gave the ball of twine to Cawker City, Kansas in 1961. Many of the businesses on Cawker City's short main street have paintings containing the giant ball of twine in their windows. A twine stripe painted on the sidewalks leads from the World's Largest Ball of Twine to the pictures.
The third weekend in August, a Twine-a-thon is held in Cawker City and additional twine is added by the residents of the community and visitors - this is your chance to be part of one of the World's Largest Things. The August 14-15, 2015 event includes a BBQ cook-off, horseshoe pitching contest, bingo, a golf tournament, parade, poker run, food and (of course) adding twine to the world's largest ball. The 2015 schedule.
You can arrange to add twine to the World's Largest Ball Twine at other times. Call 785 781-4470 or 781-4713 or email clover@nckcn.com. If you haven't made advance arrangements, try stopping at the Almost Done Inn and ask Lottie Herod for some twine. She is the nice little lady who has designed most of the Ball of Twine related souvenirs. When I stopped there, she measured off about 20 yards of twine and I returned to the ball. They will even add the length of your twine to the official total. As of September 2013, the Giant Ball weighted 19,873 pounds.
There is more to the World's Largest Ball of Twine than you will expect.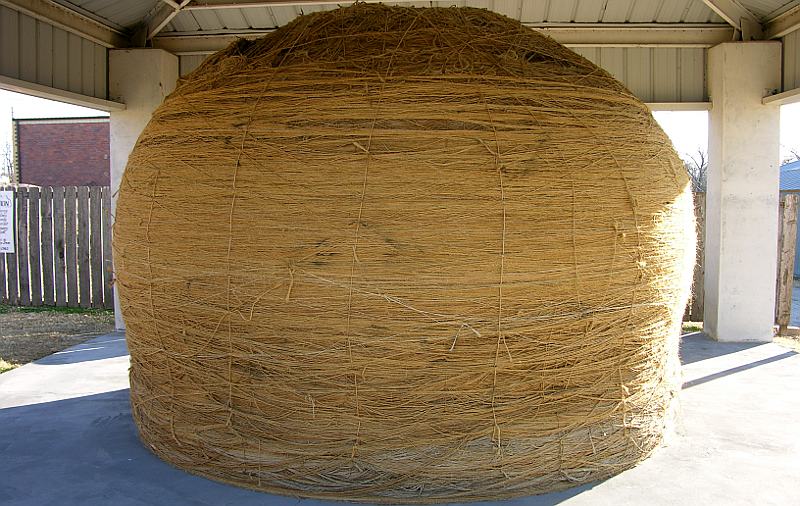 The World's Largest Ball of Sisal Twine in 2005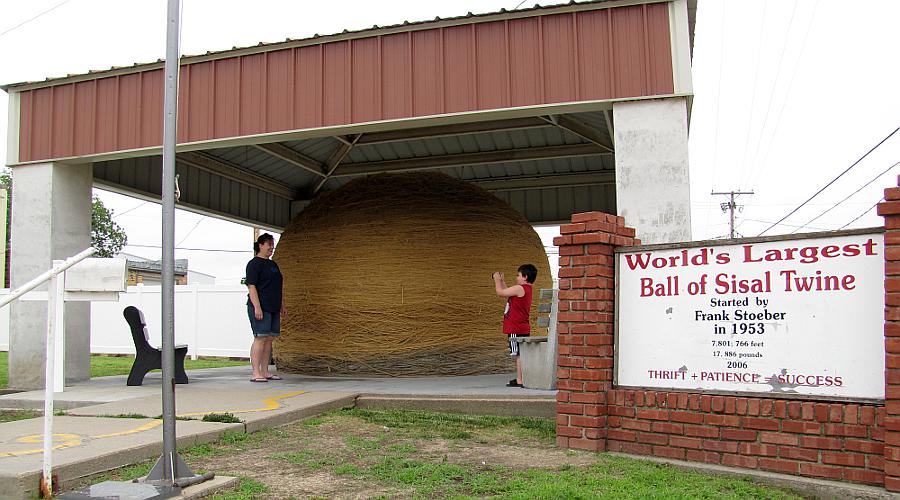 The World's Largest Ball of Sisal Twine in 2011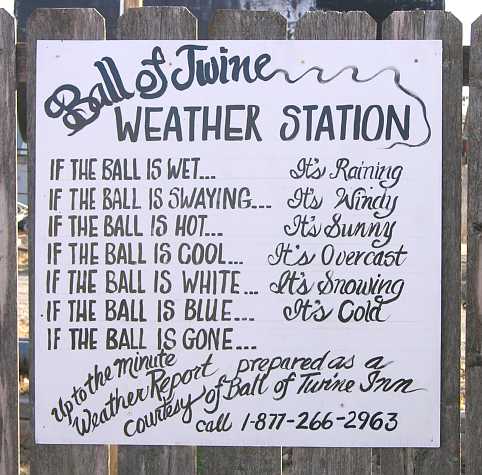 Call (877) 266-2963 for the up to the minute Ball of Twine weather report.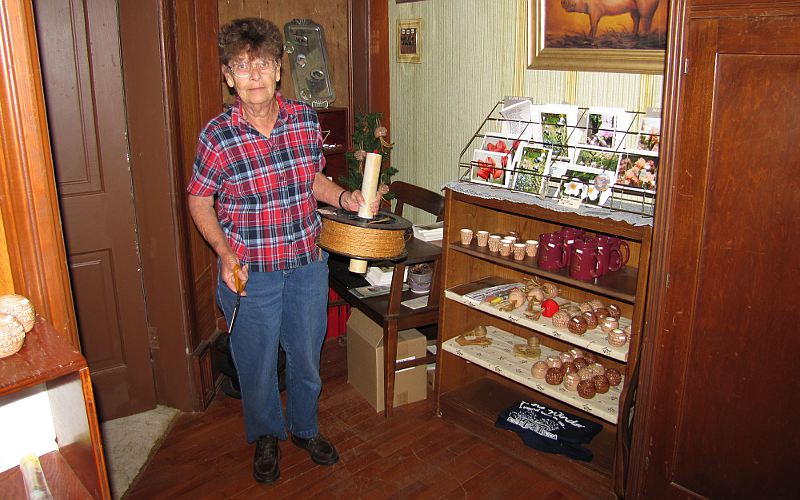 Lottie Herod cutting off twine for me to add to the World's Largest Ball.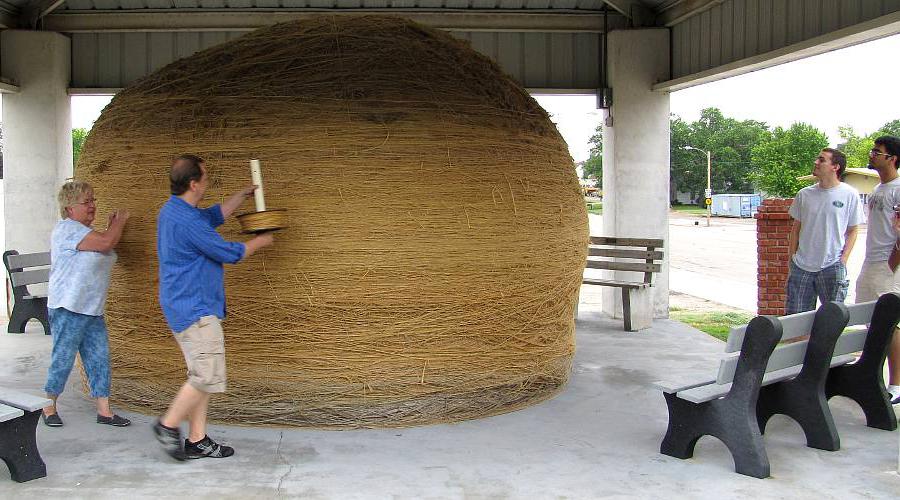 Linda Clover was driving by and saw tourists looking at the ball of twine. She pulled up and offered twine for the visitors to add to the giant ball.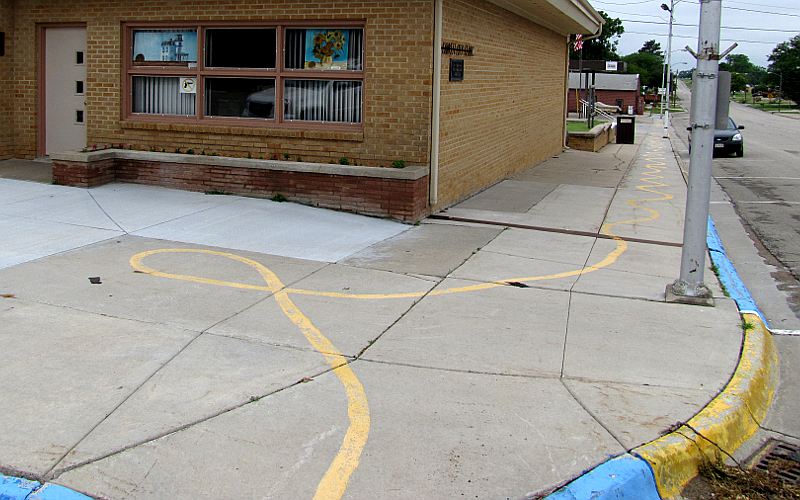 The twine stripe leading to window displays in Cawker City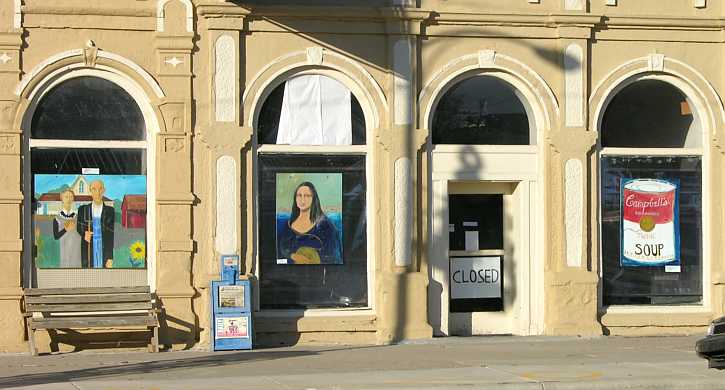 Ball of Twine "old masters" paintings.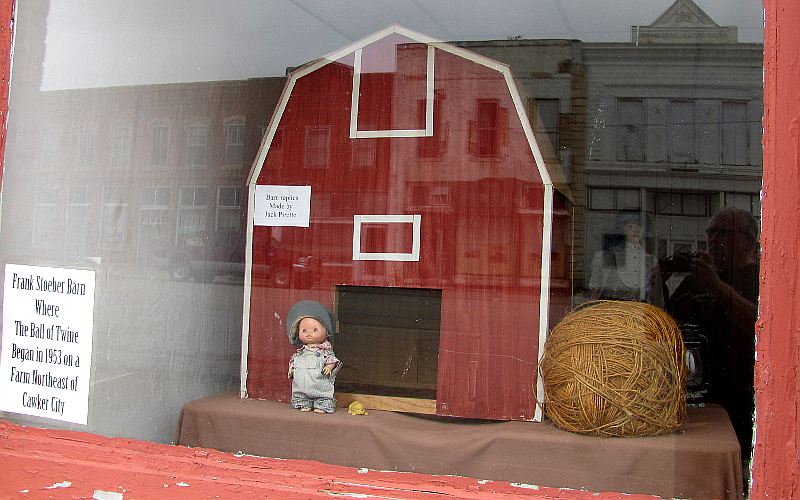 A re-creation of Frank Stoeber and the Hall of Twine as his farm in 1953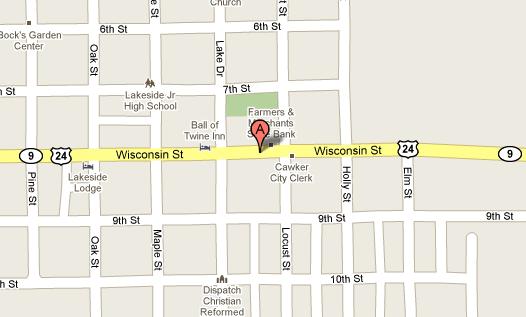 World's Largest Ball of Twine Map
L 4/10 copyright 2005-2015 by Keith Stokes