Brown Grand
Theatre
310 West 6th Street
Concordia, Kansas 66901
(785) 243-2553

Tuesday - Friday: 9-11AM & 1-3 PM

Self guided tours during office hours
or by appointment $2
Guided tours $5

call to confirm


Napoleon Grand Drape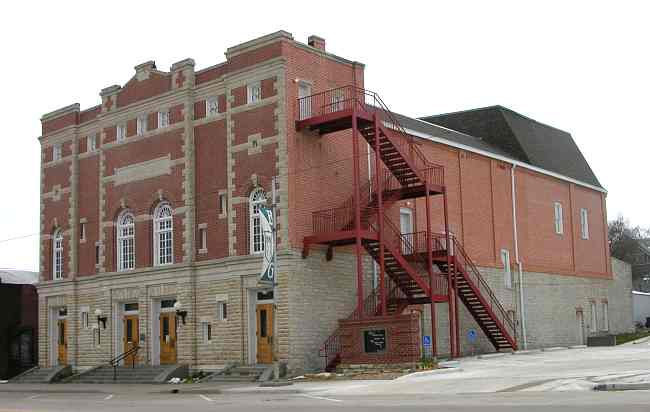 Brown Grand Theatre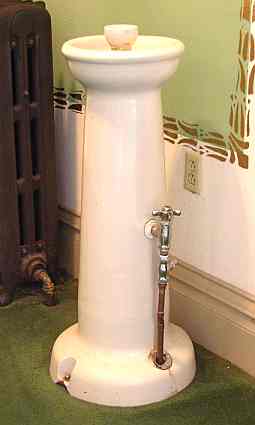 The 650 seat Brown Grand Theatre is a treasure that Concordia, Kansas values. Built in 1907, its first few years saw many fine traveling productions and such notable performers as Martha Graham (dancer), Mme. Ernestine Schumann-Heink (soprano), John Phillips Sousa (band leader/composer), DeWolfe Hopper & Charles Coburn (actors), and Louise Brooks (dancer & actress).
In 1925 the Brown Theatre was converted to a movie theater, and in a few more years changes were made to accommodate talking pictures. The theater was remodeled several times, and by the 1960s it was quickly declining. A 1967 tornado damaged to the roof over the stage and water permanently stained and streaked the already faded and brittle painting of the original curtain. The last movie shown was a premier screening of The Devil And Leroy Basset (written and directed by Concordia filmmaker, Robert Pearson) on September 10, 1974.
But in 1973 the theatre had been designated a national historic landmark and as the American Revolution Bicentennial approached, the community started looking for a way to preserve the theatre and bring back its faded glory. Shortly thereafter, the community purchased the building and Brown Grand Opera House Inc. was formed to raise funds, restore, and operate the Brown Grand Theatre. The gala reopening in 1980 was celebrated with the re-staging of the theatre's original 1907 opening night play, The Vanderbilt Clip.
Today the theatre is in used for community events such as concerts, plays and the recent performance of The Mark of Zorro Silent Film with the Mont Alto Orchestra. The Brown Grand Theatre can also be rented for special occasions such as programs or weddings, and Tuesday through Friday, visitors may take a one hour tour.
Many people have reported that the Brown Grand Theatre is haunted. Some think it is the ghost of Earl Brown, who built the theater. One theater employee has seen Brown's figure several times. The original water fountain shown on this page sometimes runs continuously for no apparent reason and nails are found sticking out of the walls.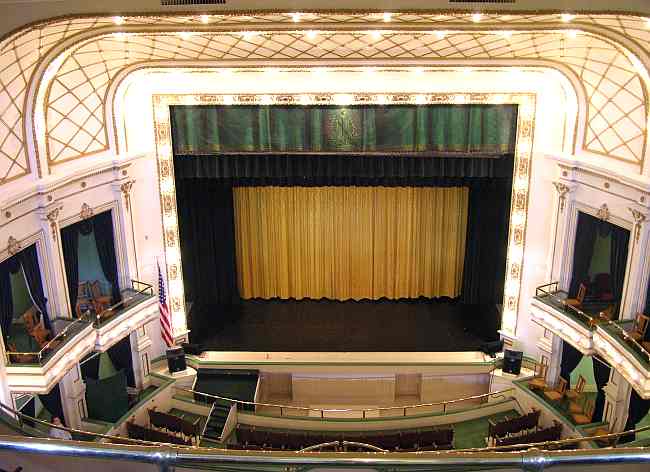 Brown Grand Theatre stage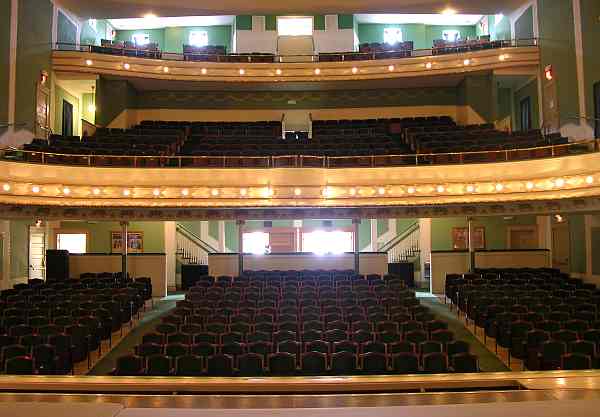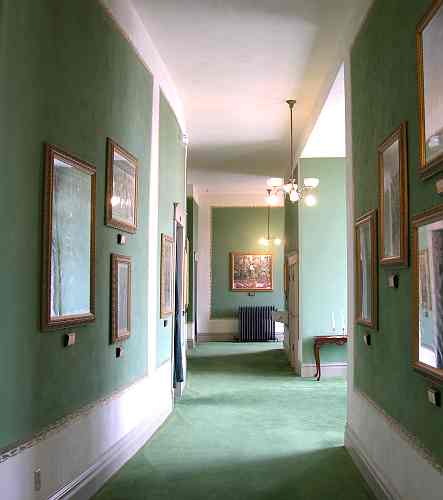 First Balcony landing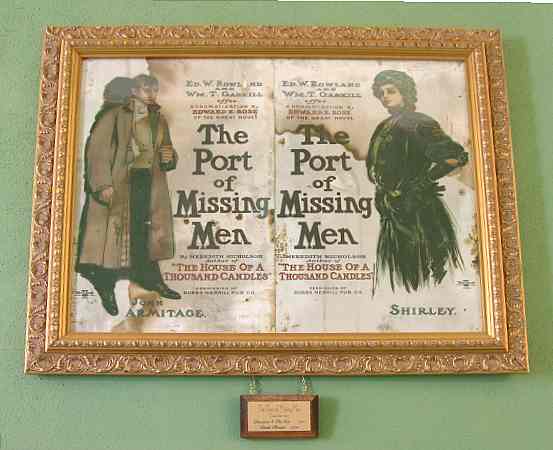 Original playbills from the plays that were performed here from 1907 to 1925.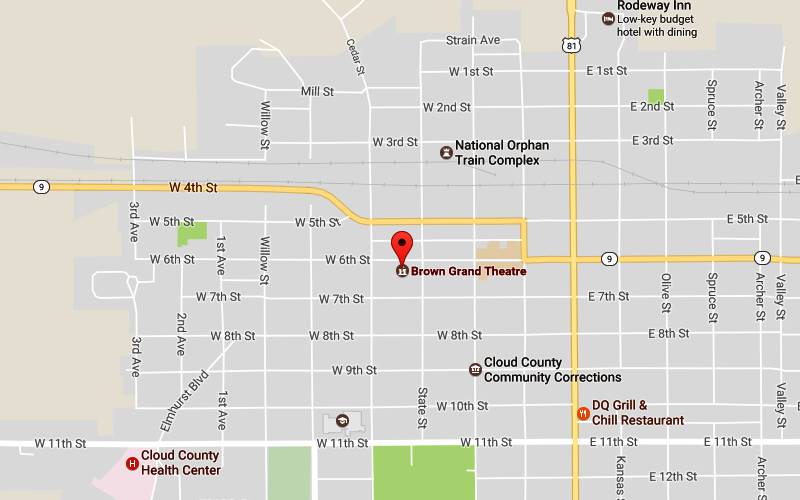 Brown Grand Theatre Map
Brown Grand Opera House, Inc.
Kansas Attractions Kansas Travel & Tourism Home
copyright 2006-2020 by Keith Stokes