1873 Ellsworth County Jail


110 Court Avenue
Ellsworth, Kansas 67439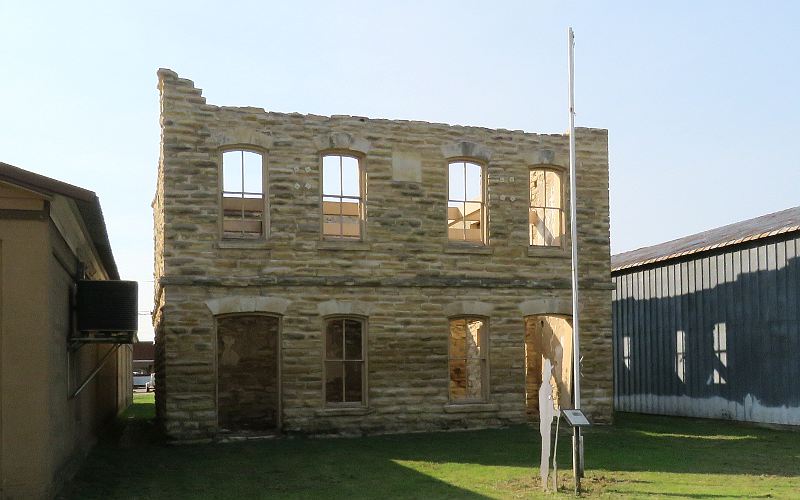 1873 Ellsworth County Jail - Ellsworth, Kansas
Steel bars and handsome native stone walls are all that remains of the 1873 Ellsworth County Jail in Ellsworth, Kansas. The building served as a jail for over 35 years, before being replaced by the 1910 Ellsworth County Jail at 200 Court Avenue. It was then sold to the city of Ellsworth, and among other things, served as housing for African Americans from 1912 through 1920. In 1960 it passed into private hands and was deeded to the Ellsworth County Historical Society in 1988.
The small plaque in front of the jail says that the first prisoner, J.M. Gruder, escaped. The Ellsworth Reporter announced, "The sheriff is not at all to blame as the building is not full ready for prisoners."
In 2003, was listed on the Kansas Historic Record, stabilized and opened to the public. It is stop #10 on the Historical Plaza Walking Tour.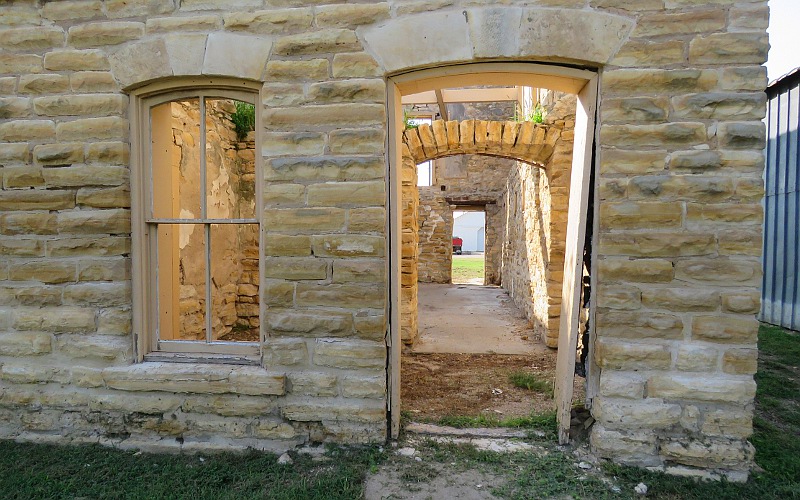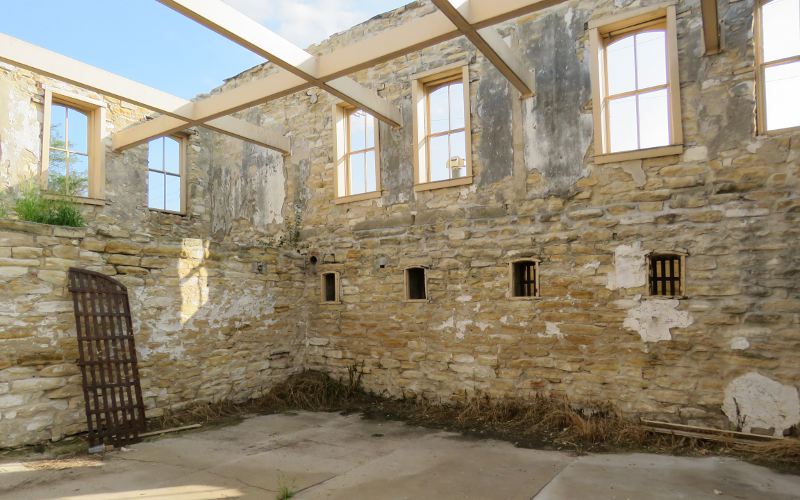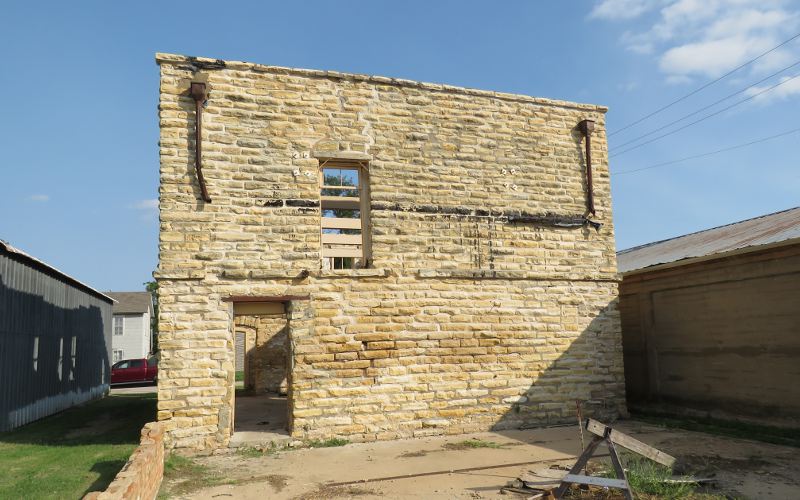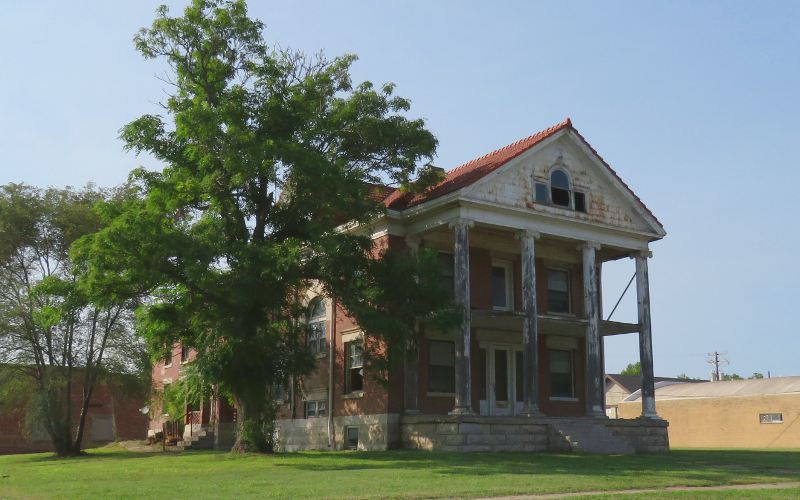 1910 Ellsworth County Jail which served unto 1981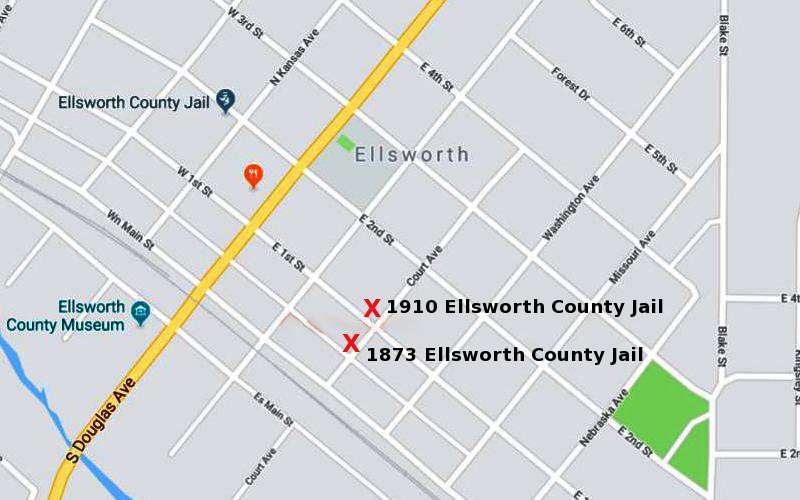 1873 Ellsworth County Jail Map
copyright 2018-2019 by Keith Stokes