Fort Dodge
Kansas State Soldiers Home

714 Sheridan
Fort Dodge, Kansas 67843
(620) 227-2121

free
open year around



Sutlers Store - Fort Dodge community general store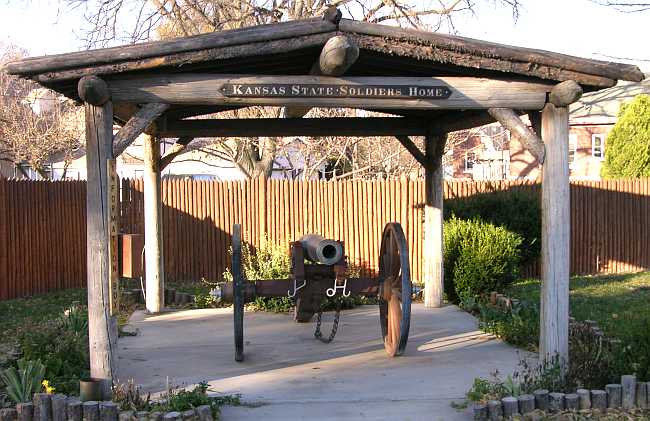 Fort Dodge, Kansas is located approximately 5 miles East of Dodge City, Kansas, on Highway 400. Fort Dodge was built in 1865. The first buildings were sod and adobe, and lumber arrived and the first wooden buildings were erected in. in 1866. Fort Dodge was only used as a fort for 17 years. In January 1890, Fort Dodge was deeded to the State of Kansas for use as the Kansas State Soldiers Home. The Kansas Veterans' Cemetery was opened in 2002.
Several buildings at the Fort Dodge Soldiers Home are open for tours, and visitors are welcome to walk or drive through the grounds.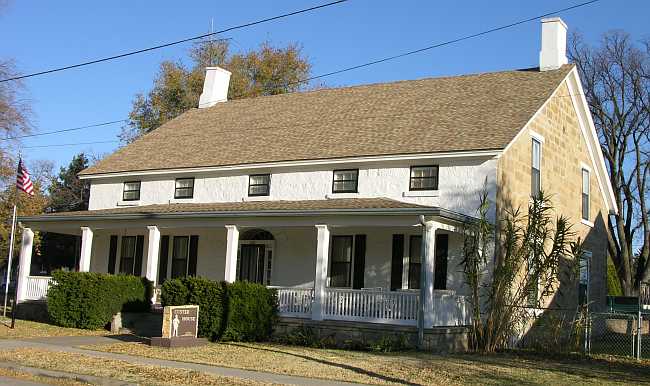 The Custer House is the residence of the Kansas Soldiers' Home Superintendent. Like the Custer house
at Fort Riley, Custer never lived in this home at Fort Dodge.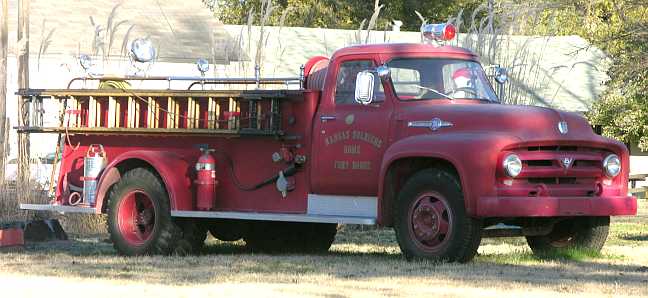 Kansas Soldiers Home fire truck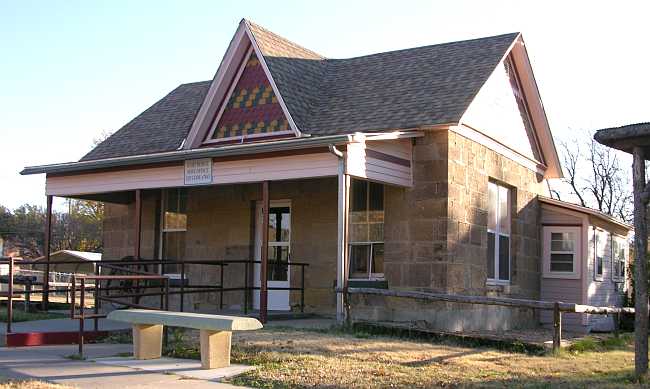 Fort Dodge Post Office
copyright 2006-2015 by Keith Stokes