Grenola Elevator Museum
& Historical Society

1 Railroad Avenue
Grenola, Kansas 67346
(620) 358-2570
Call to confirm times or
schedule an appointment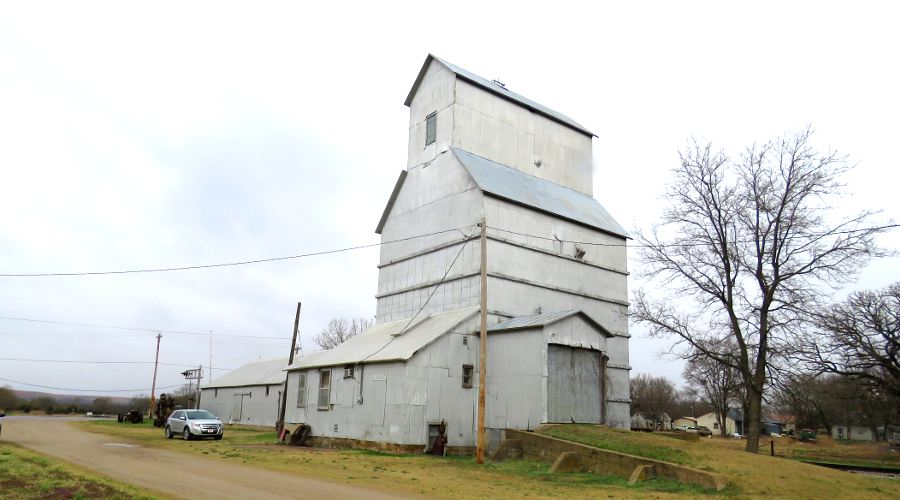 Grenola Elevator Museum - Grenola, Kansas
The Grenola Elevator Museum in Grenola, Kansas is a neat museum occupying an old grain elevator and two one room schoolhouses which were moved to the location. Although the museum volunteers will make a sincere effort to open the museum by appointment year around, the museum is normally open April through September on three week day afternoons. The building is neither heated or cooled, so the best time of year to visit it is probably late spring and early fall.
The main part of the grain elevator is preserved much as it was when the business shut down. The remainder of the building has two galleries, and the old office serves as a genealogy library. The historical society accepts every item offered by the community and conscientiously lists the donors of every artifact.
In addition to the actual grain elevator, the single display which interested me the most was devoted to Eugene Pallette, a character actor who appeared in over 240 motion pictures. Best known for playing Father Tuck in "The Adventures of Robin Hood" (1938), he also played Fray Felipe in "The Mark of Zorro" (1940) and appeared in other well known movies such as "My Man Godfrey" (1936), "Mr. Smith Goes to Washington" (1939) and "Heaven Can Wait" (1943). It isn't clear how much time Pallette spent in Grenola, but his mother was from Granola, Kansas and his ashes are buried here.
Two one room school houses have been moved to the site. One has been set up with period furnishings, while the second one has a toy fire truck display, a loom, and many old Grenola high school yearbooks.
Touring the main building takes a minimum of 30 minutes and if you visit the two school buildings, or find displays of particular interest you will probably spend longer.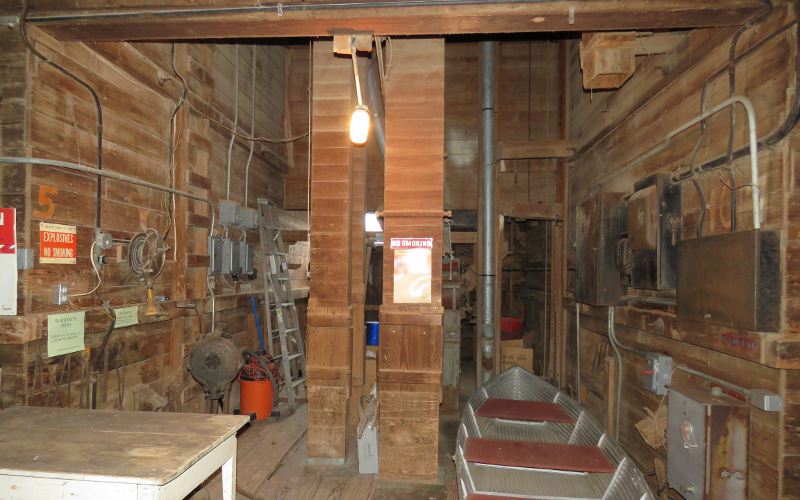 Base of the grain elevator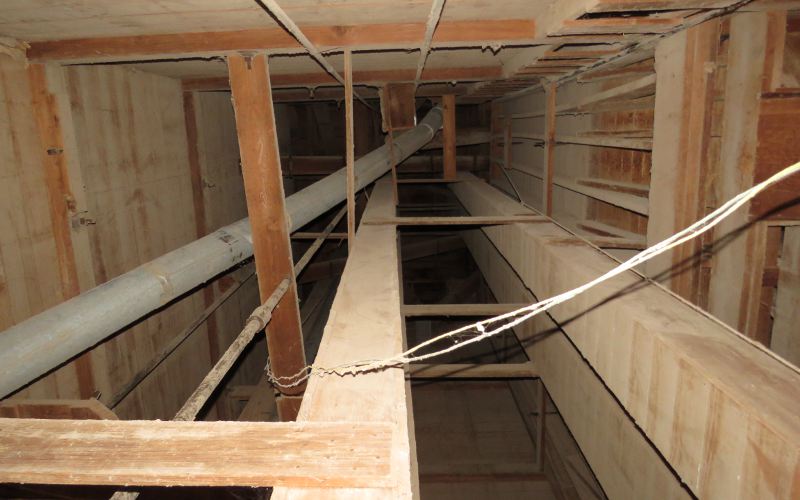 elevator shaft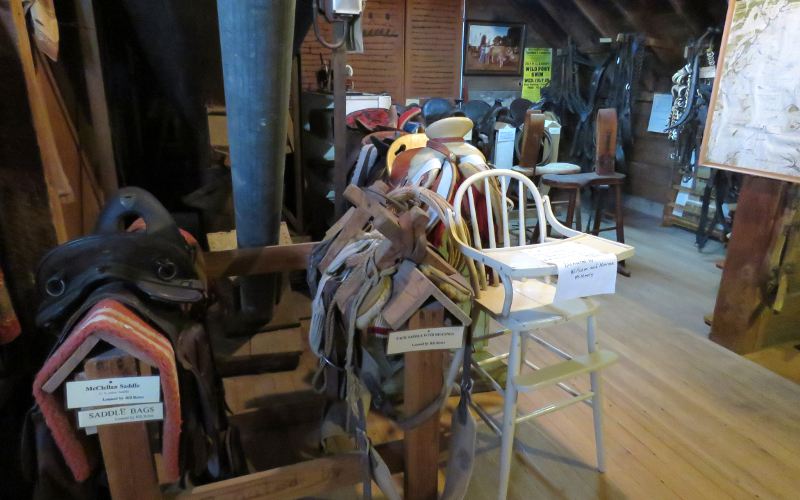 Saddle display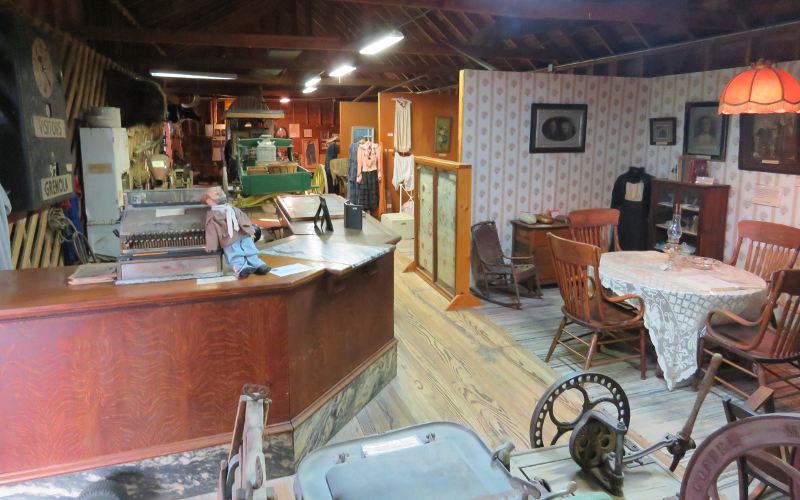 The largest gallery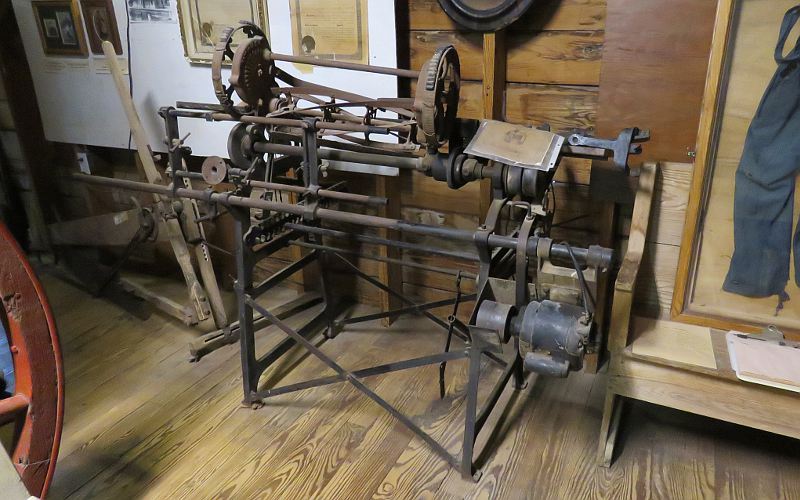 1939 Ideal Lawnmower Sharpener made by the Fate-Root-Heath Company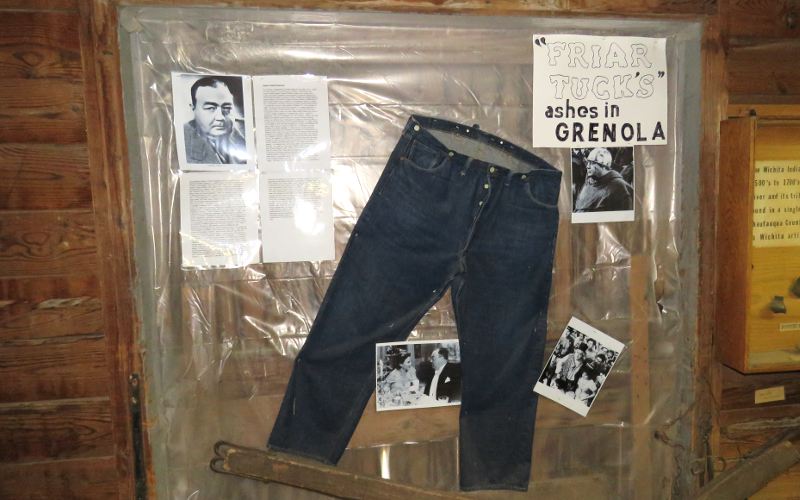 Eugene Pallette display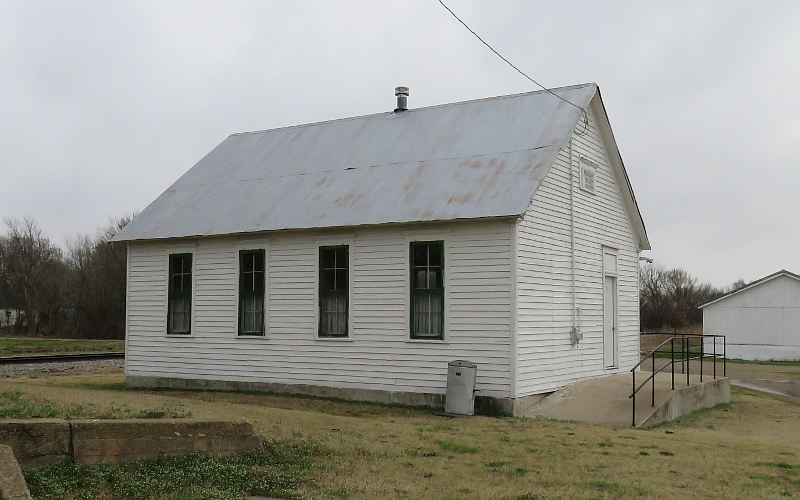 Pleasant Valley District 127 schoolhouse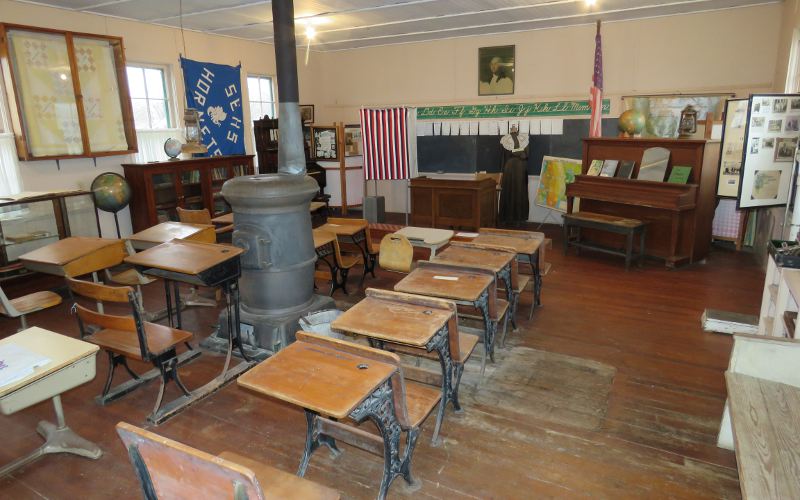 Interior of Pleasant Valley school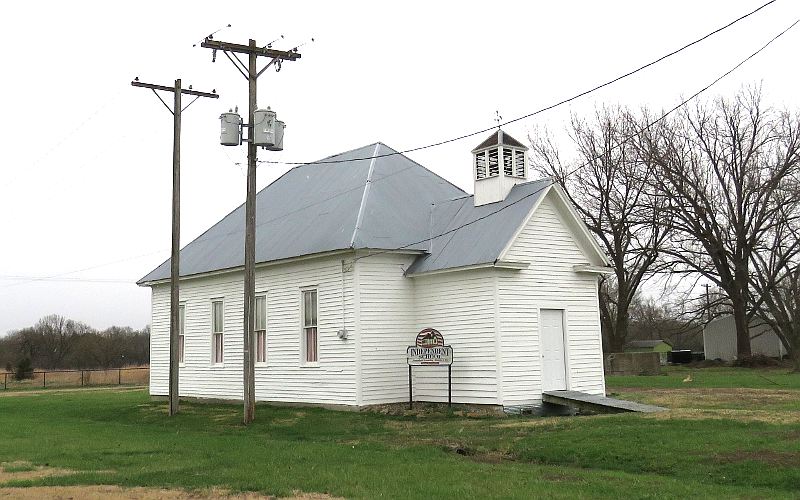 Independent School - Greenfield Township District #73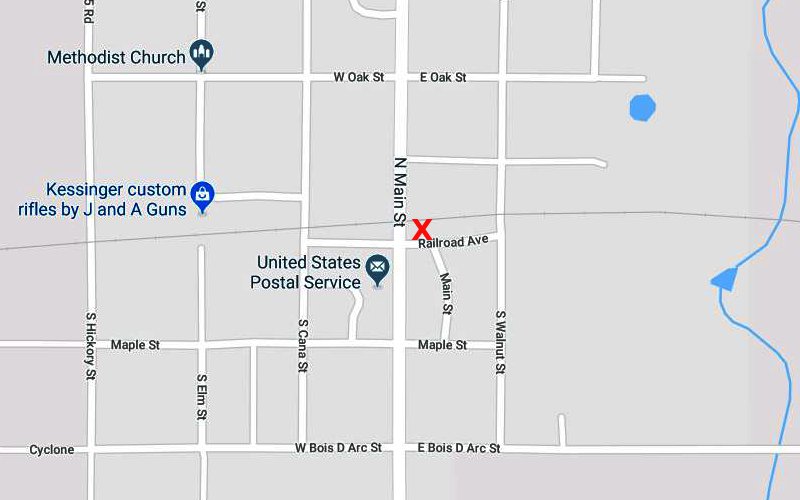 Grenola Elevator Museum Map
copyright 2019 by Keith Stokes