Parsons Historical Museum & Iron Horse Historical Museum

401 South 18th Street
Parsons, Kansas 67357
(620) 717-1066

1st full weekend in May through last weekend in October
Friday - Sunday: 1-4PM Free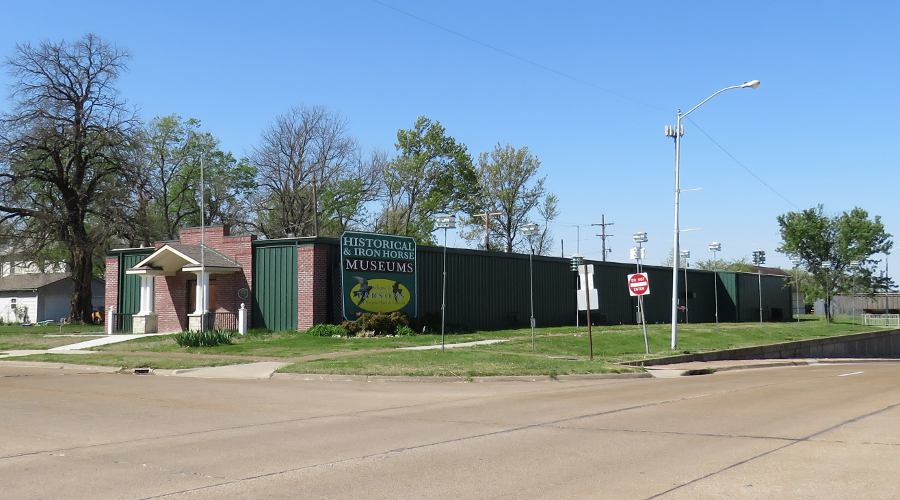 Parsons Historical Museum and Iron Horse Historical Museum - Parsons, Kansas
Parsons Historical Museum and Iron Horse Historical Museum in Parsons, Kansas are open weekend afternoons from May through October. Much of the Parsons Historical Museum will be of primary interest to people who live in or near Parsons, but there is MKT Railroad memorabilia and a sandstone paving rock which was the stepping stone into the cabin of the Bloody Benders. The Benders family were infamous serial killers who are believed to have murdered at least a dozen travelers at their cabin in Labette County from 1871 to 1873.
I found the most interesting exhibit to be a collection of photos of famous residents of Parsons or Labette County.
The adjacent Iron Horse Museum is accessed through the historical museum and houses its collection in a replica of a Katy Missouri–Kansas–Texas Railroad depot, reproducing the appearance from about 1900. There is also a MK&T locomotive, caboose and a few other railway cars.
While visiting the museums, check out the two rows of large purple martin houses between the museums and the street. The sign for the museums proclaims that Parsons is the "Purple Martin Capital," though we haven't been able to find much information about that.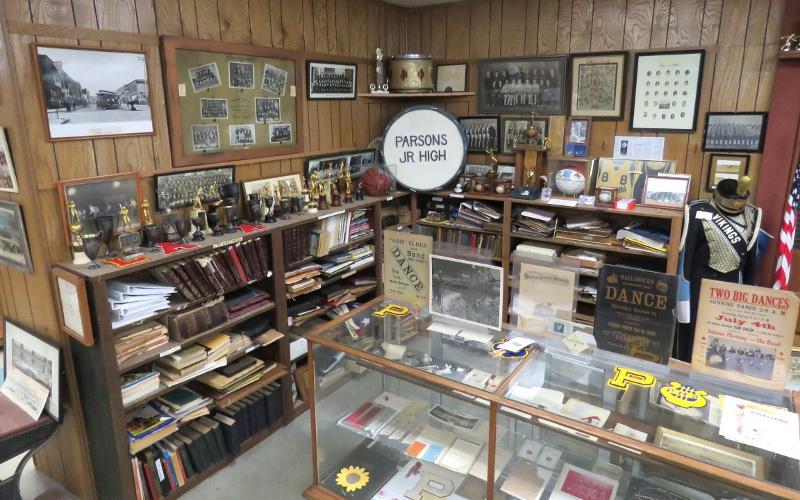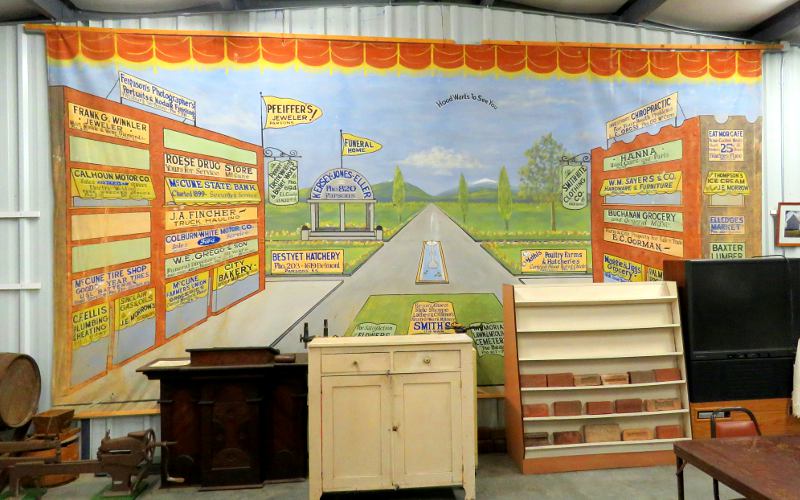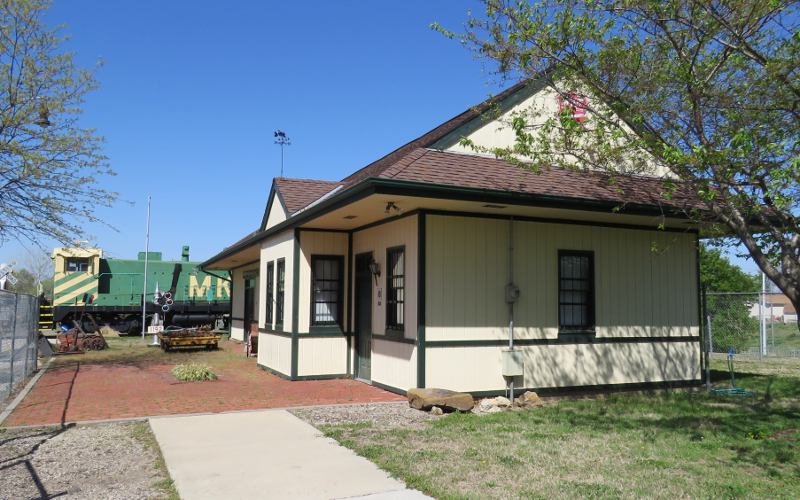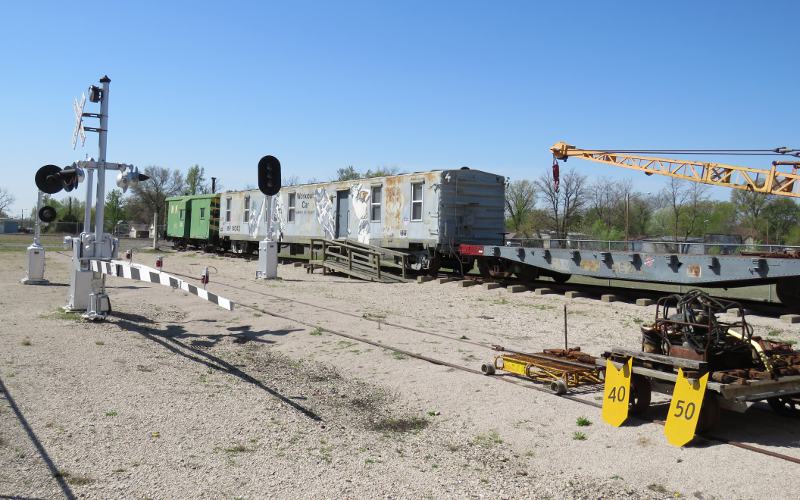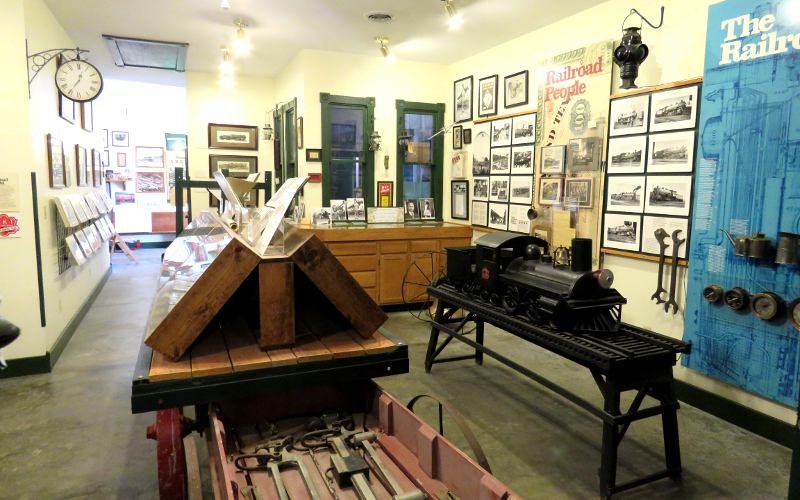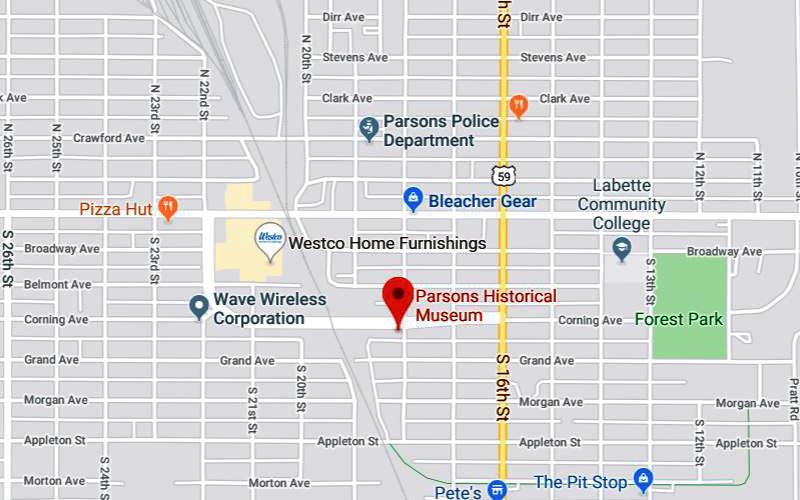 Parsons Historical Museum and Iron Horse Historical Museum Map

copyright 2016-2020 by Keith Stokes