Jeffcoat Photography Studio Museum

321 N Broadway Street
Abilene, Kansas 67410
(785) 263-9882

Thursday: 8:30AM-5:30PM
Wednesday, Friday & Saturday: 8:30AM-4:30PM
Free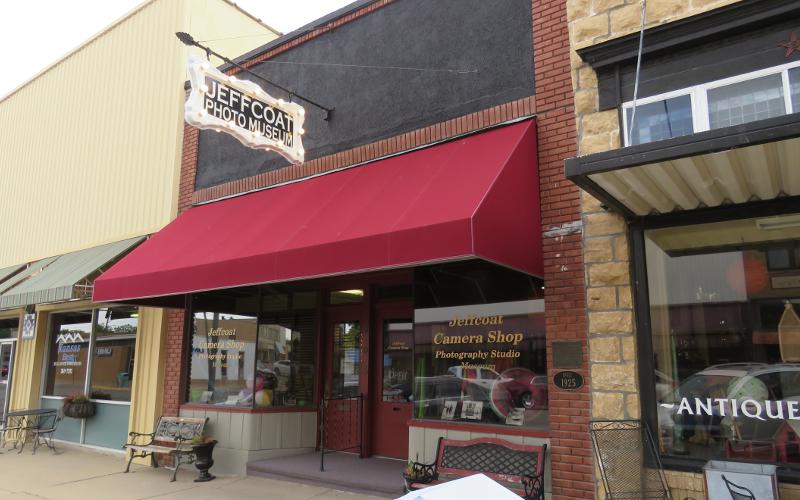 Jeffcoat Photography Studio Museum - Abilene, Kansas
The Jeffcoat Photography Studio Museum opened in Abilene, Kansas in 2008 as a free photography museum. It operated jointly by the Jeffcoat Photography Foundation and the Dickinson County Historical Museum. The Jeffcoat Photography Studio operated from 1921-2007, at this location since 1925.
The museum has a collection of antique photography equipment, cameras and thousands of photos which were taken during the years the studio operated.
Bill Jeffcoat worked at the studio from 1948 until its closing. He also became a "stringer" for the the United Press (latter United Press International) to cover events in Abilene. Following President Eisenhower's death in 1969, the UP rented the studio darkroom for three days to develop photos for transmission around the world.
The Jeffcoat Photography Studio also produced postcards which were sold at the Eisenhower family home.
We think that most visitors to the museum will be satisfied to spent less than a half hour viewing the collection.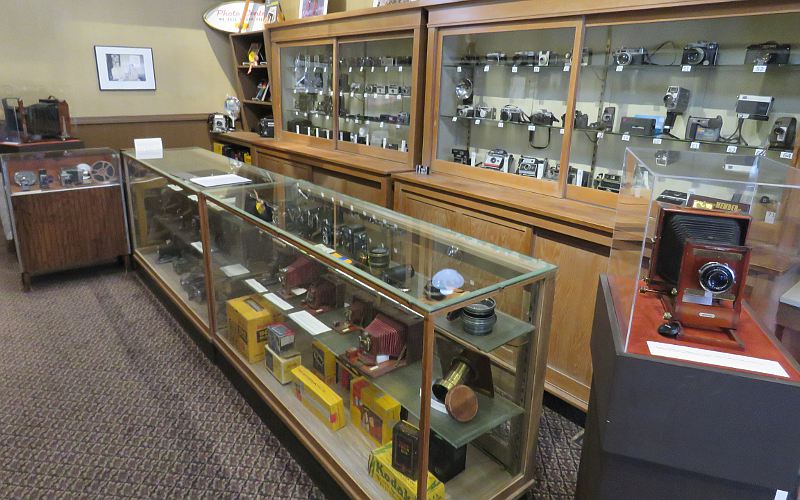 The museum's primary collection of 68 cameras from 1930s to 1960s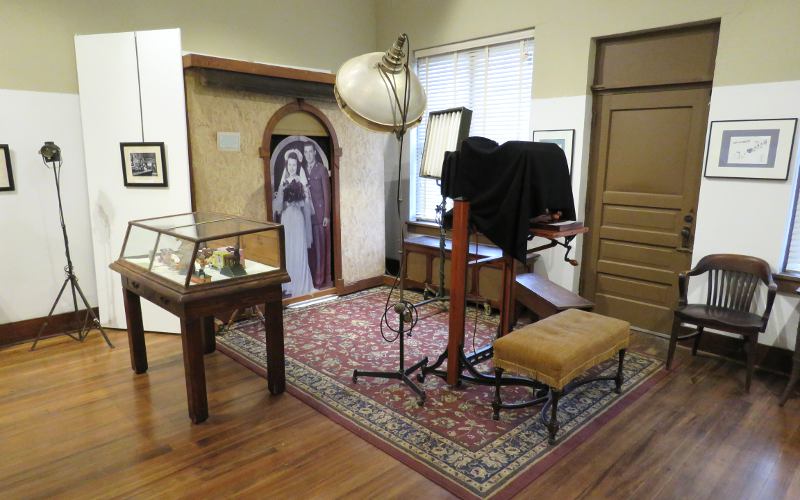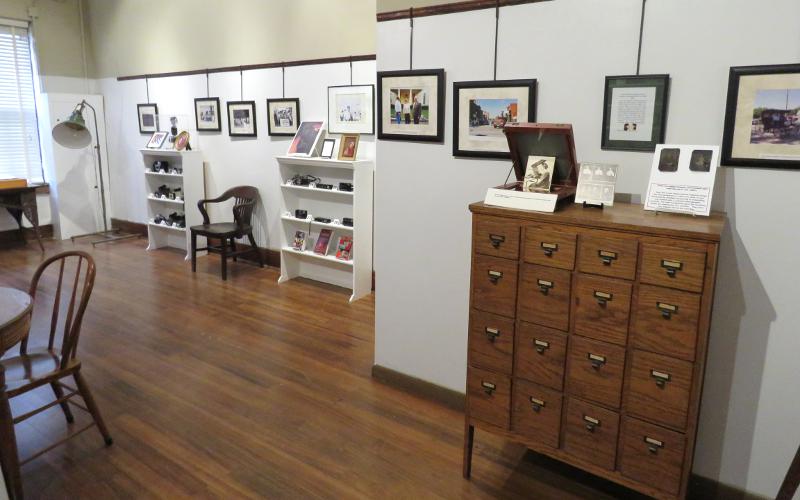 Main gallery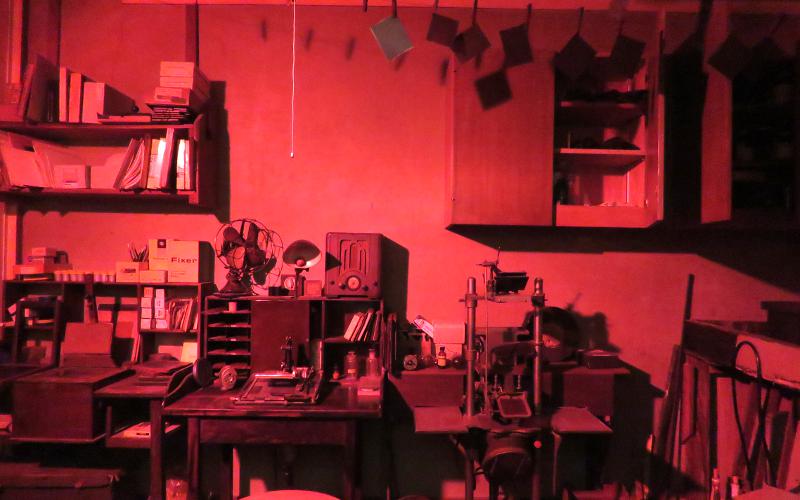 The darkroom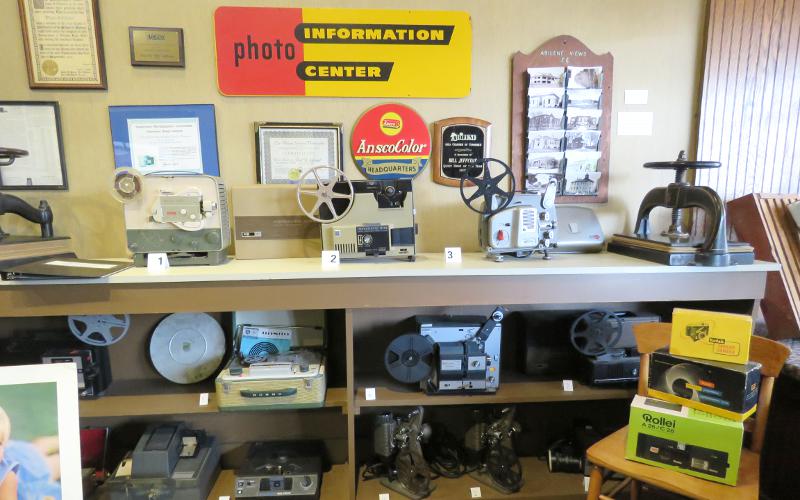 Antique film projectors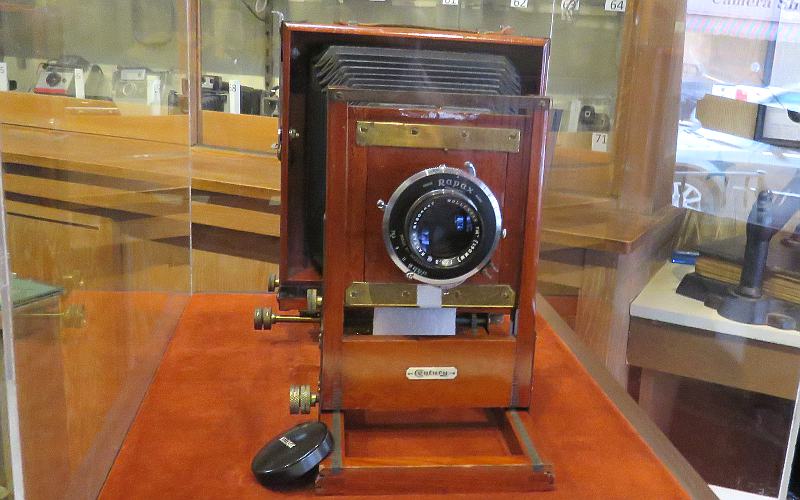 1920s 5x7 Glass Plate Large Format Kodak Century View Camera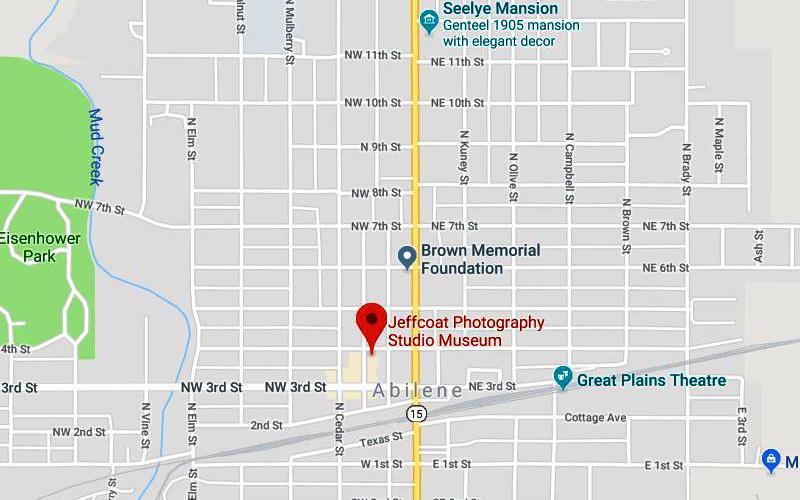 Jeffcoat Photography Studio Museum Map
copyright 2018-2023 by Keith Stokes