Mr. Epp's KC Barbeque
6666 Kaw Drive
Kansas City, Kansas 66111
(913) 328-1711

Archive page only - closed July 2012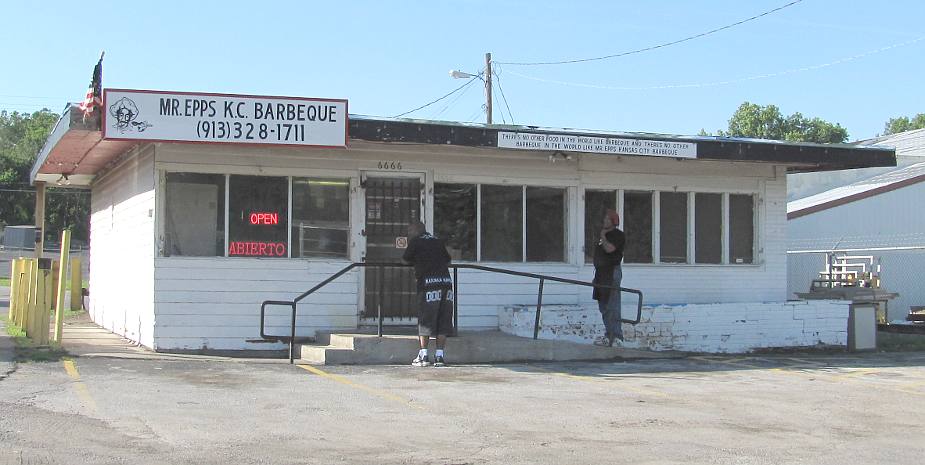 Mr. Epp's K.C. Barbeque
Archive Page. Mr. Epp's K. C. Barbeque closed in July 2012.
It takes a lot of effort to eat at Mr. Epp's K.C. Barbeque in Kansas City, Kansas, but the food is so good that it is almost worth it.
I stumbled across Mr. Epp's and dinned there the first time 2008. I liked the ribs and seasoned fresh cut fries I had that day, but planned to return to try other items that were sold out that day. Plus I prefer to make multiple visits to a restaurant before writing a review.
But that was easier said than done. The next time I visited Mr. Epp's restaurant, it was closed during its posted hours. Other times I called to check if they were open and either no one answered the phone or the person who answered said that they were closed or closing. One time as I walked up to the restaurant, I was told that they were out of BBQ sauce and the door was locked in my face.
Over the years I've had more problems with them running out of most of their meats or closing early. But the smoked meat is so good that I keep going back anyway.
My favorite meats are the chicken wings and the sausage. The wings are complete wings, not the little wing thirds that many places call chicken wings. They are meaty and so tender that they often fall apart when I pick them up. They have a lot of flavor from dry rub spices and the smoke.
Mr. Epp's sausage used to have cheese mixed in with the meat. It no longer does, but is still one of the best sausages around.
The fries are fresh cut and seasoned - another great product. The coleslaw isn't as special.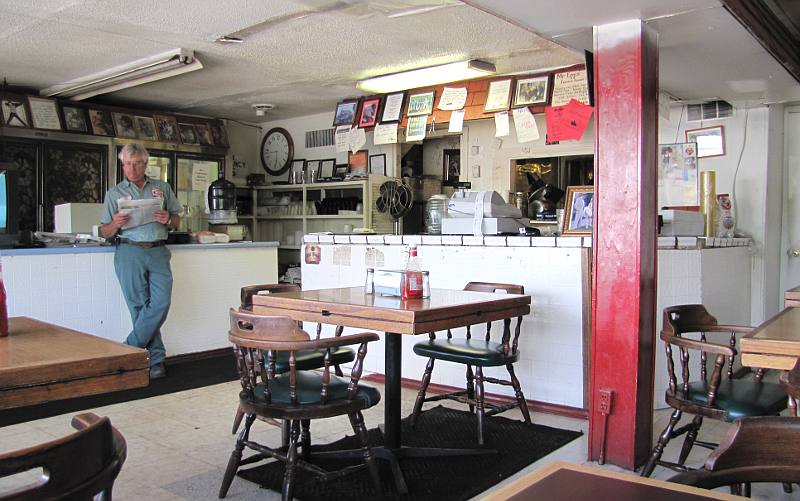 Mr. Epp's dining room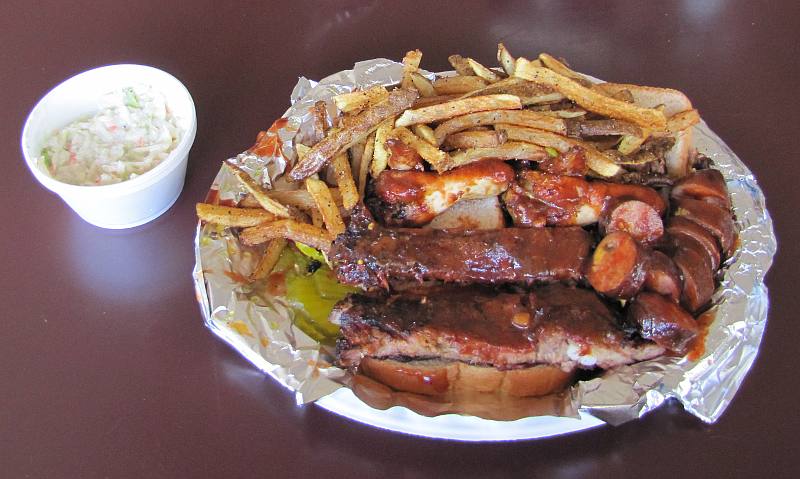 Coleslaw - $2.99 Randy's Mini Mix Plate (2 rib bones, 2 chicken wings, sausage & fries) - $14.99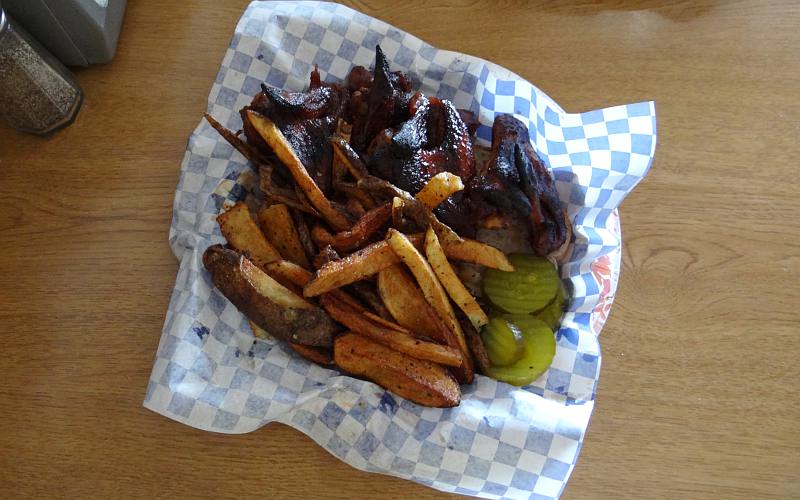 Four wings with fries - $7.99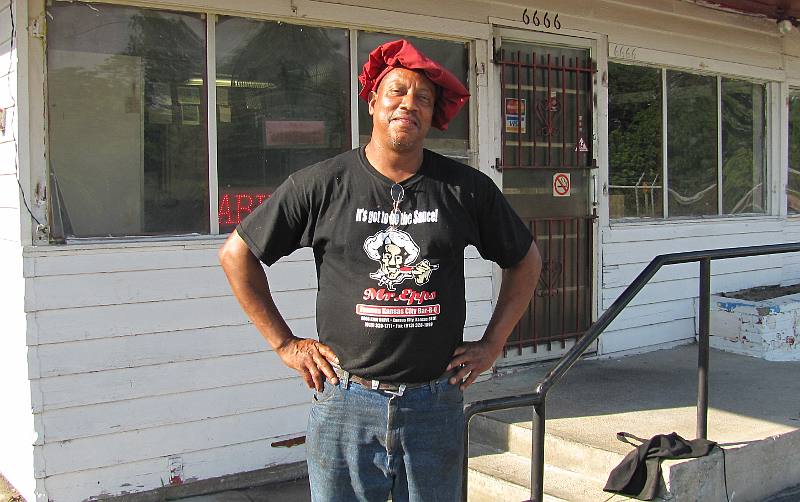 Terry Epps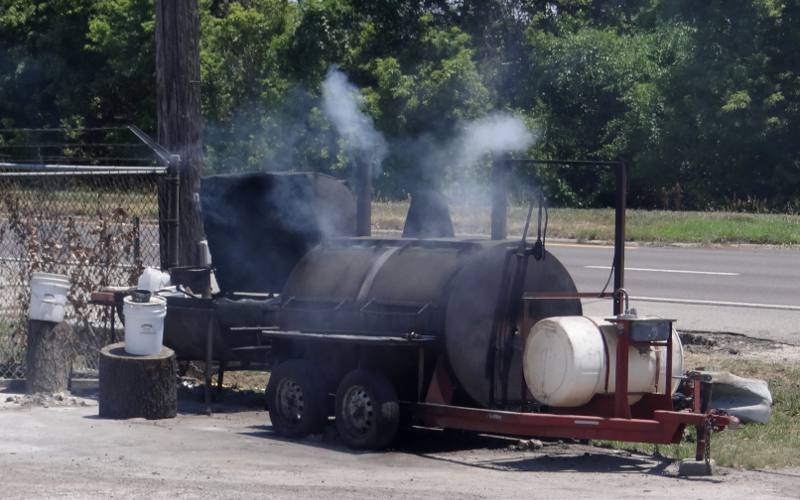 Mr. Epp's smoker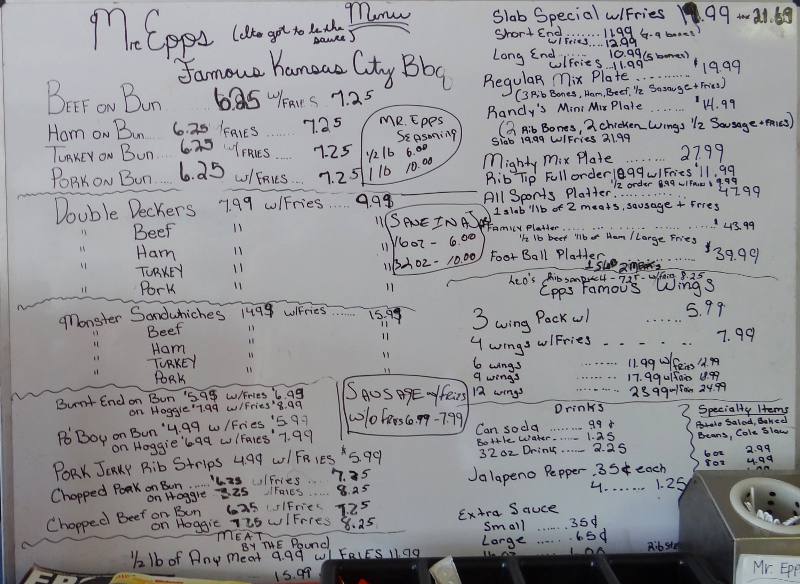 Mr. Epp's K.C. Barbeque menu from June 2012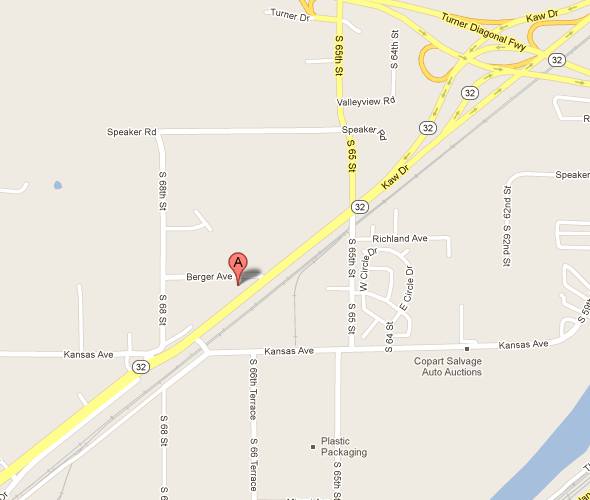 Mr. Epp's Map
Unique Kansas Restaurants
Kansas Attractions Kansas Travel & Tourism Home
copyright 2008-2015 by Keith Stokes