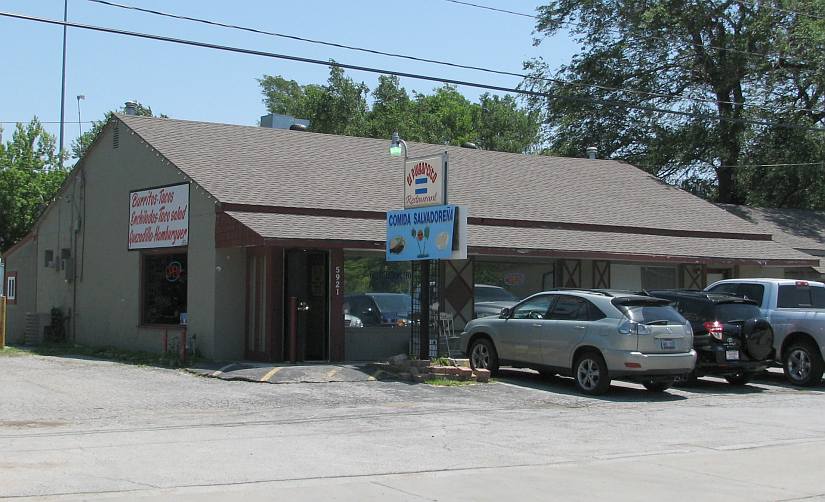 El Pulgarcito Restaurant - Merriam, Kansas
El Pulgarcito Restaurant in Merriam, Kansas was the first Salvadoran food I ever had, and taught me to love it. The menu has grown since that first try in 2009. It still includes a few Mexican dishes, but no longer has burgers and is mostly food from El Salvador.
On our first visit we tried two chicken dishes: pollo en crema (chicken in a cream sauce) and pollo gusado (chicken in a seasoned tomato sauce. I was pleased with my pollo gusado, but loved the other dish even more. Both meals came with rice and salad. The pollo en crema included a mixture of onions, sweet peppers & celery and mine came with potatoes & carrots - one of the few times I have ever enjoyed carrots. The salad (which includes a slice of avocado) had no dressing, but the sauce from the meat was mingled with the salad and gave it a good flavor.
On the second visit, I sampled camarones rancheros (ranch style shrimp) which came with a flavorful stewed tomato sauce. I also ordered a pupusa (corn flour flat bread stuffed with pulled pork). It came with a large jar of curtido (Central American kimchi) to eat on top of it or on the side. More recently, they have changed to bringing a smaller helping of curtido in a bowl. It doesn't look as cool, but is more hygienic.
The meal was wonderful and quite reasonable. Two or three pupusas with the curtido would make a nice lunch. They also come filled with cheese, loroco, beans or a combination at the same price. Over the years, I have never had a bad meal at El Pulgarcito Restaurant.
Another good meal is the Bistec Guisada (seasoned steak) which reminds me of Swiss steak. It may have been an inexpensive cut of beef, but it is worked until it will cut with a knife.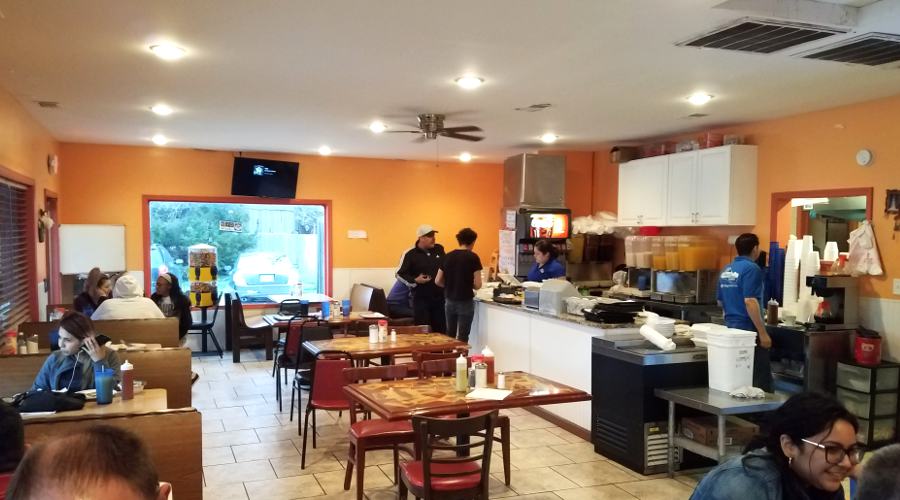 El Pulgarcito Restaurant

pollo en crema (chicken in a cream sauce) $11.99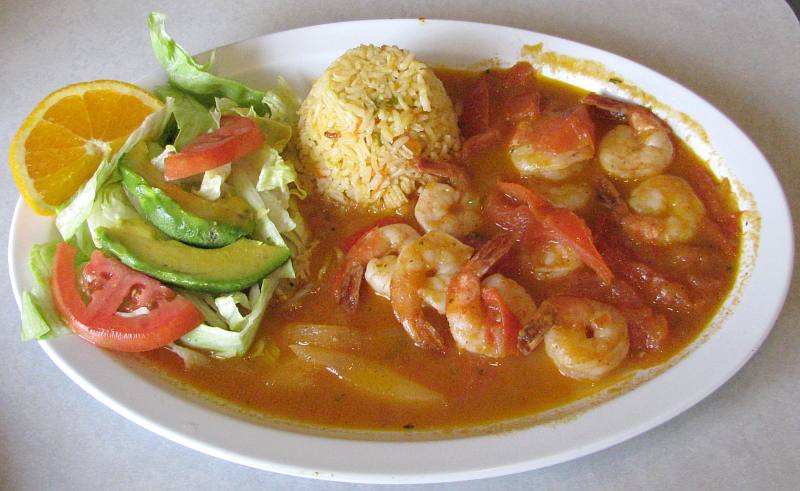 camarones rancheros (ranch style shrimp) $12.99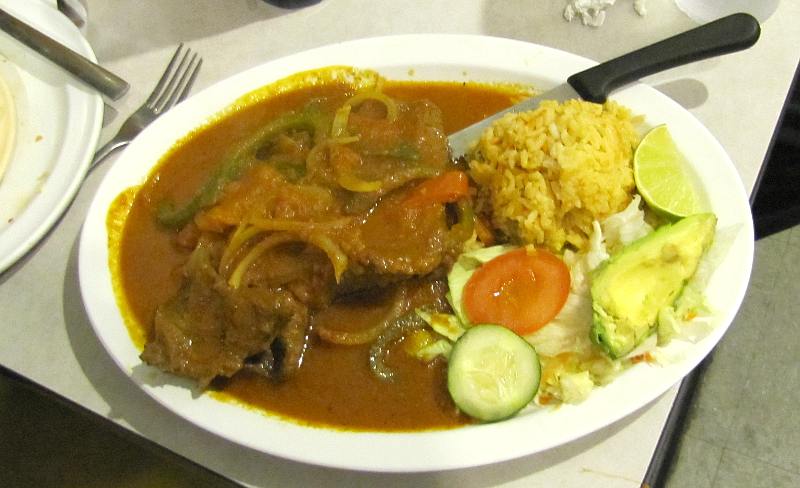 Bistec Guisada (seasoned steak) $11.99

corn flour pupusa and curtido $2.75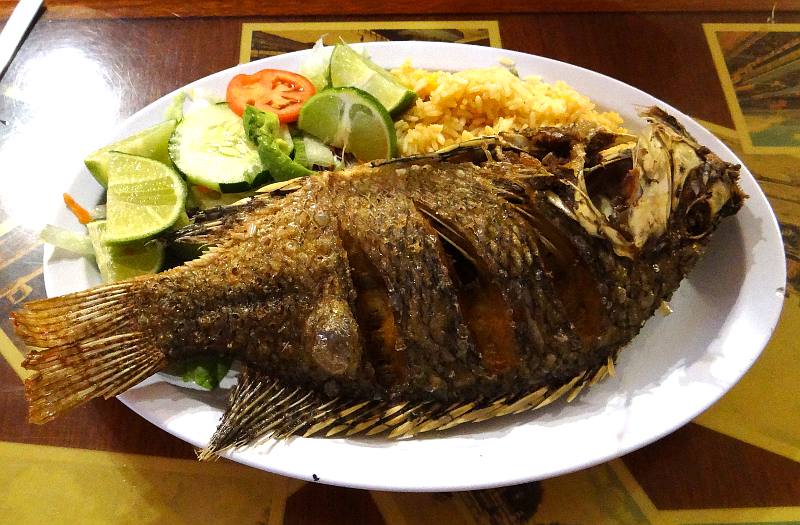 Mojarra Frita (fried Tilapia) $13.99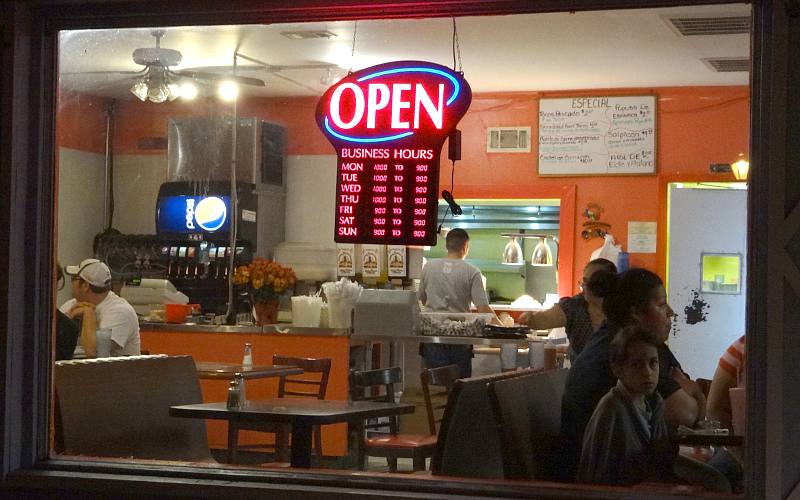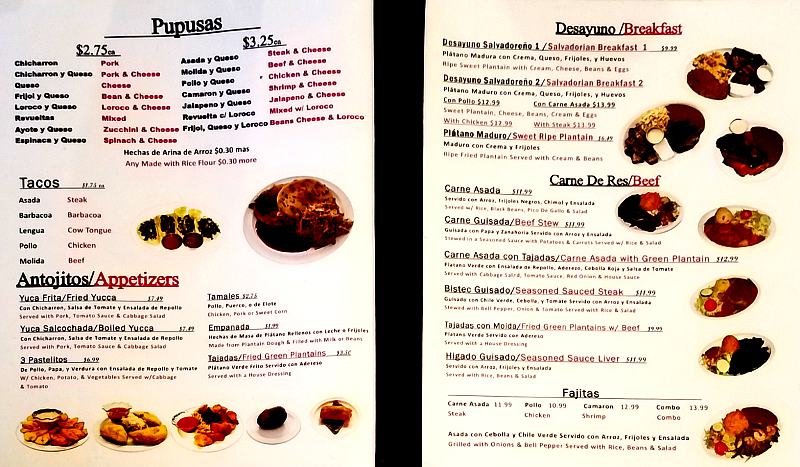 Click on image of the El Pulgarcito menu from April 2019 for a larger version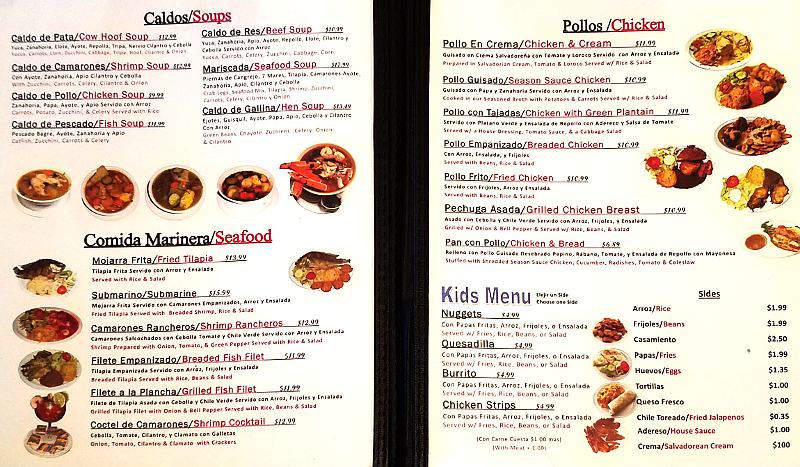 El Pulgarcito seafood & chicken menu from April 2019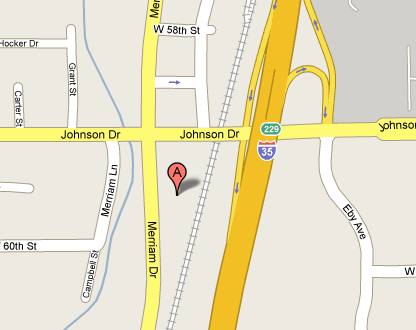 El Pulgarcito map
Unique Kansas Restaurants
Kansas Attractions Kansas Travel & Tourism Home
copyright 2009-2015 by Keith Stokes