Shawnee Mission Park
Johnson County Park & Recreation District


7900 Renner Road
Shawnee, Kansas 66219
(913) 888-4713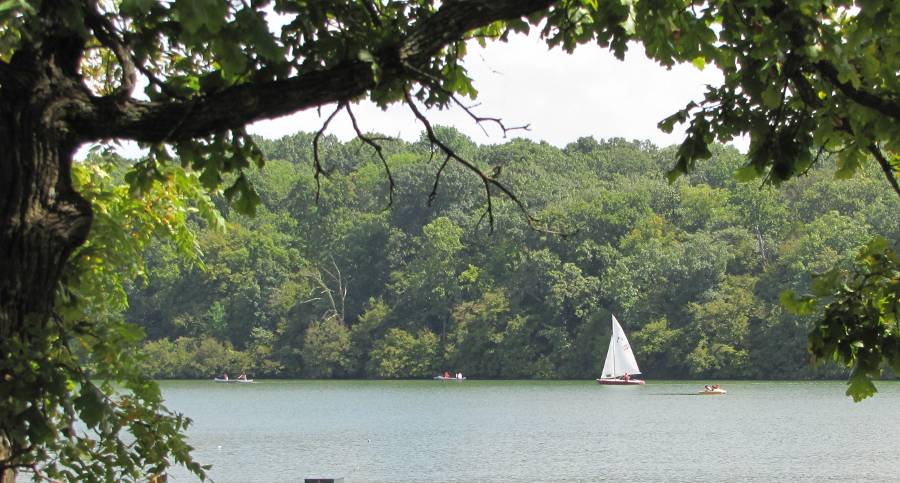 Shawnee Mission Park Lake
1,236 acre Shawnee Mission Park is located in Shawnee and Lenexa, Kansas. The four season park is the most visited park in the entire state of Kansas.
The four square miles of Shawnee Mission Park includes the 120 acre Shawnee Mission Park Lake which is used for swimming, boating, canoeing, fishing and sail boarding. There are also twelve shelters, numerous picnic areas, horseback trails, mountain bike trails, nature trails, play areas, tennis courts, an archery range, a 53 acre dog off leash & swim area, youth group campground, and Shawnee Mission Park Marina which rents canoes, pedal boats, and small boats on summer weekends. There is a free 18 hole, 54 par Frisbee Golf Course.
The Theatre in the Park is an open air theater with major shows during eight weekends during the summer. The 2010 season featured Jesus Christ Superstar (June 11-12 & 17-20), Annie (June 25-27 & July 1-3), All Shook Up (July 9-11 & 15-18), and Cinderella July 23-25, 29-31 & August 1). The box office opened at 7PM, the gates to the seating area opened at 7:30PM and shows began at 8:30PM. Ticket prices were $8 for adults, $6 for youth (4-10) and children three and under were free.
The John Barkley Visitor Center is located at the main entrance to Shawnee Mission Park. It has a small exhibit on the history of national and local parks and copies of all the Johnson County Park & Recreation District park maps and trail guides. The Barkley Visitor Center also has a small selection of local interest books & orienteering course packets for sale and sells Kansas State fishing licenses, JCPRD park permits for metal detecting, model rocketry, remote controlled vehicles, fishing, boating, and archery. The Visitor Center is open every day but Thanksgiving and Christmas Days.
Shawnee Mission Park is also the home of the Shawnee Mission Radio Control Club. radio control model aircraft novice pilots are encouraged to participate in the club's beginner's nights. Each Tuesday evening during the summer an experienced team of instructors is available to teach newcomers how to fly their airplanes.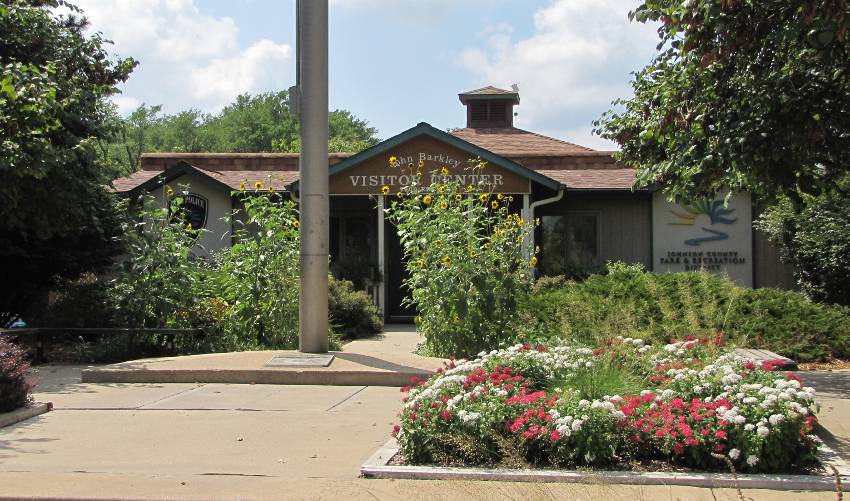 John Barkley Visitor Center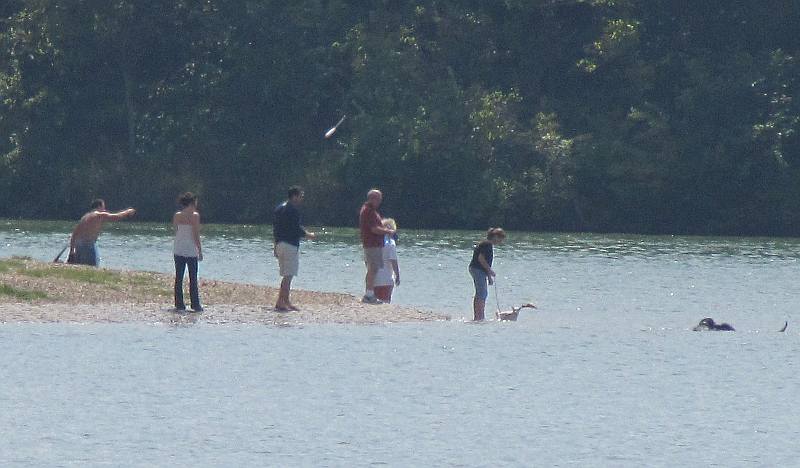 Shawnee Mission Park has an 53 acre off-leash area where dogs and be walked or played with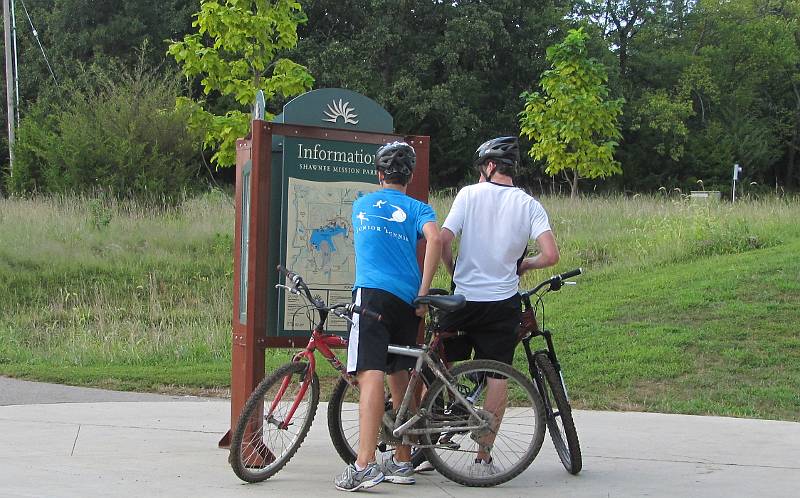 Shawnee Mission Park has mainy miles of paved trails and mountain bike trails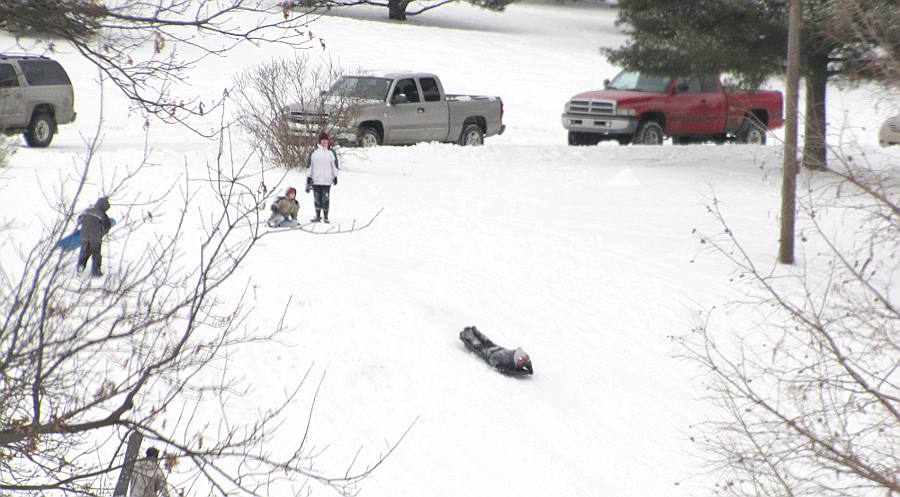 There are many good places for sledding in Shawnee Mission Park.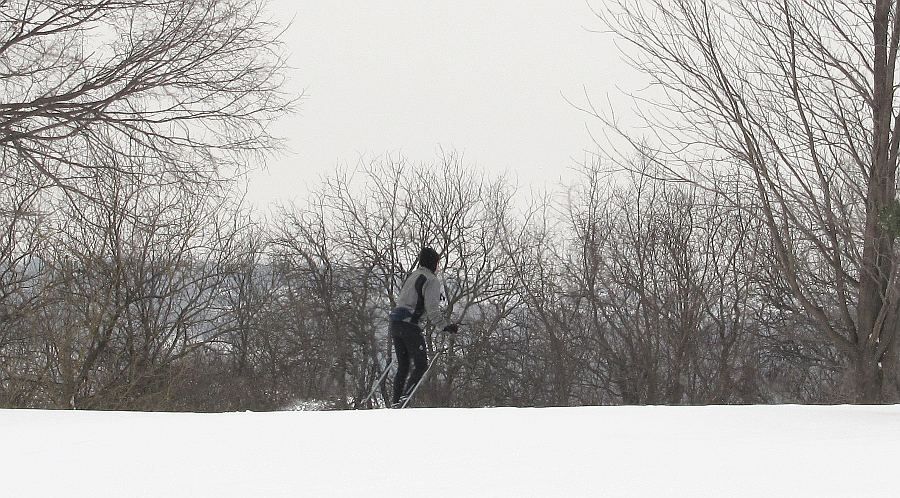 Although there are no groomed trails, cross-country skiers can find many areas to ski Shawnee Mission Park.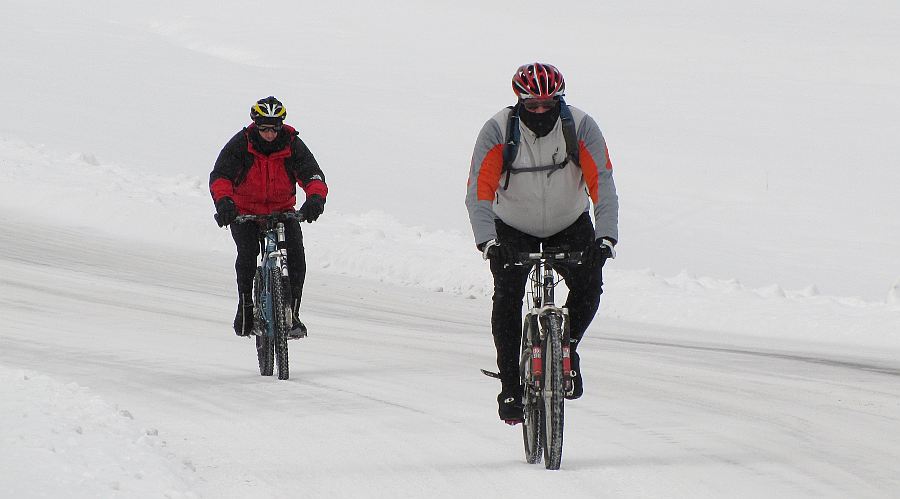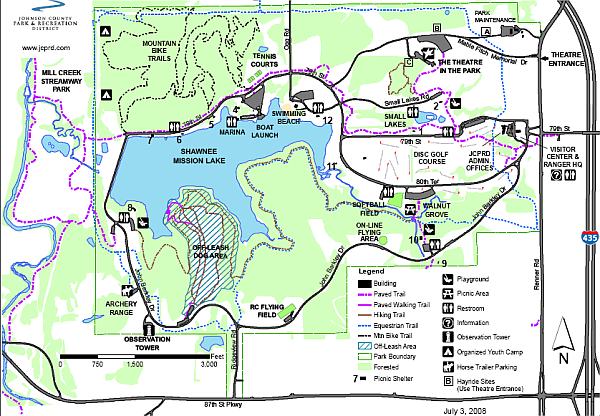 Click on Shawnee Mission Park Map for a larger image
(golf course and some trails on the north side are not included on this map)
Shawnee Mission Park web site
Kansas Attractions Kansas Travel & Tourism Home
copyright 2010 by Keith Stokes