The Miracle Cafe
Buy em by the sack

103 Franklin Street
Reading, Kansas
(620) 699-3009

Monday - Thursday: 9AM - 3:30PM
Friday 9AM - 9PM
Saturday 6 - 11AM

Miracle Cafe Menu Miracle Cafe Map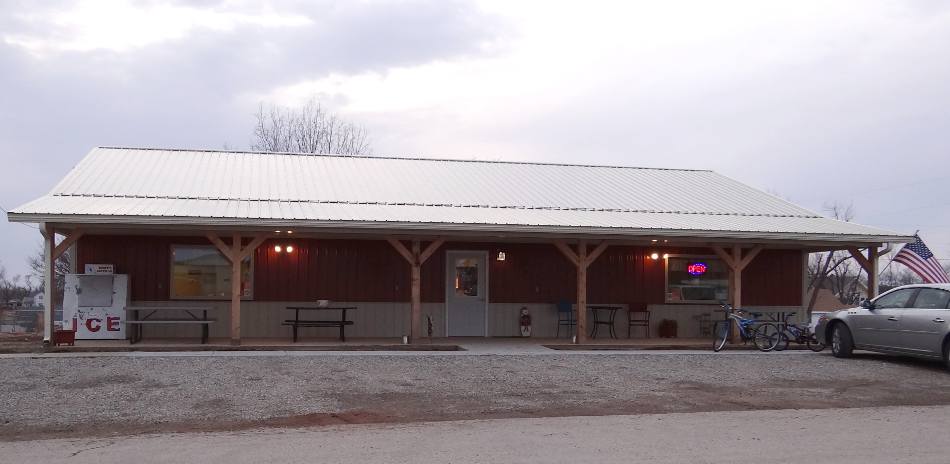 The Miracle Cafe - Reading, Kansas
The Miracle Cafe opened in the oldest home of Reading, Kansas in the summer of 2006. It was built by the people of the Reading community who donated their time, energy and skills to make the home into a cafe. Reta Jackson took over management of the small restaurant in early 2010.
The home housing the Miracle Cafe was destroyed by the Reading tornado on May 21, 2011, but has been replaced with a brand new structure which is purpose built to be a restaurant. Much of the work was done by "angel" members of the community.
The menu and hours of the Miracle Cafe are fairly short. Friday is the only day that it is open for supper and on the Friday evenings there is Mexican Special of Taco, Burrito & Chips and Queso with the Salad Bar and Coffee or Tea included for $9.50. The pies may be the best item on the menu.
The food is just simple home cooking, but I love the friendly atmosphere. The tables have flyers with the history of Reading. There is Reading memorabilia including a large three ring binder which has a more detailed history with newspaper clippings, memorial funeral cards and a hand written list of deaths in the community. The K-State Wildcat theme unisex bathroom has a large banner signed by restaurant guests.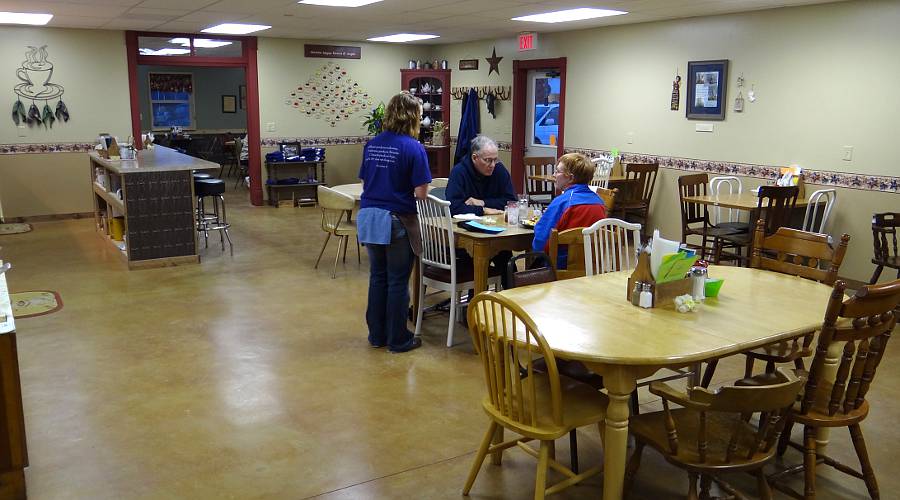 The Miracle Cafe main dining room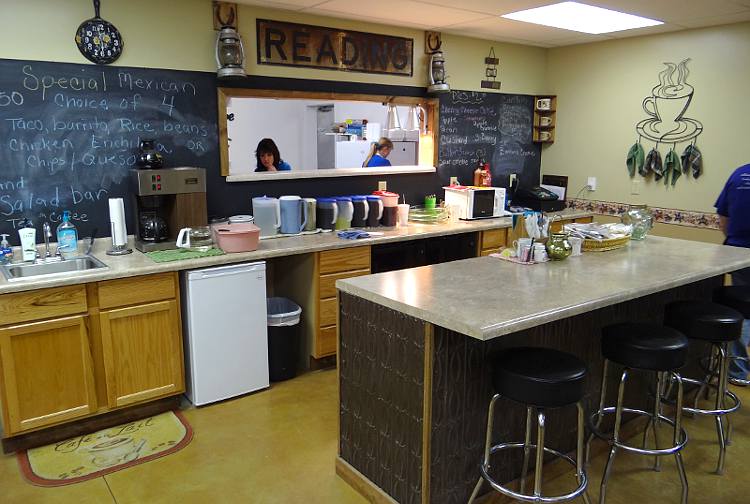 Counter and the wall with the specials and list of homemade pies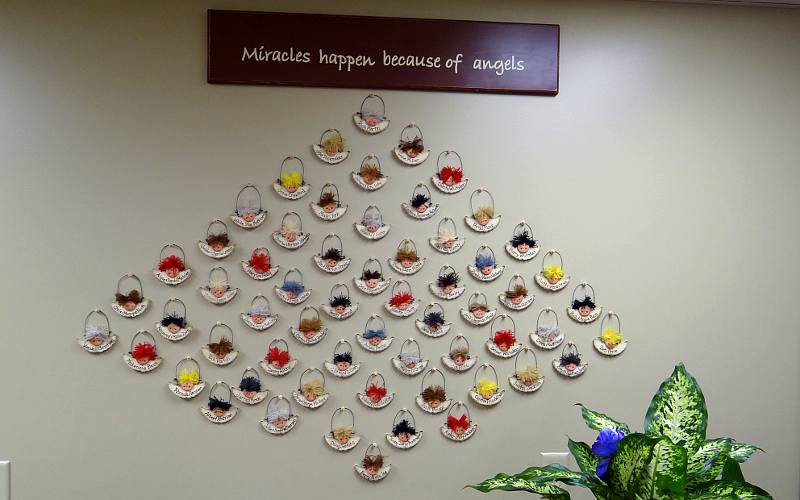 Dedicated to the angels who helped rebuild the Miracle Cafe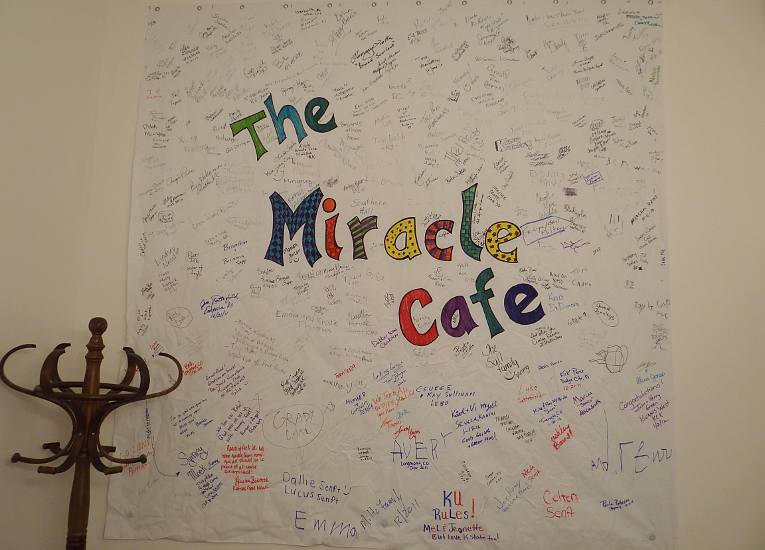 Autographed banner in the rest room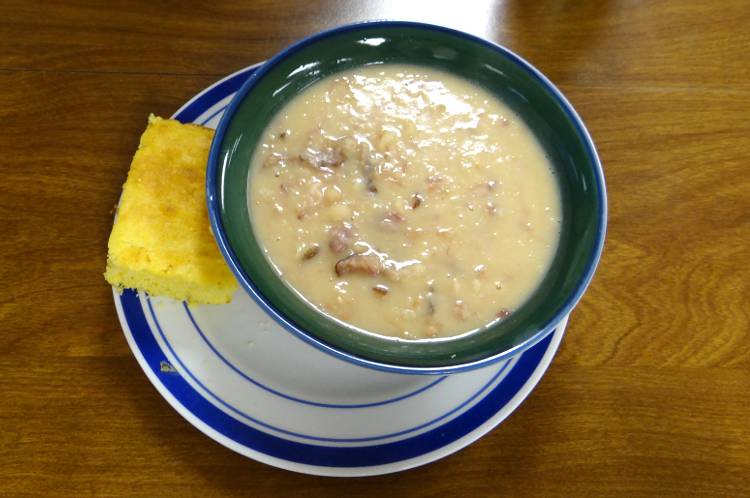 ham and beans with corn bread ($4)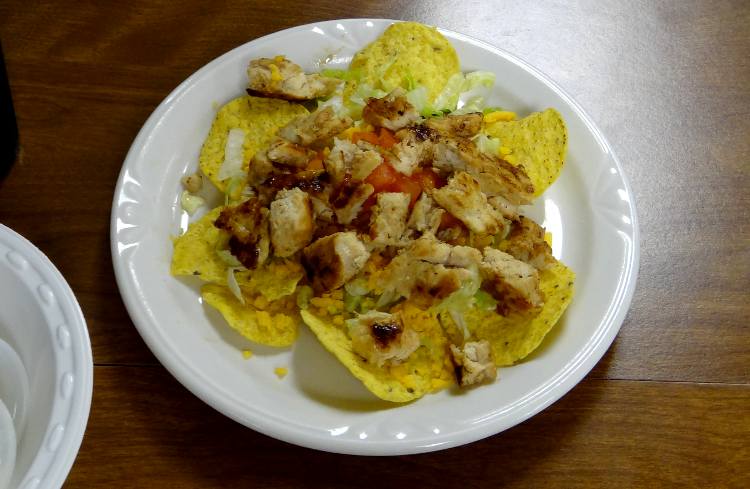 grilled chicken topped taco salad ($6.50)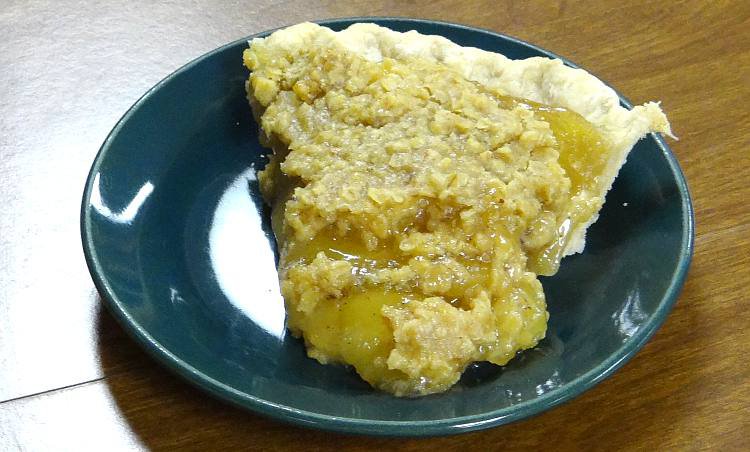 Apple crumb pie ($2.25)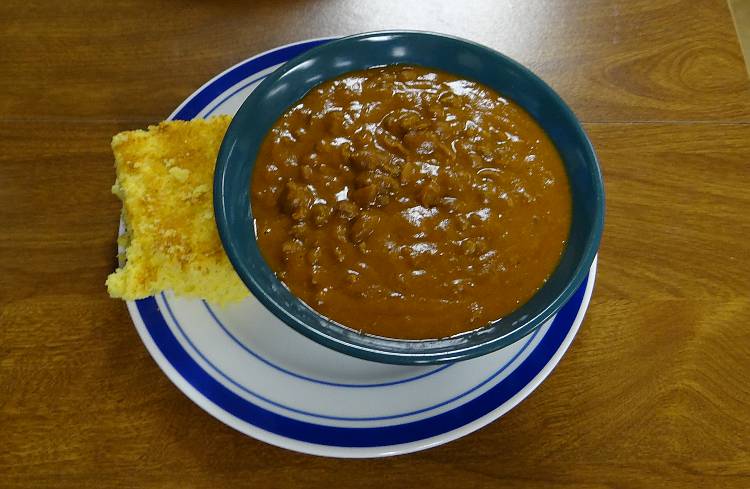 chili with warm corn bread ($4)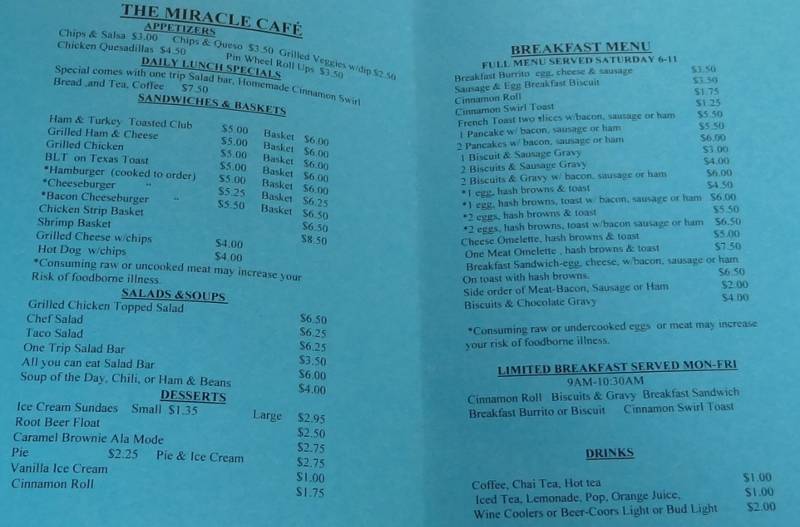 Miracle Cafe menu from February 2012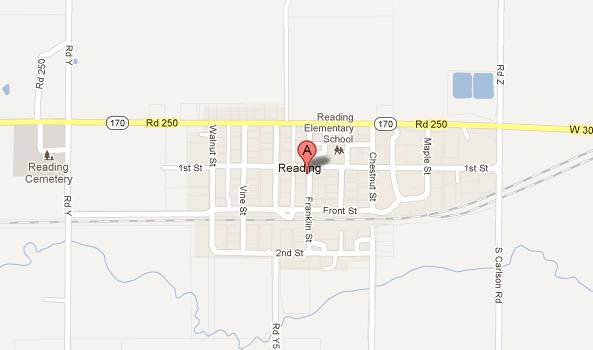 The Miracle Cafe Map
copyright 2012-2016 by Keith Stokes