Vintage Conoco Station

106 South 1st Avenue
Norton, Kansas 67865
(785) 877-2501

Can walk the lot & look in windows
Tours by appointment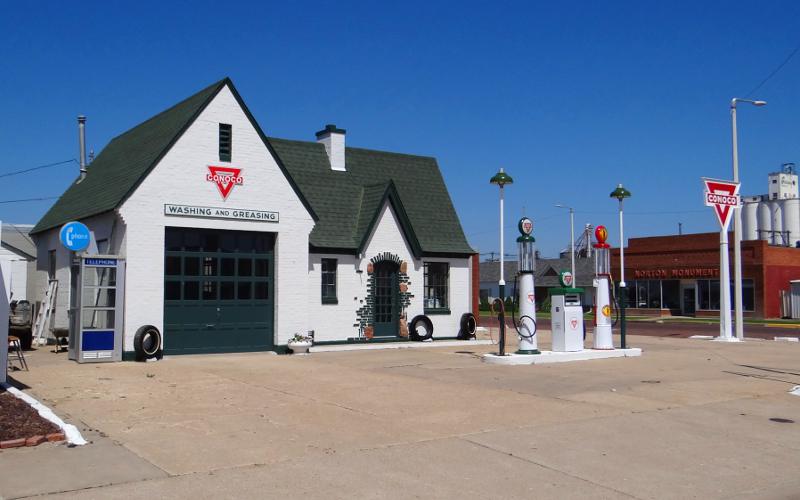 Vintage Conoco Station - Norton, Kansas
The restored 1925 Conoco Gas Station in Norton, Kansas, is one of three vintage service stations within walking distance of each other in Norton, Kansas. You are welcome to visit and look in the windows during daylight hours or call (785) 877-2501 to schedule a tour.
The other two restored gas stations are a former Kent Oil Company service station at 205 S. State Street and Sinclair Station at 119 S. First Avenue. The old Kent Oil Company building is now the Norton Business and Visitor Station, and houses Norton City/County Economic Development, Norton Area Chamber of Commerce/Travel and Tourism.
The Conoco and Sinclair stations have been restored by Larry Urban.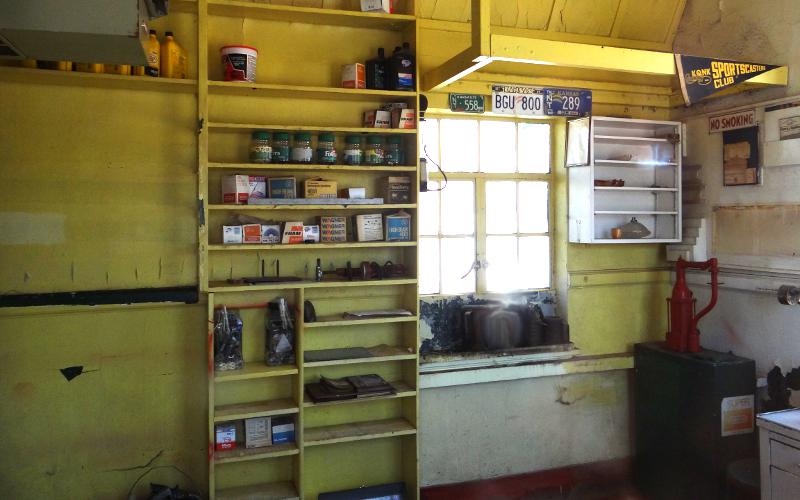 Checking out the interior through the window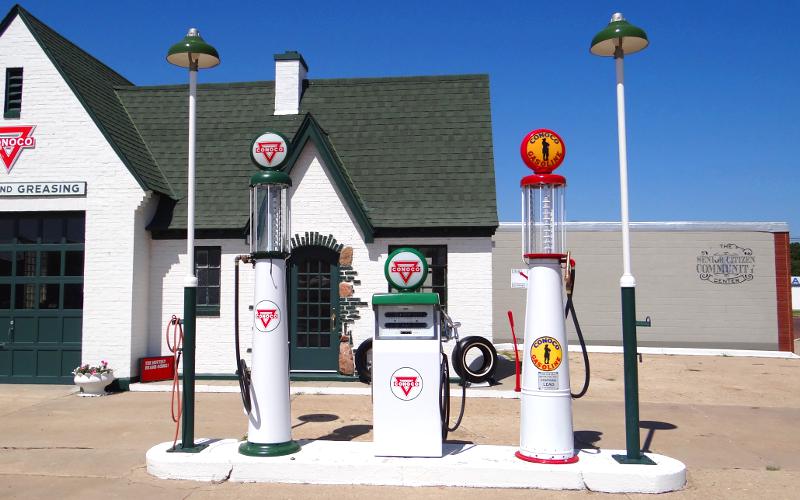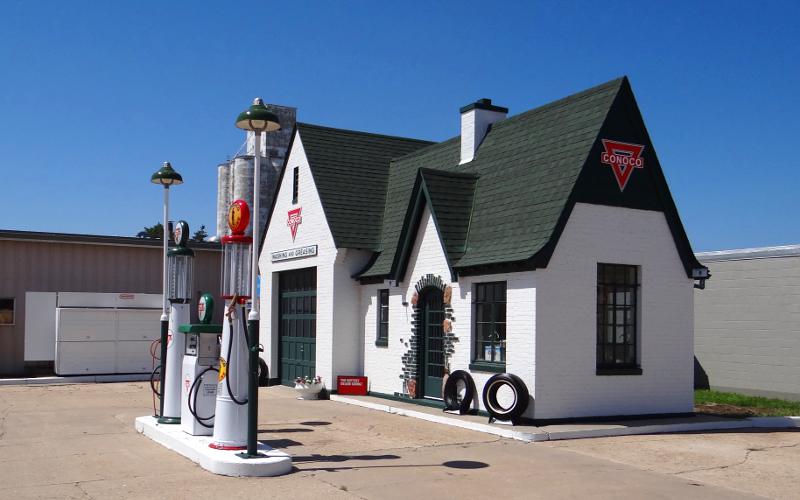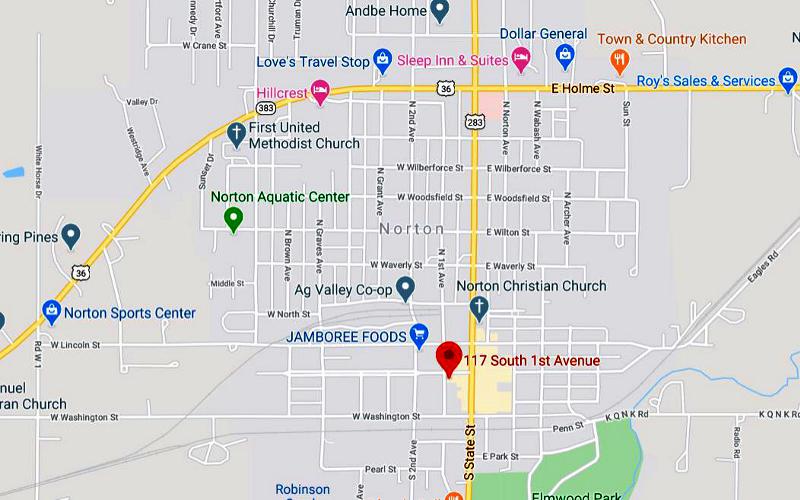 Vintage Conoco Station Map
copyright 2014-2020 by Keith Stokes