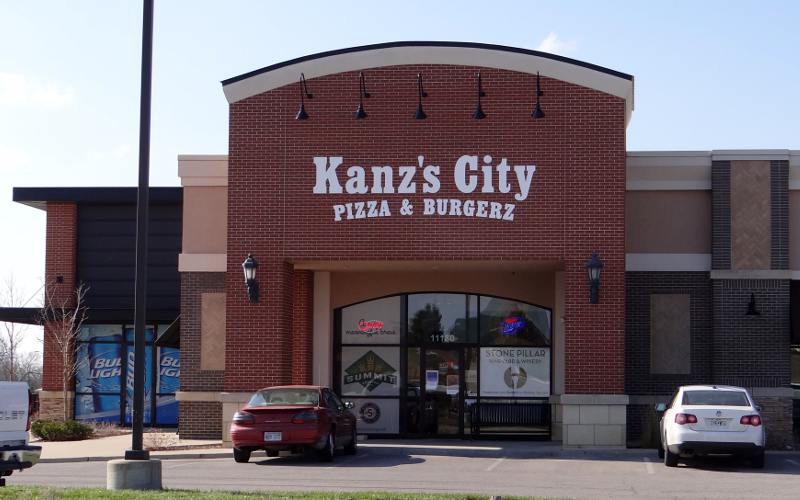 Kanz's City Pizza & Burgerz - Olathe, Kansas
This is an archive page only. Kanz's City Pizza & Burgers closed in 2014.
Kanz's City Pizza & Burgerz opened in Olathe, Kansas in July, 2013. It is the second location for Kanz's City, the first location opened near Lenexa's Old Town almost over a year earlier. The original location feels like a small bar, but this location is much larger and newer than the original.
The menu is pretty short: burgers, a few other sandwiches, salads and pizza. The beer list is longer, with 45 "Kans" of beers available.
My favorite dish is the 8 ounce Kanz's City Burgerz for $6.99 with the choice of one side. The burgers are made to order, and unlike many places, they are cooked the amount requested, not all medium well or well done. You can add you choice of American, cheddar, pepper Jack, blue cheese or provolone cheese for just 45 cents, and/or bacon for 50 cents. Grilled onions are available at no extra charge.
The meatball hero with a melted cheese blend is also very good, and comes with a side for $7.95.
The hand tossed pizza is served on a thick, sweet crust. That really isn't my style, but it is still popular. A 10" inch with any four toppings is only $10.75, though if you order it as the special "Kanz's City Massacre," it is $11.50. The special is a little cheaper than ordering by the topping in the larger sizes.
Kanz's City has live entertainment on Friday nights, starting about 8:30 or 9PM.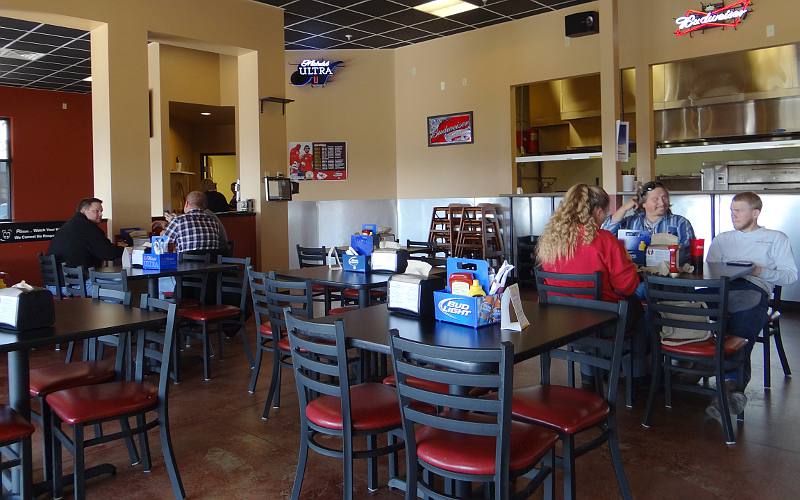 After 6 months, the cheesy balls still looked a little sterile, but that will probably change with time.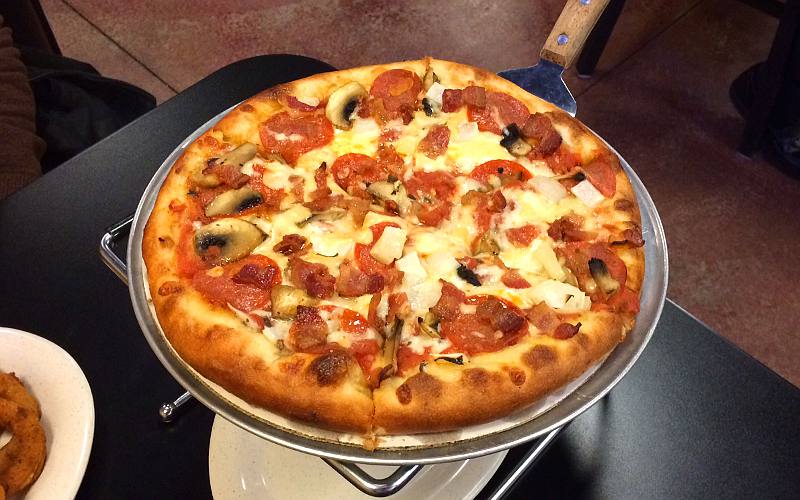 4 topping (pepperoni, bacon, onion & mushroom) 10" pizza - $10.75.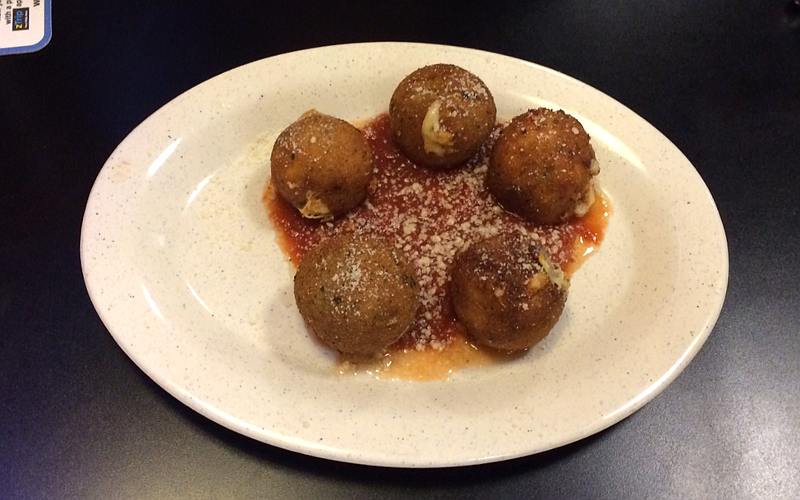 cheesy balls - meatballs covered in cheese, breaded and fried - $6.99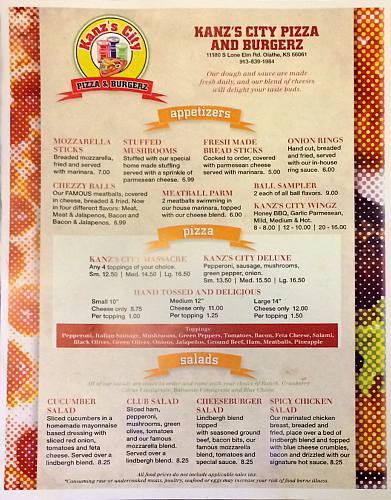 Click on the images for the January 2014 Kanz's City menus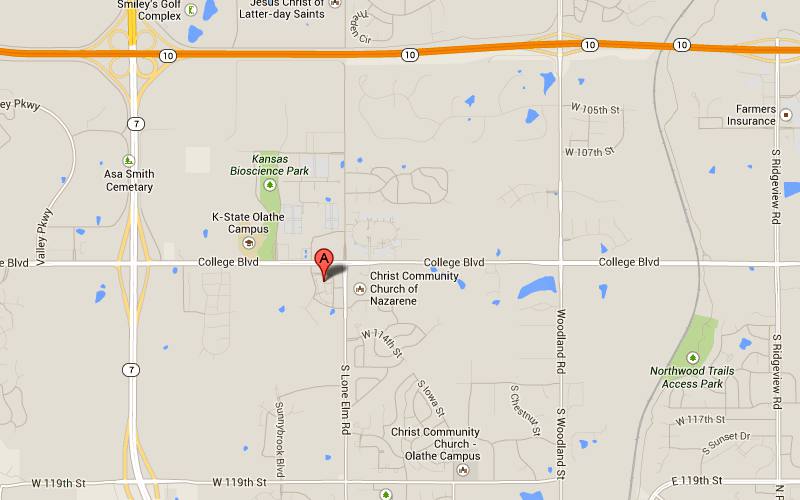 Kanz's City Map
Olathe Restaurants & Attractions
Kansas Restaurants Kansas Travel & Tourism Home
copyright 2013-2014 by Keith Stokes