Kansas City Automotive Museum

15095 West 116th Street
Olathe, Kansas 66062
(913) 322-4227

Tuesday - Saturday: 10AM - 5PM
Adult $9 Seniors & MIlitary $8
Students $5

Kansas City Automotive Museum Map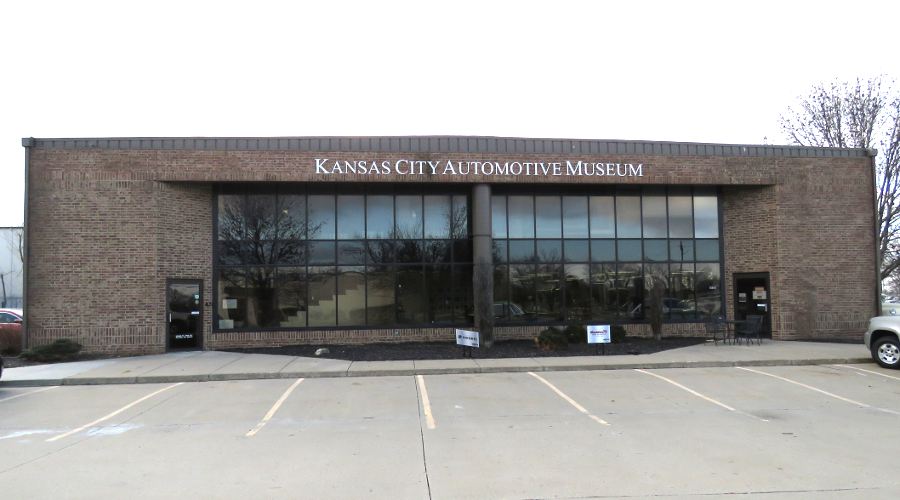 Kansas City Automotive Museum - Olathe, Kansas
The Kansas City Automotive Museum in Olathe, Kansas opened in 2012. The car museum is small (about 21 cars), but is well done. There are many well thought out descriptions for the vehicles on exhibit and I think even a non car buff would spend close to an hour in the museum.
Admission has dropped since Kansas City Automotive Museum first opened and is now $9. A Cars & Coffee event on the 1st & 3rd Saturday's of the month includes free admission from 8-10AM.
I was pleased to see America's Sweetheart, a beautifully restored Model A with a wrought iron body, on display. It was built by Dean Weller at Grand Pa's Old Ford Garage in nearby De Soto, Kansas. Other vehicles displayed include a 1912 Excelsior motorcycle, a 1925 Jordan Limousine, 1922 Duesenberg, and a 1954 Studebaker Commander Starliner.
Other interesting exhibits are devoted to Homer Roberts, who may have been the first African American Automobile Dealer in the United States and one about the Green Book, which helped African Americans find businesses where they would be welcome as the traveled across the country.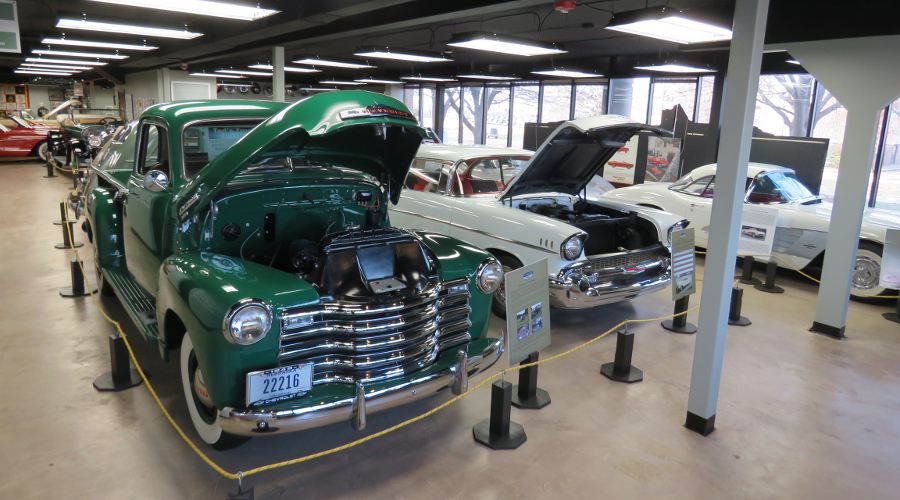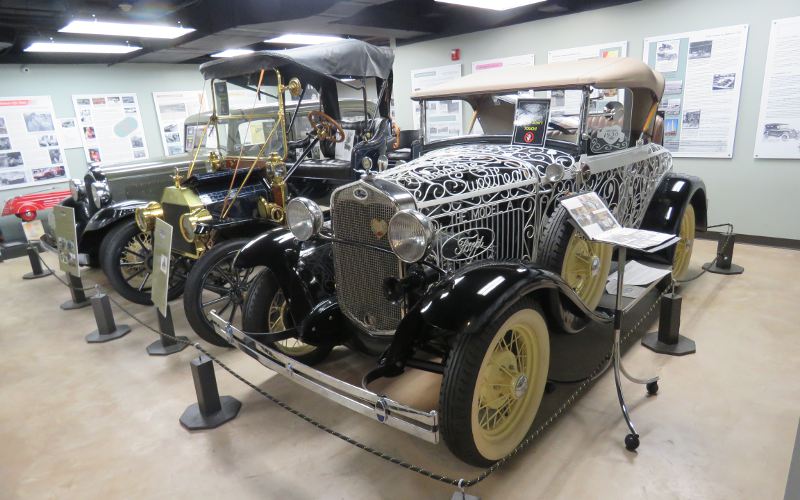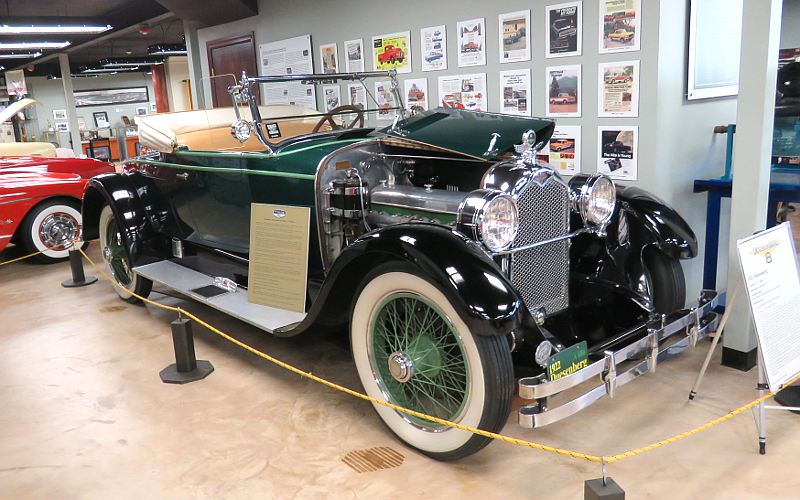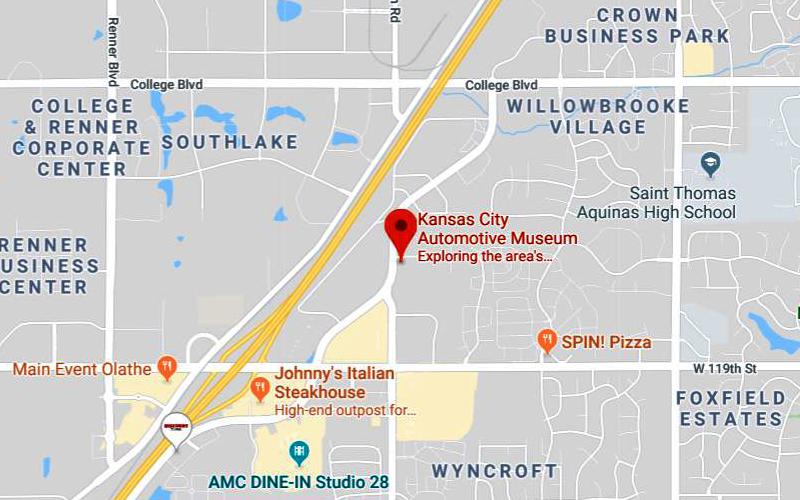 Kansas City Automotive Museum Map
copyright 2020 by Keith Stokes