Osawatomie History Museum & Osawatomie Railroad Museum
628 Main Street
Osawatomie, Kansas 66064
(913) 755-6781

Tuesday - Sunday: 1PM - 4PM
Free

while in Osawatomie, also take the
Osawatomie Driving Tour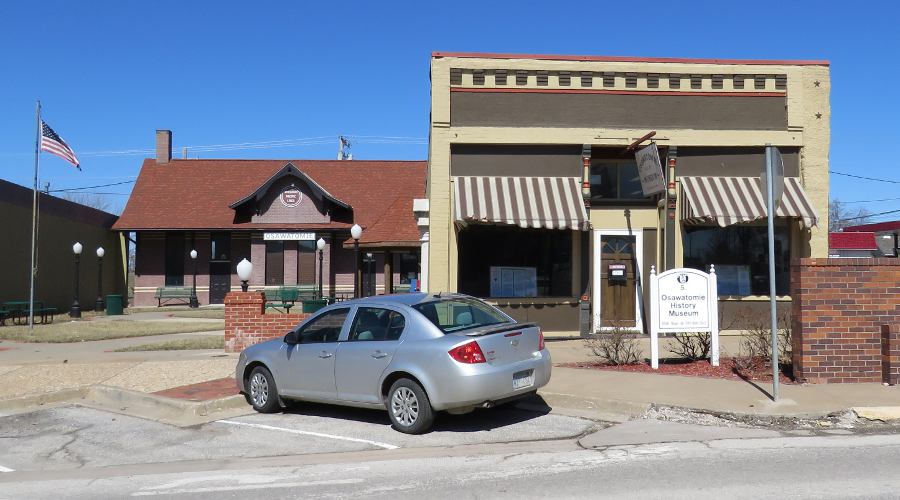 Osawatomie History Museum - Osawatomie, Kansas
The Osawatomie History Museum in Osawatomie, Kansas was established in 1989 and expanded with a replica of the community's 1890 Missouri Pacific passage depot. That wing of the museum is sometimes called the Osawatomie Railroad Museum.
The museum does a good job of telling the story of the development of Osawatomie in a way that is entertaining and with well organized and labeled exhibits. I particularly enjoyed the many historic photos of the community.
When you leave the Osawatomie History Museum, pick up a copy of the Osawatomie Driving Tour.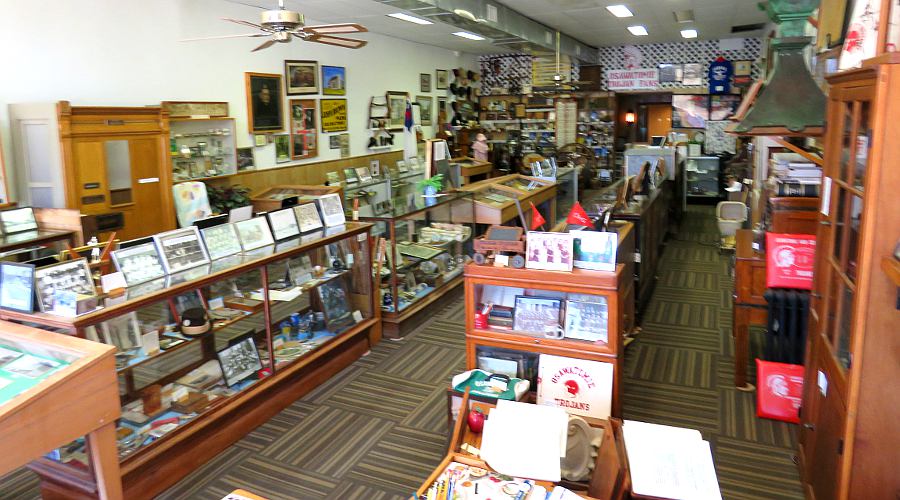 The main gallery of the Osawatomie History Museum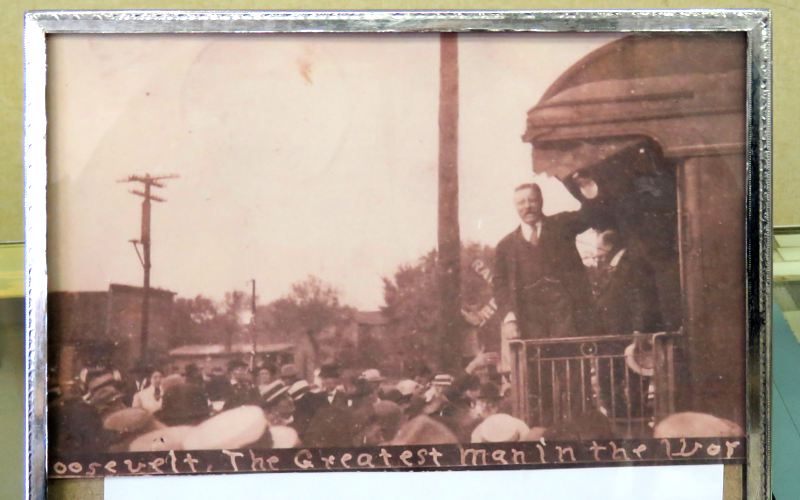 Theodore Roosevelt addressing the Osawatomie crowd on August 31, 1910,
for the dedication of John Brown Park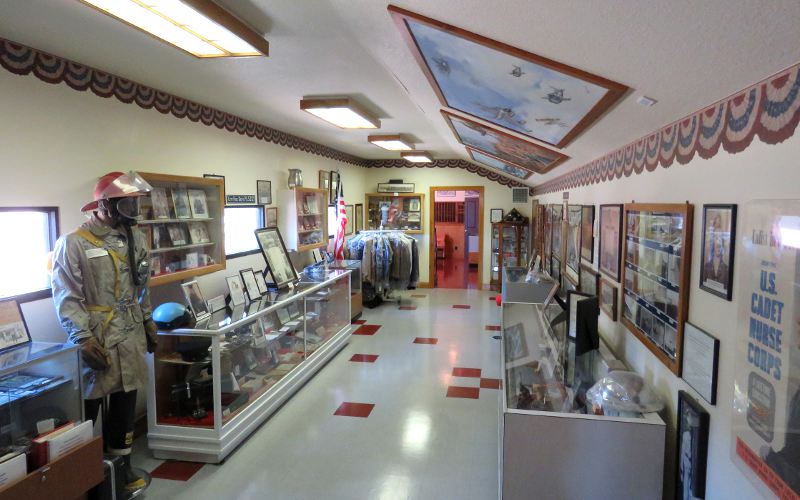 Hall of Honor connecting the main gallery and the railroad depot wing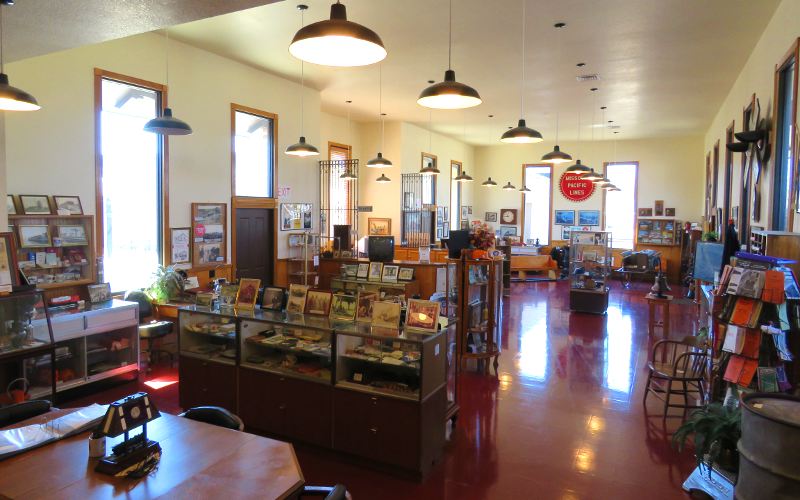 Missouri Pacific passenger depot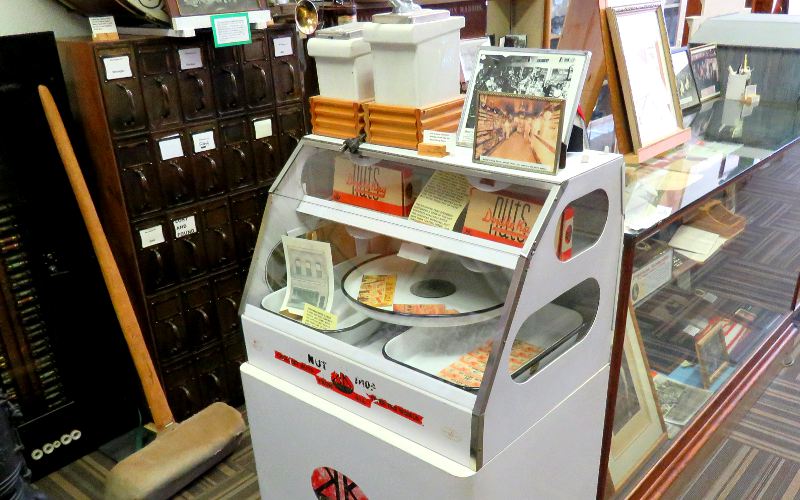 1940s "Double Kay" Nut-warmer from the old Meek's Drug Store
John Brown Museum Osawatomie Driving Tour
Kansas Attractions Kansas Travel & Tourism Home
copyright 2019 by Keith Stokes