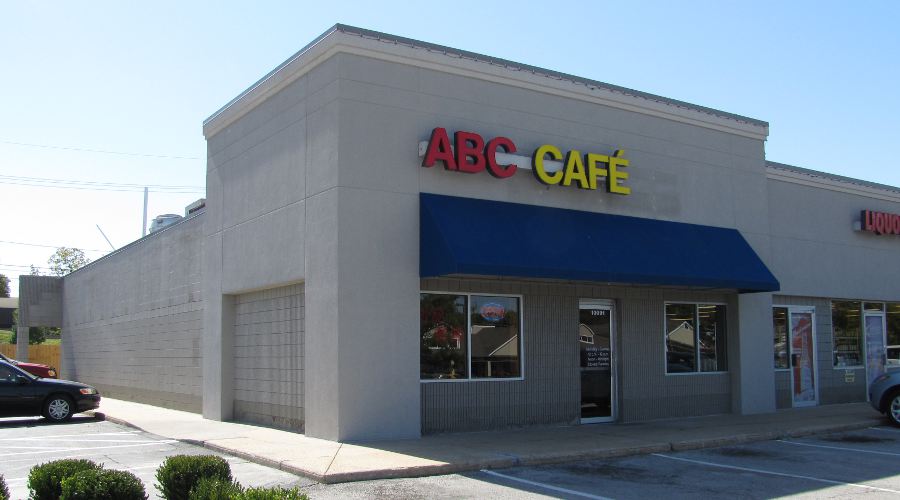 ABC Café - Overland Park, Kansas
The Kansas City area has many American style Chinese restaurants, but ABC Café in Overland Park, Kansas has built the best reputation for good, authentic Cantonese food. The hours used to be a bit unusual (noon - midnight), in part because the employees at other Chinese restaurants came here for supper after the other places close, but they now close at 9:30PM.
I like to order dim sum off the menu - several small plates at reasonable prices. Except for 4 chef's special dishes, the most expensive dishes are only $13.88 and many are only $3.28. All dishes are served jasmine tea and jasmine rice. My favorite dishes so far have included salt & pepper pork chops and clams sautéed with black bean sauce. The sticky rice stuffed chicken wings are wonderful, but are only occasionally available.
Since ABC Café has only about a dozen tables, it is often full. Small parties may be invited to share the largest tables with other parties, and may be requested to move to a smaller table during the meal as one becomes available.
Don't be worried about figuring out the unfamiliar dishes. In addition to short english descriptions, many dishes have photographs on the menu. The owner, Cindy Cheung, is very patient, assisting first timers as they find dishes that will interest them without taking them too far out of their comfort zone.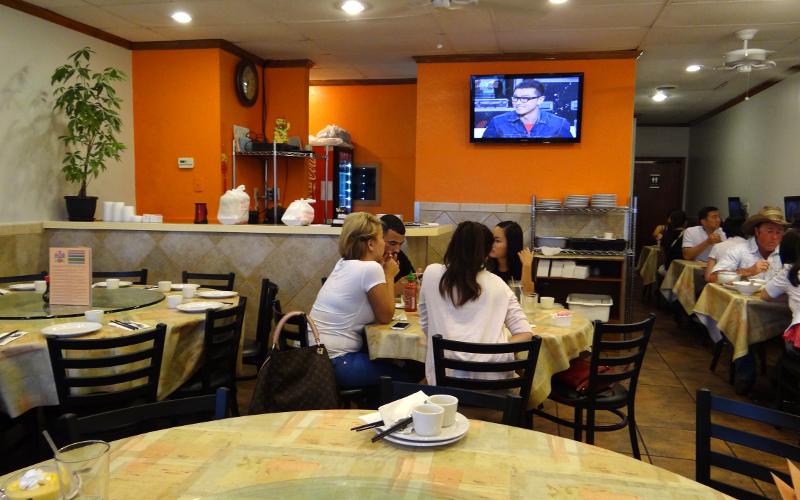 Just over half of the ABC Café dining room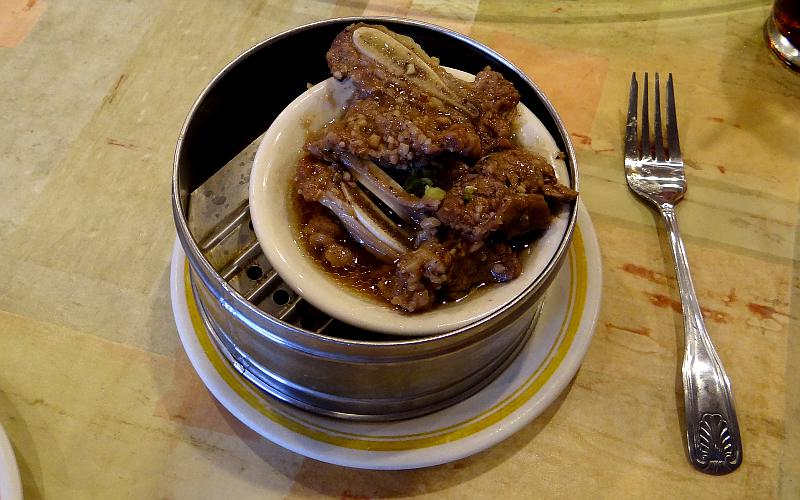 Beef short rib with black pepper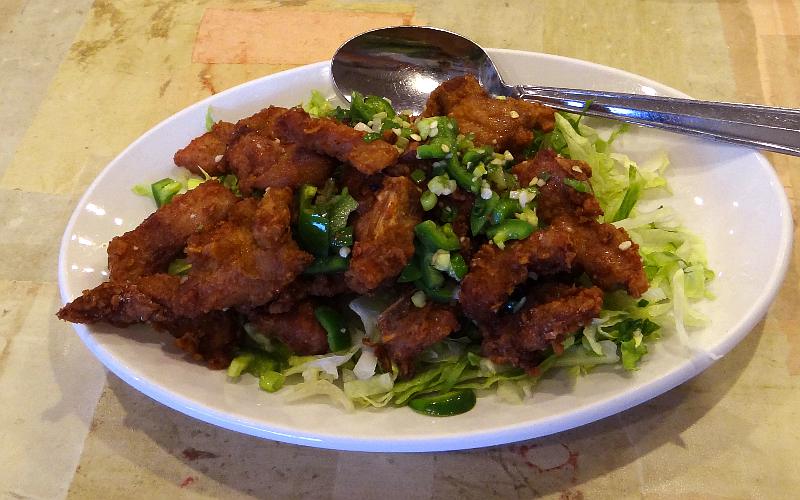 Salt & pepper pork chop ($10.88)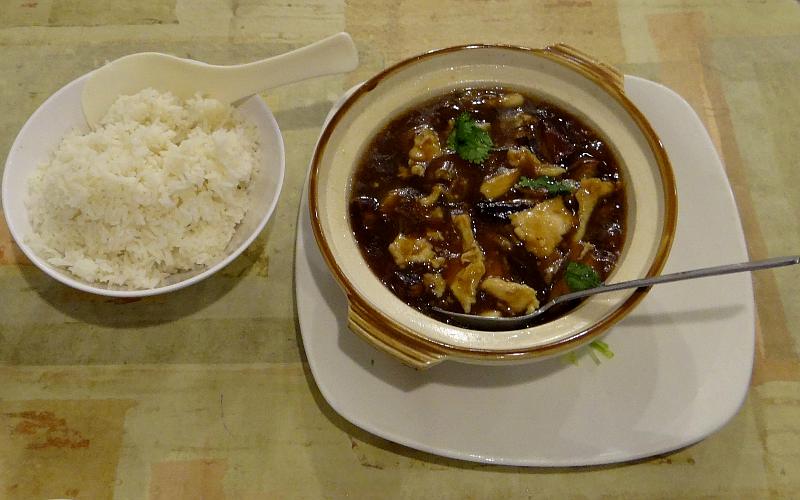 Chicken & eggplant hotpot ($10.88)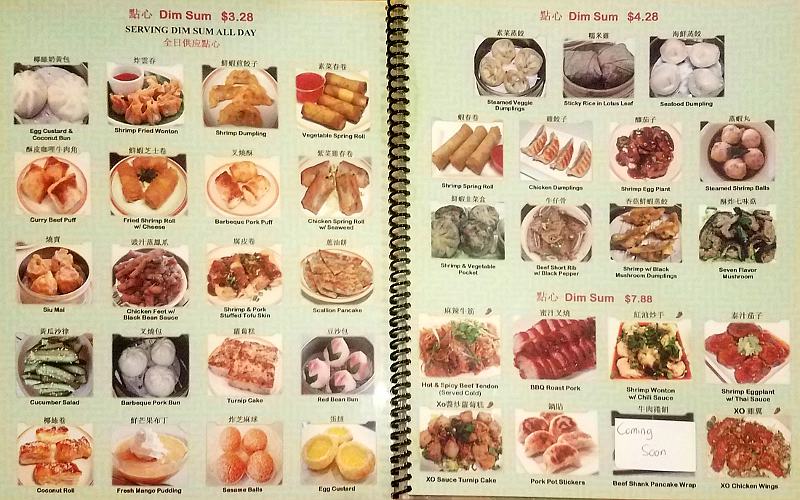 ABC Café Menu from February 2019 - part 1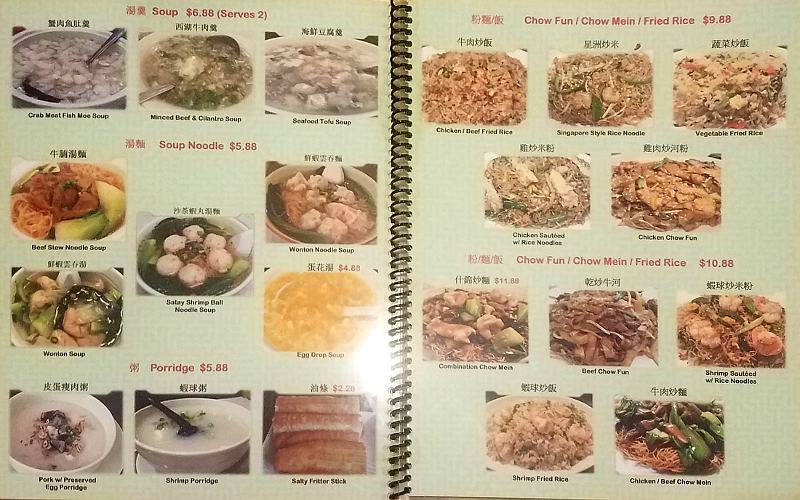 ABC Café Menu - part 2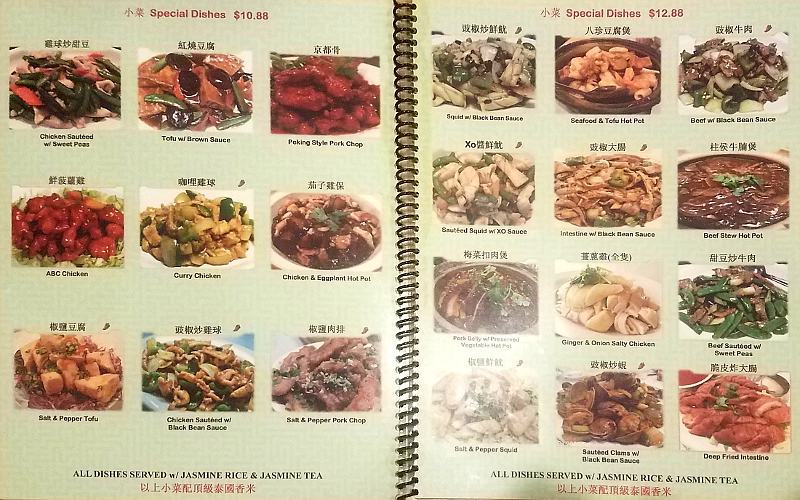 ABC Café Menu - part 3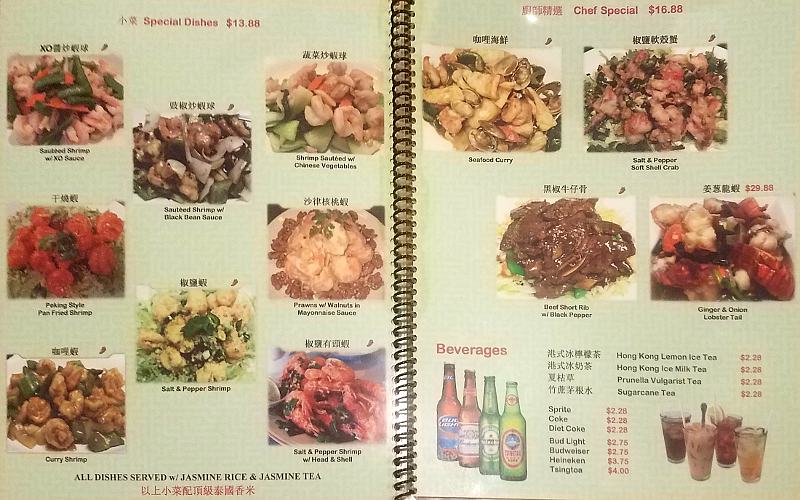 ABC Café Menu - part 4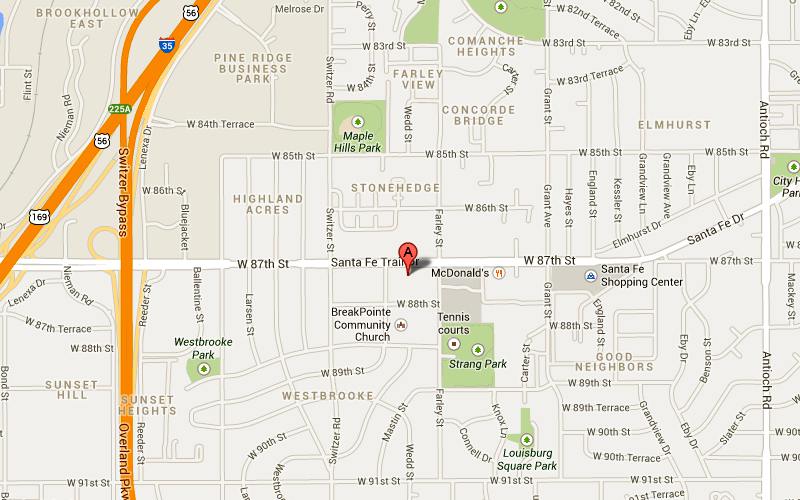 ABC Café Map
Overland Park Restaurants & Attractions Unique Kansas Restaurants
copyright 2011-2020 by Keith Stokes