Sacred Heart Church

202 S. Cottonwood
Park, Kansas 67751
(785) 673-4684

open daily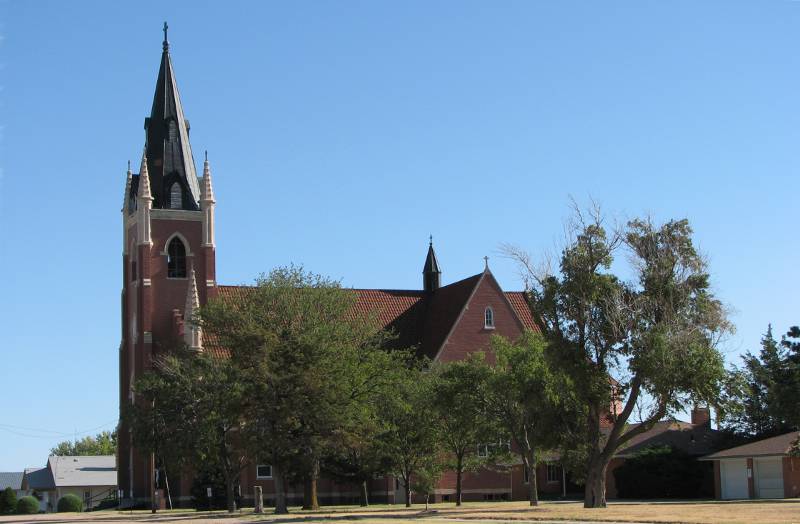 Sacred Heart Catholic Church - Park City
Although the parish began in 1898, Sacred Heart Catholic Church in Park, Kansas has dominated this western Kansas countryside since 1923. Today the church steeple is visible from I-70 for miles.
Although Sacred Heart has been nicknamed the "Cathedral of the West" (not to be confused with St. Fidelis Church which is known as the "Cathedral of the Plains"), Sacred Heart Catholic Church is not the seat of a bishop and is not a cathedral. It is still beautiful and worht a brief visit when passing through Kansas on highway I-70.
The community of Park, Kansas has a population of about 150 people. The first name of the city was Buffalo, then it was Buffalo Park, and and today the town is called just Park.
The cornerstone of Sacred Heart Catholic Church was laid October 25, 1921.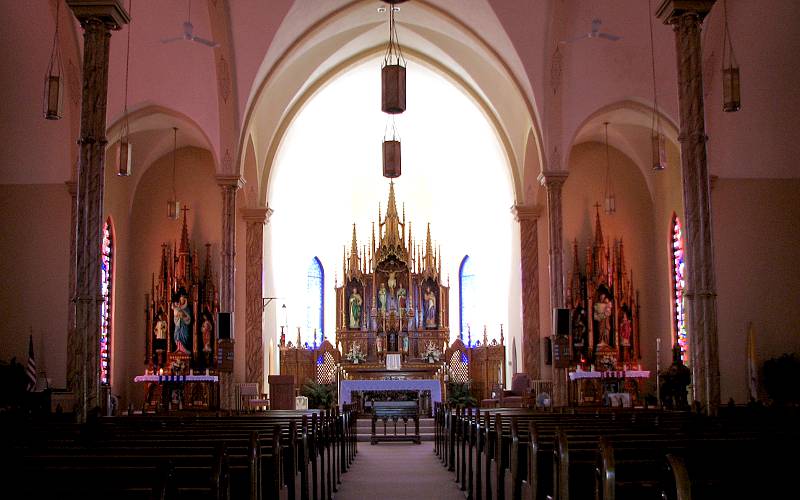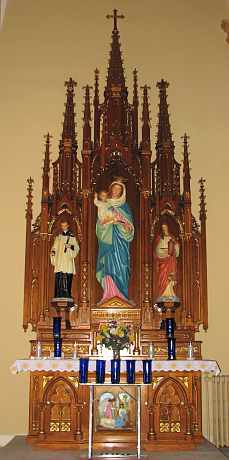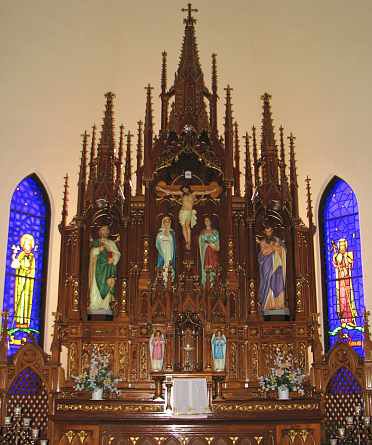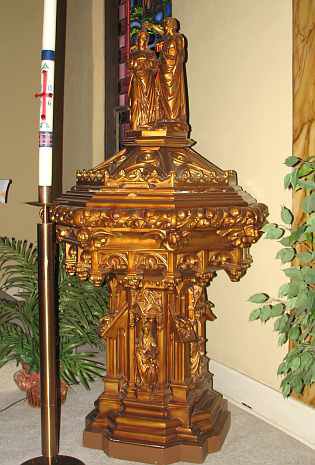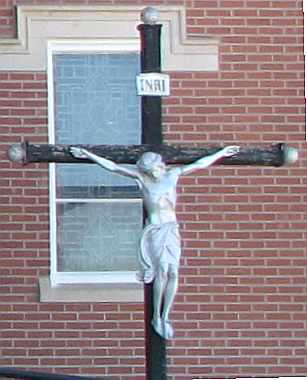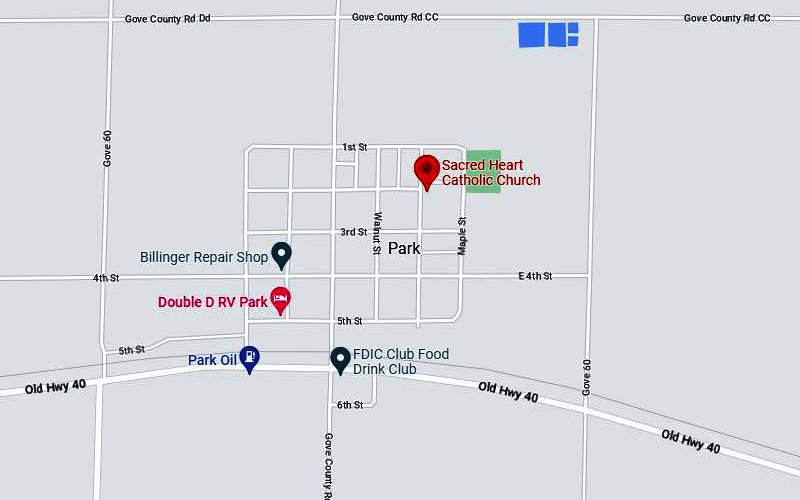 Sacred Heart Catholic Church Map
copyright 2006-2023 by Keith Stokes