1913 Sears House

Main Street
Wilmore, Kansas 67155
(620) 738-4420


you may also be interested in the
adjacent Wilmore Carousel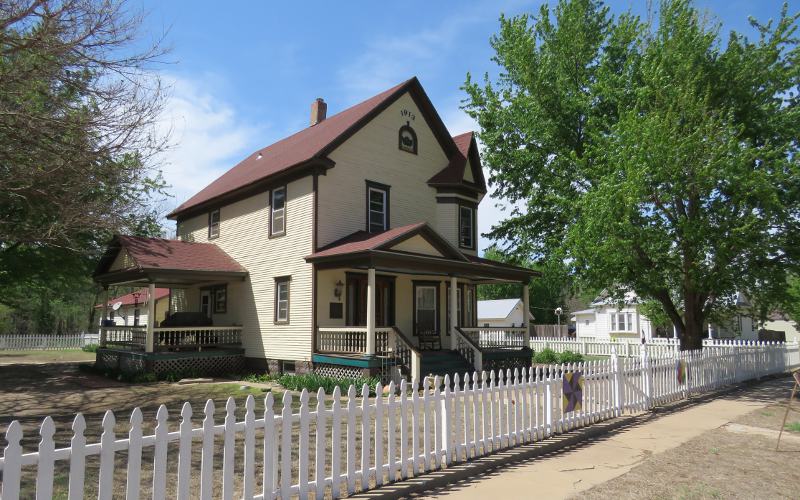 1913 Sears House - Wilmore, Kansas
This 1913 Sears Catalog House is next door to the Wilmore Carousel in Wilmore, Kansas. Christy and Ernie Griffin have restored the once decrepit home and added many period furnishings. After our ride on Ernie's carousel, Christy invited us to walk over to their home for a short tour. The carousel sits on adjacent municipal property and the carousel and the pad on which it sits were built by the Griffins with the help of their neighbors.
The Griffins split their years between Wilmore and San Diego, California, spending the Fall and late spring in Kansas. The Wilmore Carousel doesn't have regular hours. Folks pull up and honk their horn. If available, the Griffins or a neighbor come out to open and operate the carousel. At no charge. This is a wonderful gift to the public!
From 1908 to 1940, Sears sold between 70,000 to 75,000 homes.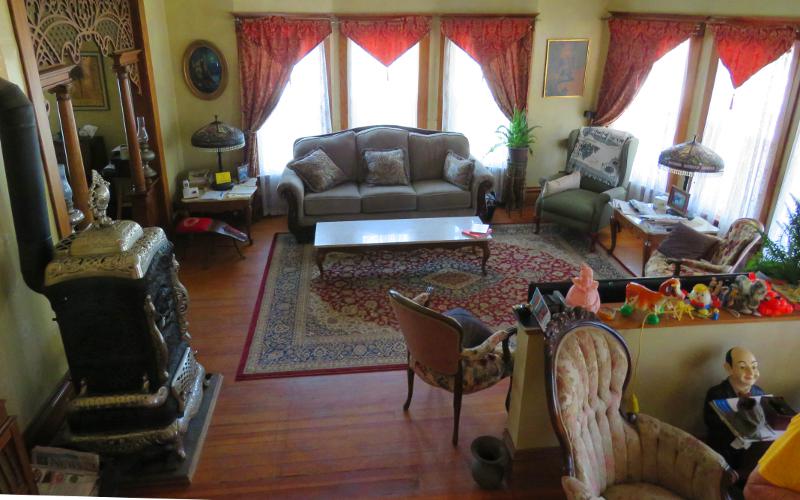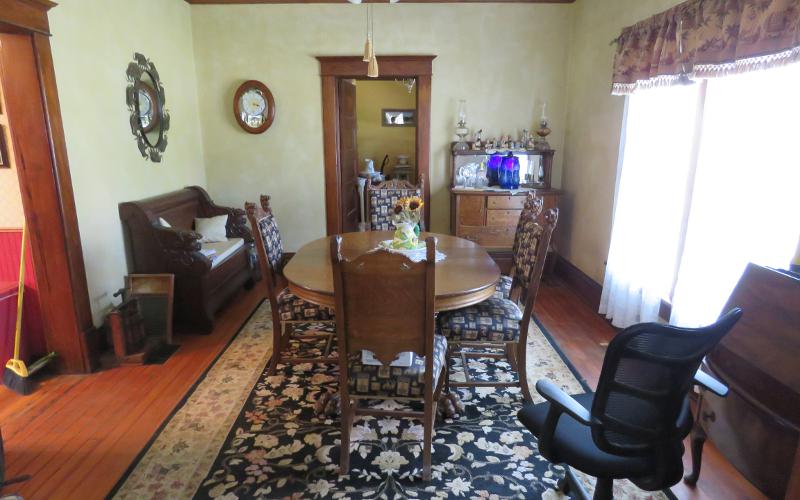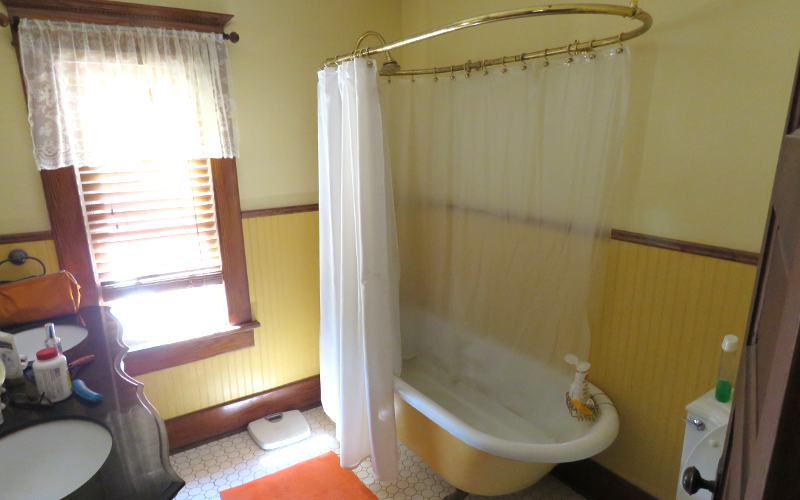 Upstairs bathroom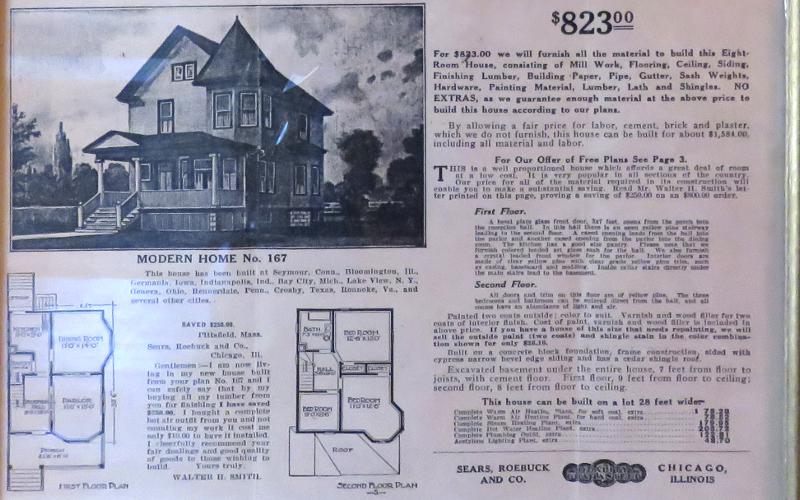 Ad for this very model of Sears, Roebuck and Company catalog home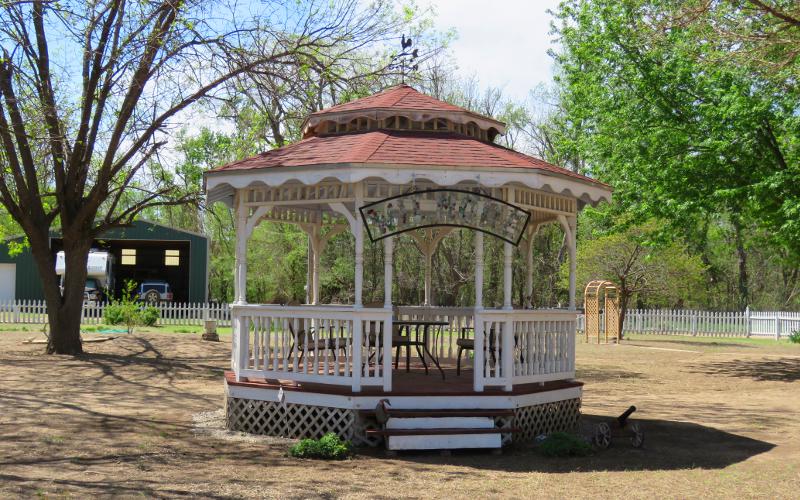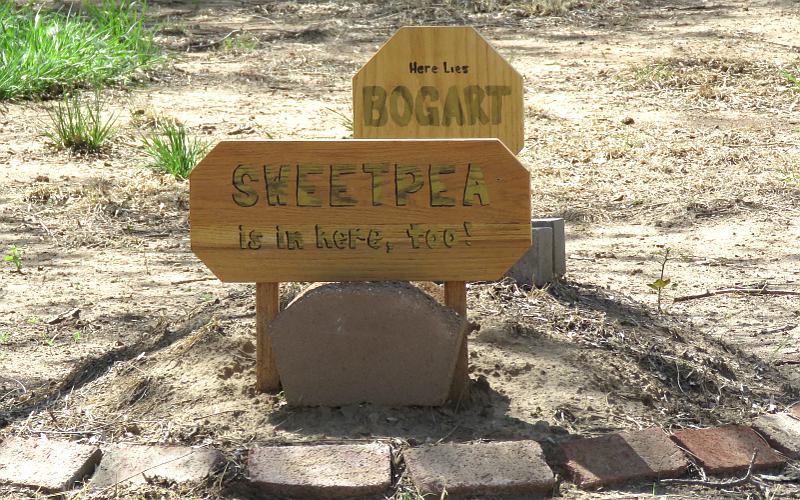 Pet graveyard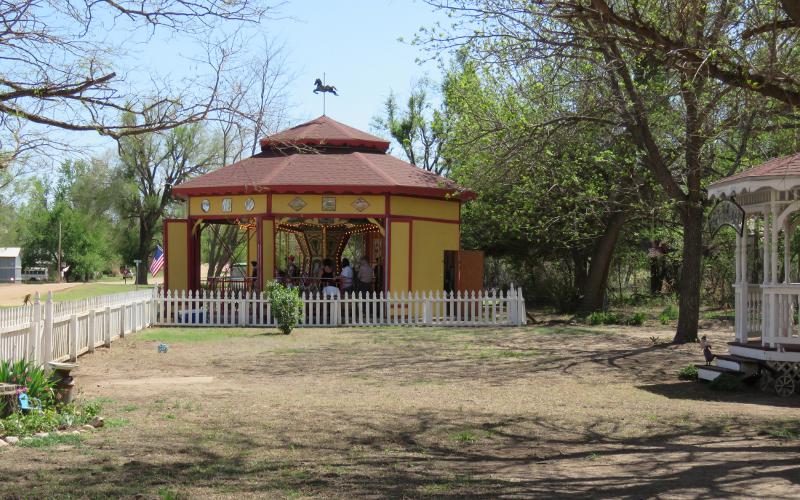 The Wilmore Carousel is a wonderful free attraction. Rides are provided as a gift from the Griffins
and their neighbors
copyright 2018 by Keith Stokes