St. Francis Motorcycle Museum

110 East Washington Street
St Francis, Kansas 67756
(785) 332-2400

Open every day but Christmas & Thanksgiving
10AM - 5PM
$7 admission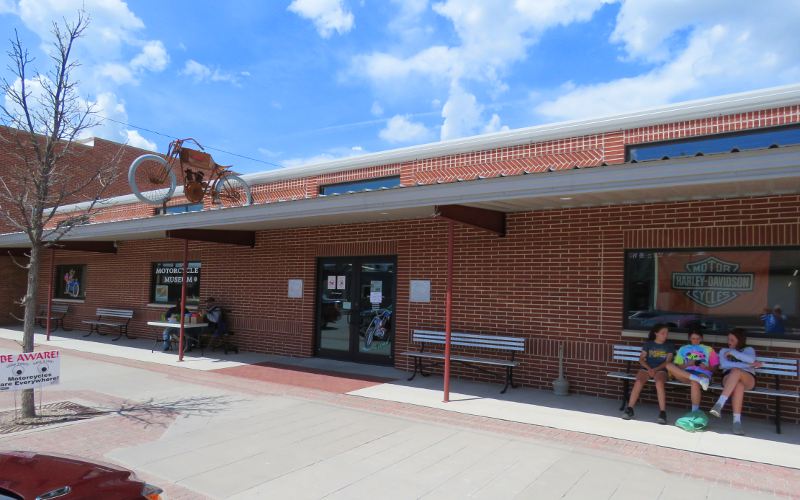 St. Francis Motorcycle Museum - St. Francis, Kansas
The St. Francis Motorcycle Museum opened in a new, purpose built 10,000 square foot building in downtown St. Francis, Kansas in 2016. The museum houses at least 115 motorcycles which came from several collections. Over a third of the collection is Harley-Davidson.
Many of the motorcycles exhibited are from the early years of motorcycle production and the centerpiece of the museum is a 1902 Orient motorcycle. The Orient was built by Metz Company in Waltham, Massachusetts, starting in 1898, and only one other 1902 is known in existence.
A visit to the museum may run anywhere from a half hour, to the larger part of a day, depending on the visitor's level of interest.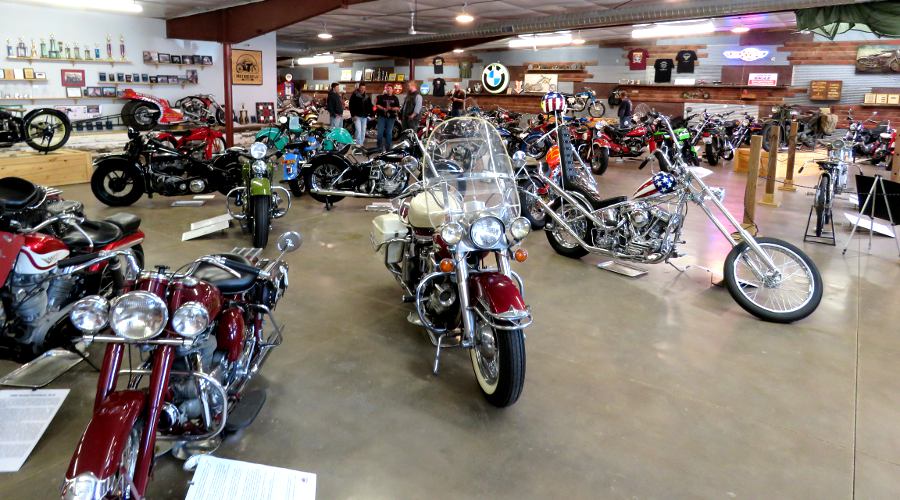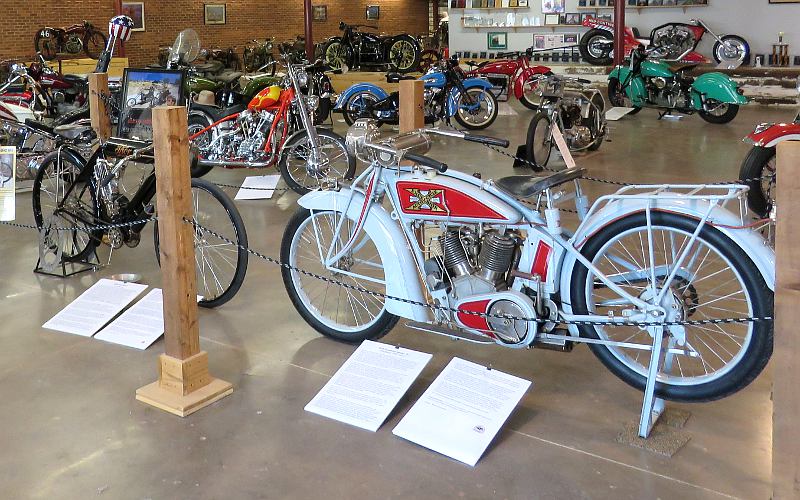 1906 Thor Single Board Track Racer & 1915 Excelsior Model 15-1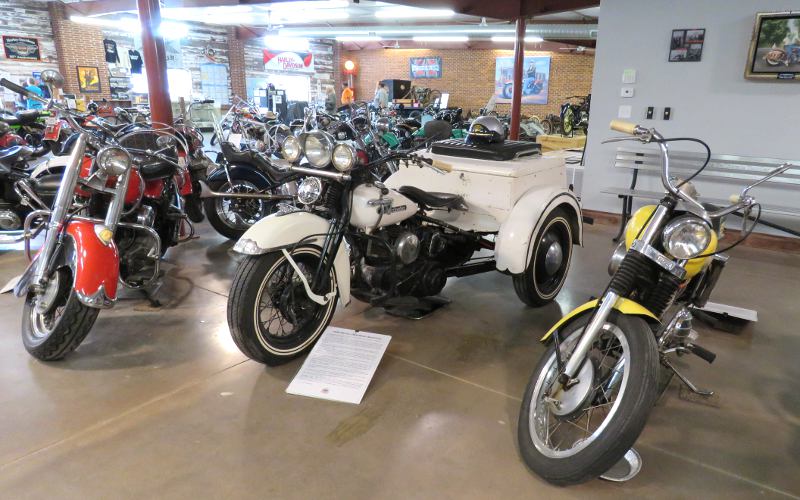 1956 Harley-Davidson Servi-Car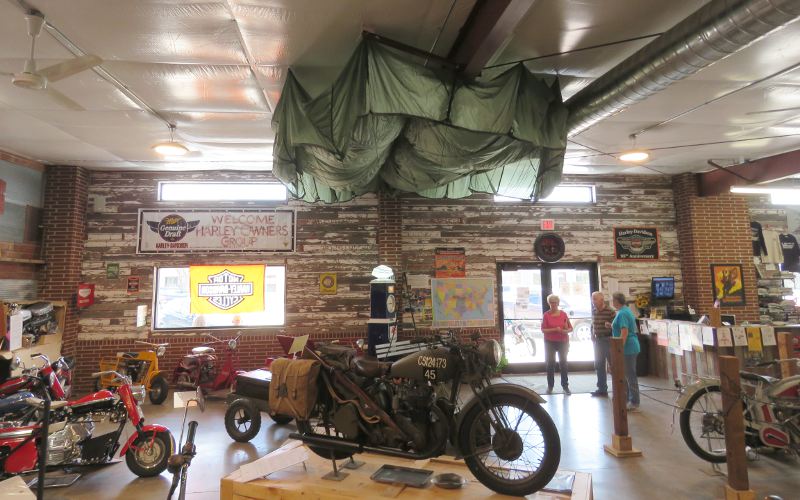 1944 Cushman Military Airborne 53 Scooter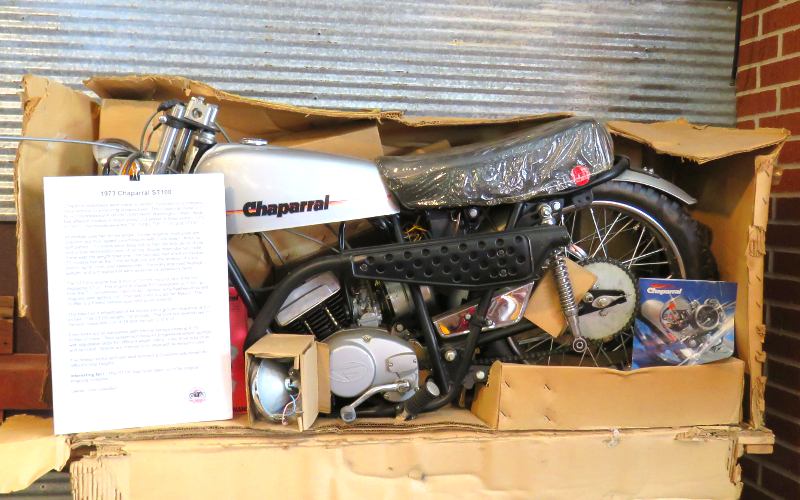 1973 Chaparral Motorcycle in the original shipping crate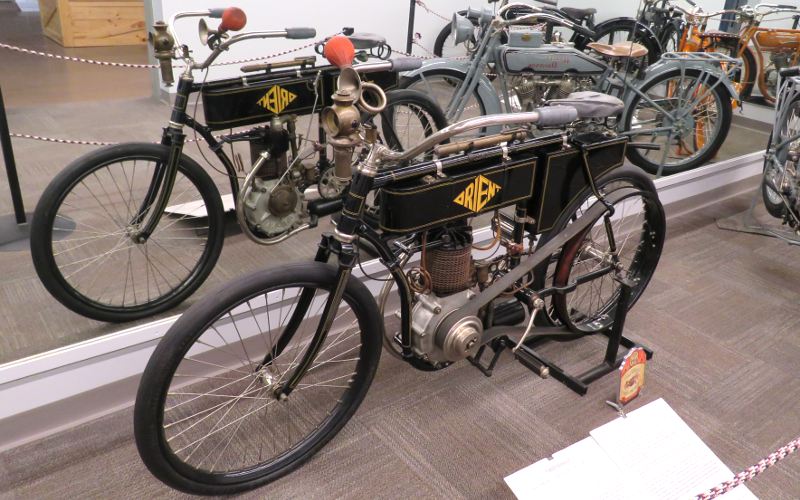 1902 Orient Motorcycle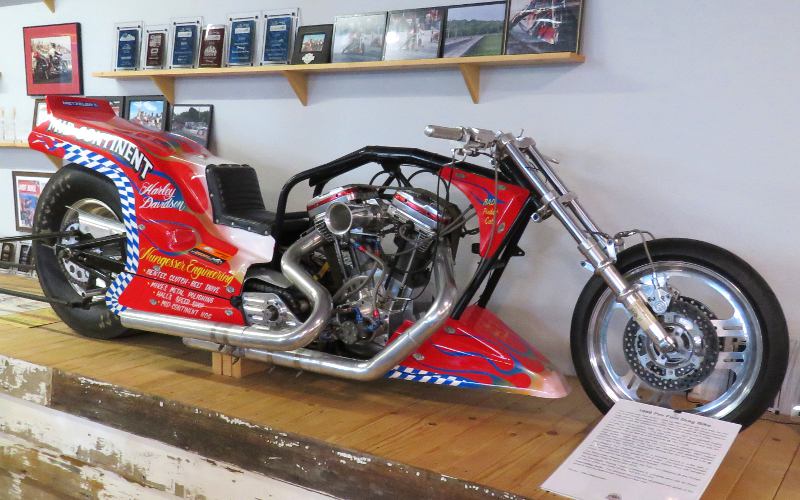 Pro Fuel Drag Bike built in 1998 by Mike Bahnmaier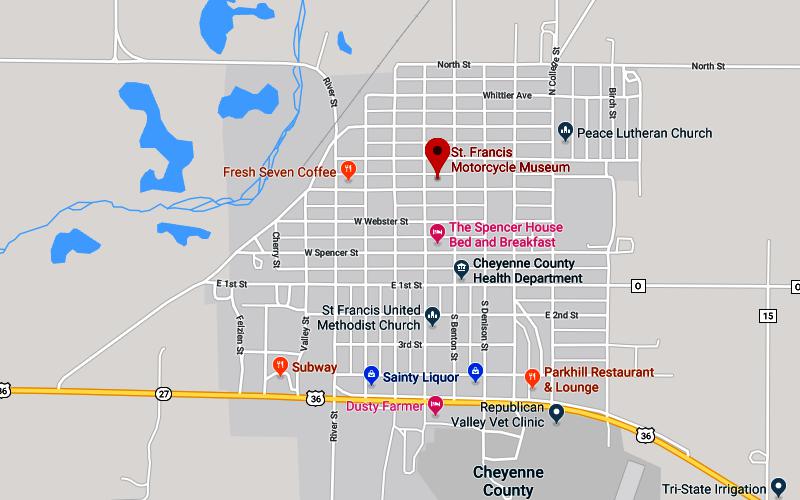 St. Francis Motorcycle Museum Map
copyright 2019 by Keith Stokes