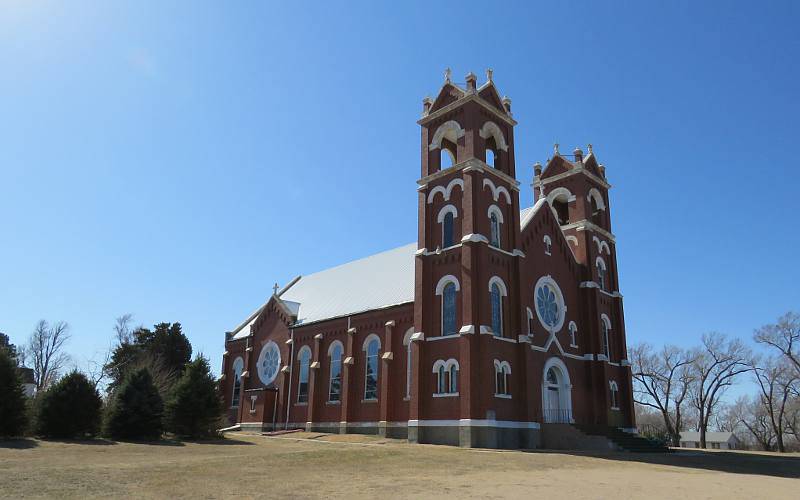 St. Joseph Catholic Church - St. Joseph, Kansas
We found very little online information about St. Joseph Church in St. Joseph, Kansas, but based on a tiny photo on the Cloud County tourism web site, we traveled to St. Joseph to check it out. We found a huge, gorgeous church with no signs, in tiny unincorporated community. The church was locked up, but Jolene Girard, who lives across the street, saw us taking photos and asked it we would like to see the interior.
While I took these photos, Jolene explained that St. Joseph Catholic Church is no longer consecrated and that a few years back, the Salina Diocese was going to demolish the building, but the community came together, pleaded with the the diocese and formed the Guardians of The St. Joseph Church Foundation which is preserving the church.
The building was the second church built at this location. The first church was a fairly large wooden structure which was built in 1873. It was enlarged in 1880 and burnt in 1910. The cornerstone for this replacement, brick structure was lain in the same year. At the peak, 800 people worshiped between the two Sunday masses. But the population has moved away.
Charitable donations may be sent to: Guardians of The St. Joseph Church Foundation, P.O. Box 301, Clyde, Kansas 66938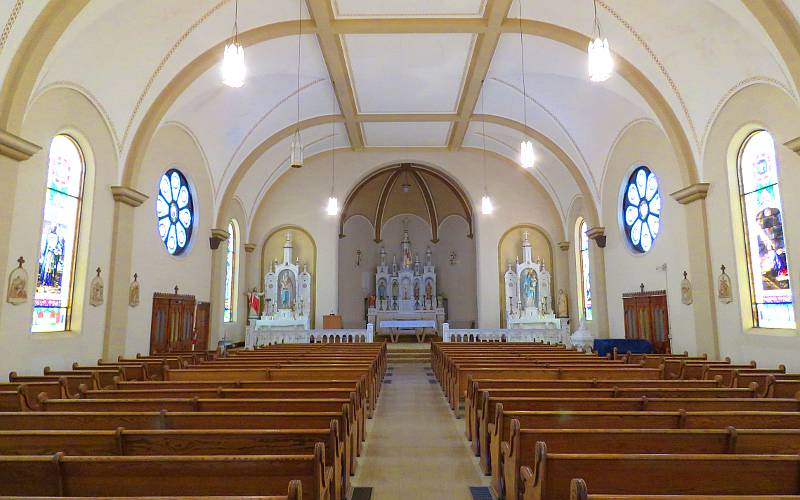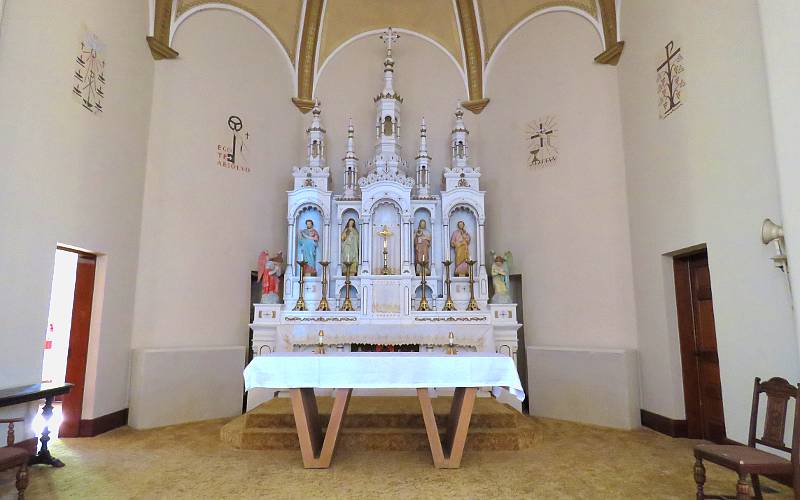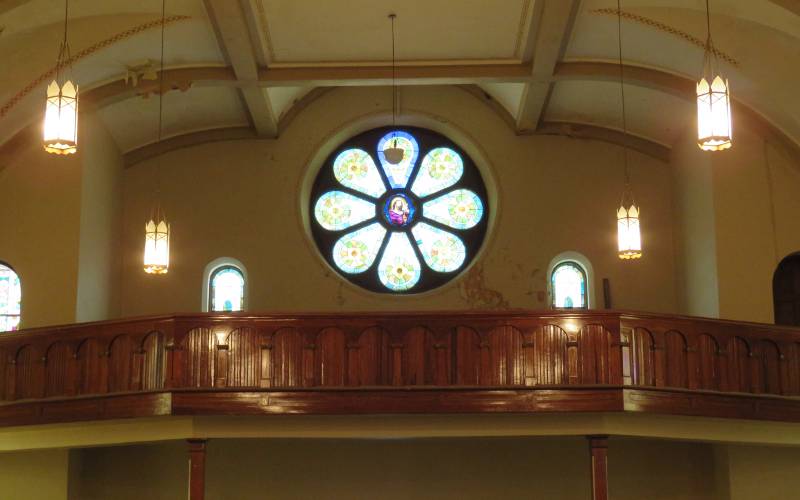 Balcony at the back of the church sanctuary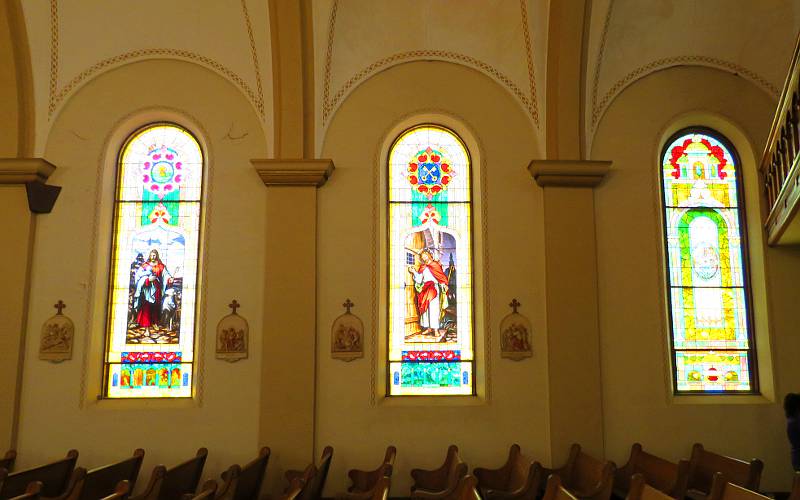 stained glass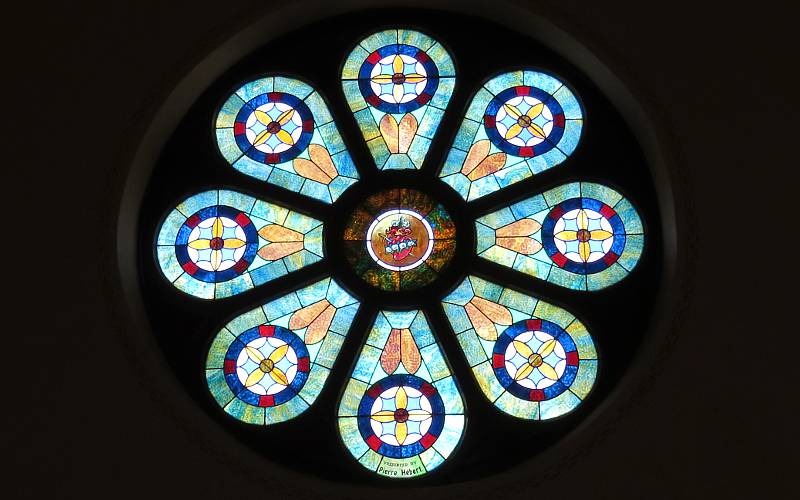 Rose window about the balcony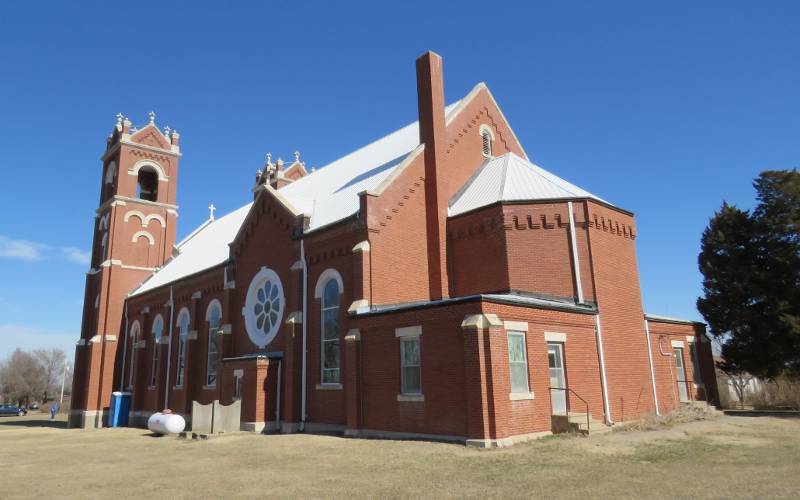 Rear of the church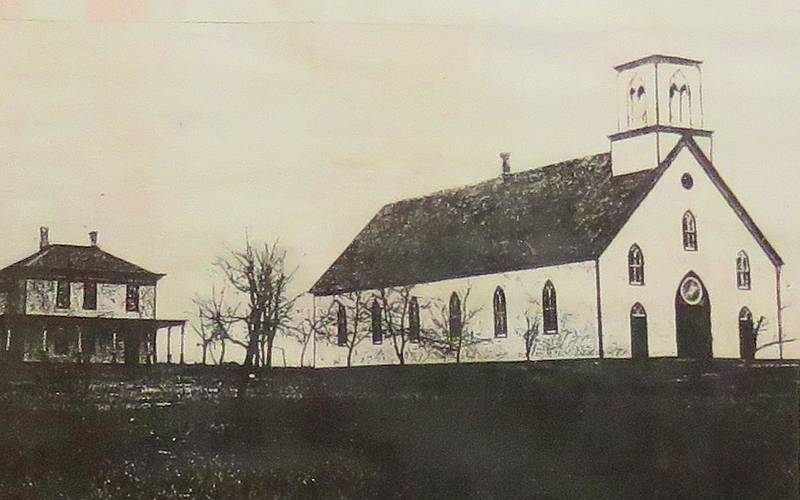 The rectory (1874) and original (1873) St. Joseph Catholic Church

The URL for the foundation listed in this video is no longer valid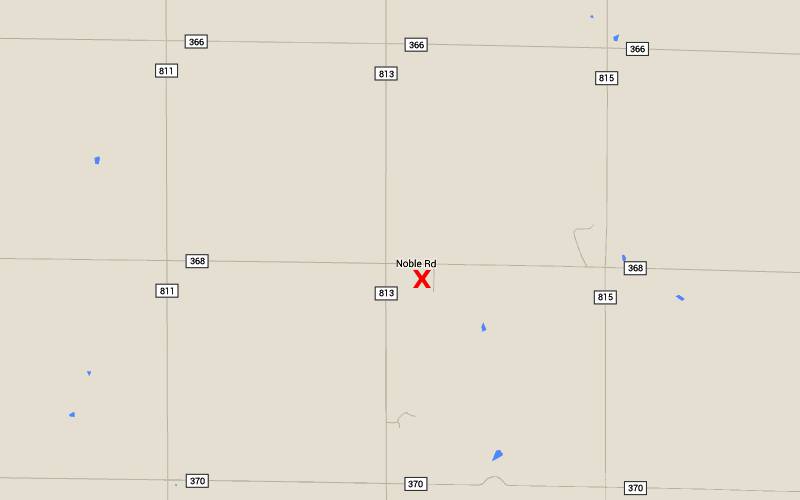 St. Joseph Catholic Church map
Beautiful Kansas Churches
Kansas Attractions Kansas Travel & Tourism Home
copyright 2016 by Keith Stokes