Stone House Gallery

320 North 7th Street
Fredonia, KS 66736
(620) 378-2052

Open 10AM - 2PM Monday - Friday
or by appointment
free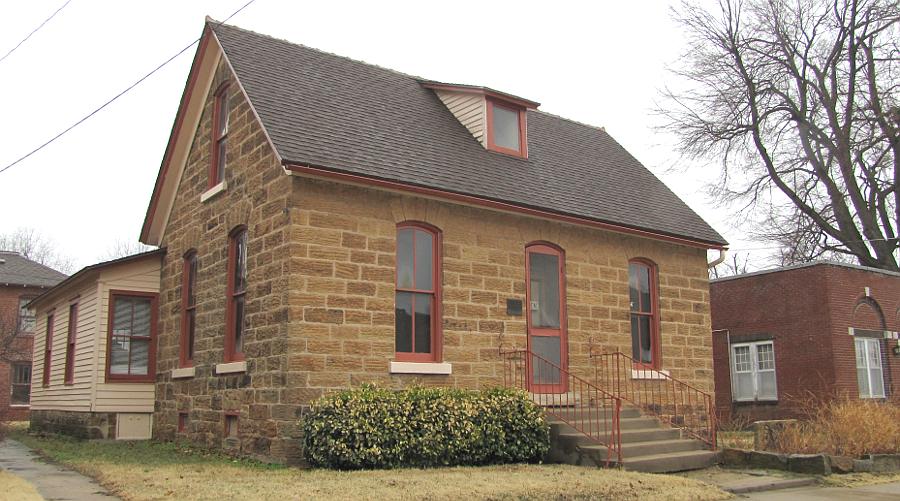 The Stone House - Fredonia, Kansas
The Stone House is an art gallery in Fredonia, Kansas run by the Fredonia Arts Council. It was built in 1872 and is the oldest house in Fredonia. It has lovely thick walls an woodwork, accented above the front door by stain glass window which was created by an artist in residence.
The Fredonia Arts Council features monthly exhibits from local, area, and regional artists, but was between exhibits when these photos were taken in 2011. There was still art on display from the Arts Council's permanent collection. Some of that art was quite interesting, but the works were not labeled.
The is a small gift shop which includes a set of shelves where used books are sold. Art classes and other activities take place in the Brick House Studio behind the gallery.
The Stone House is closed on weekends, but may be available for viewing by appointment.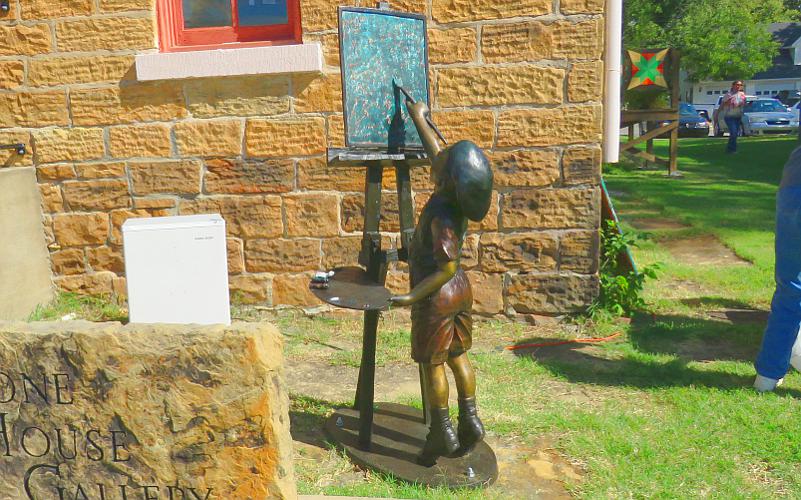 This new bronze statue titled "Picasso Prodigy" was placed in front of the Stone House Gallery in 2017.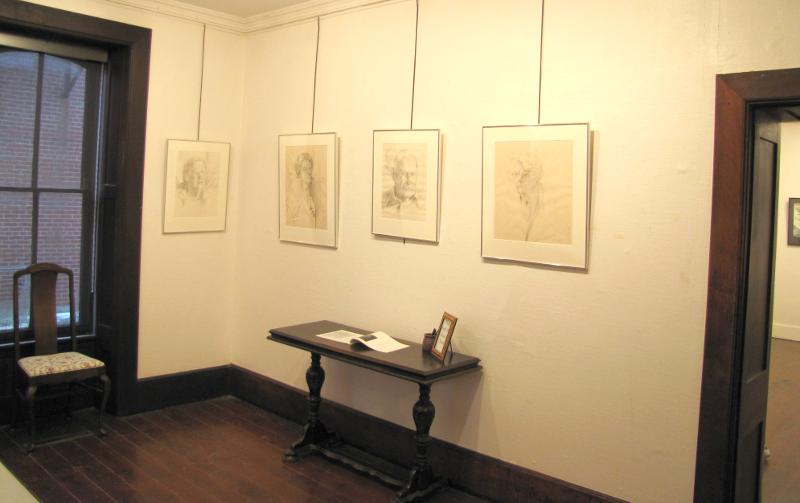 Sketches by Tony Allard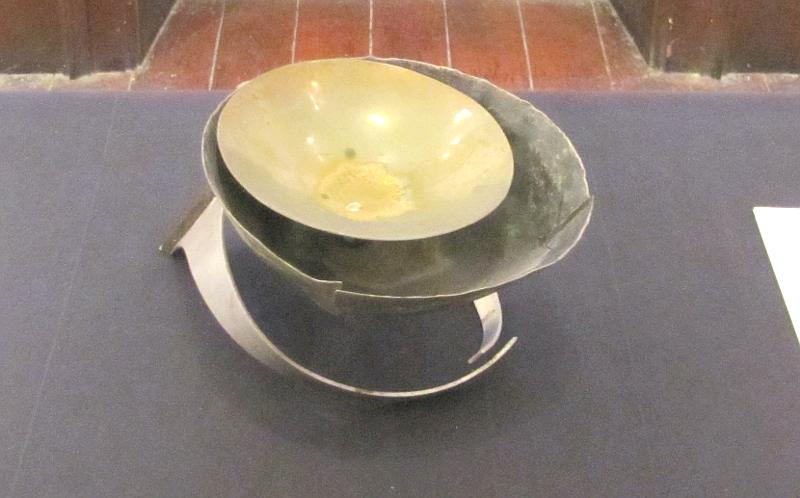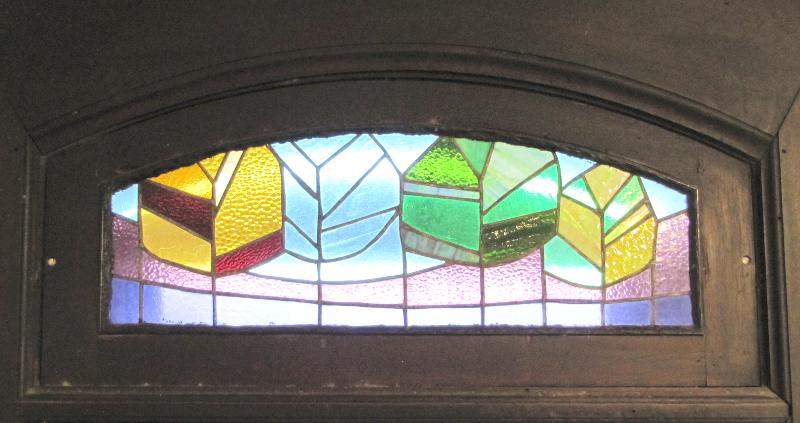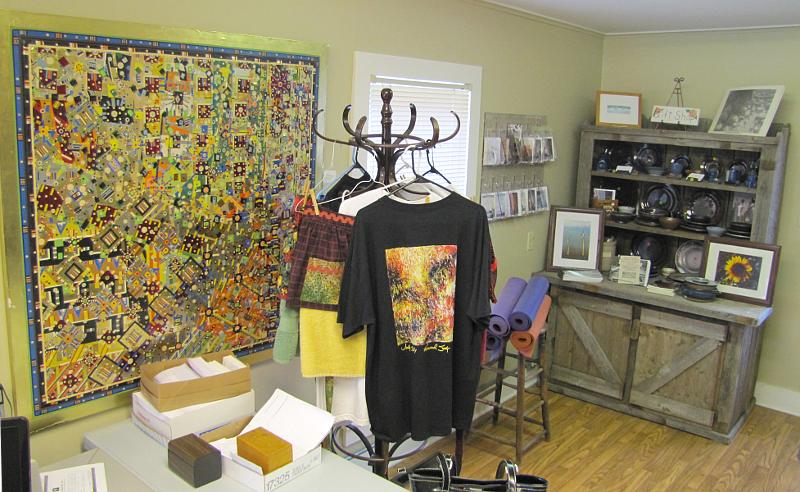 Fredonia Arts Council gift shop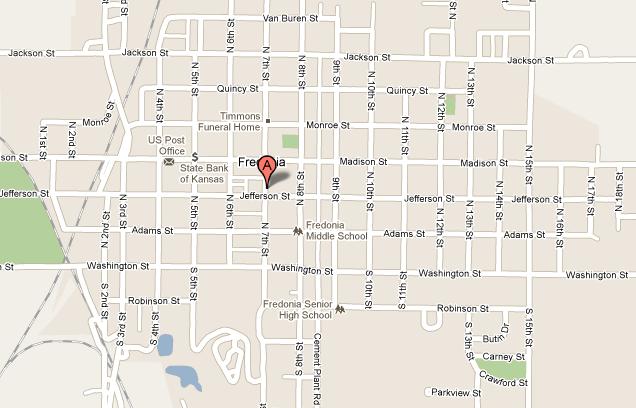 Stone House Gallery Map
copyright 2011-2017 by Keith Stokes