Waterville Railroad
Depot Museum

100 block of South Kansas Avenue
Waterville, Kansas 66548

Call for appointment: (785) 363-2515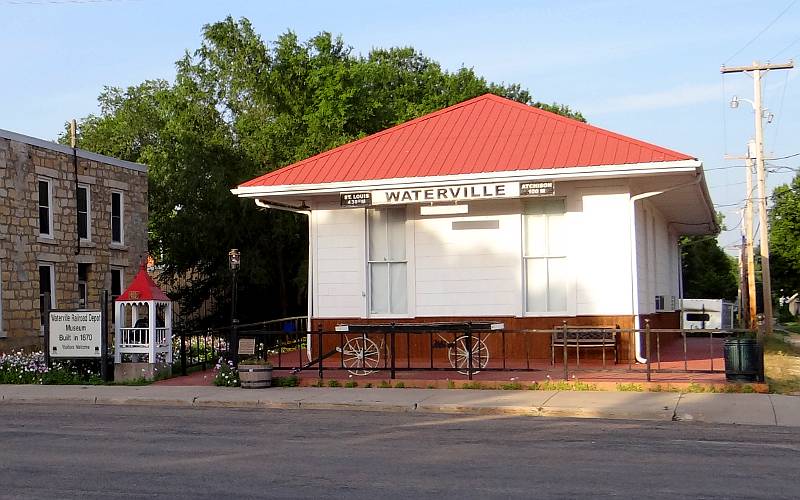 Missouri Pacific Railroad Depot - Waterville, Kansas
The Waterville Railroad Depot Museum occupies an 1870 Missouri Pacific Railroad Depot in Waterville, Kansas. It was moved one block north to its present location in 1982. The modest museum does not maintain regular hours, but volunteers are happy to schedule an appointment to show you through the museum. We found ourselves in town on a Sunday morning, contacted the number, and a volunteer (Ann Walter) met us about 30 minutes later.
There are several other interesting structures nearby, which our guide showed us as well. The Opera House, Caboose Museum and Weaver Hotel are each interesting in their own right.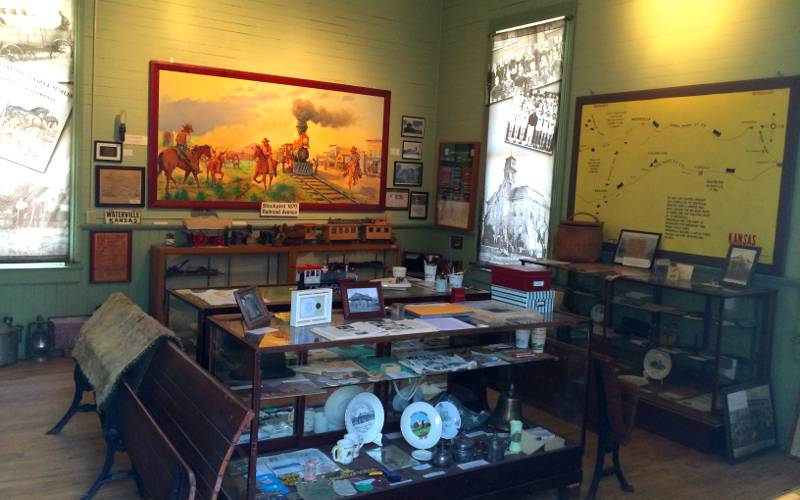 Depot waiting room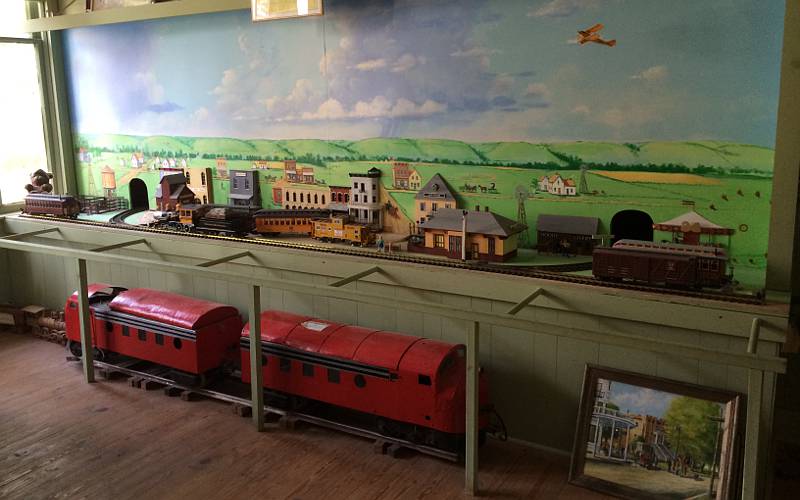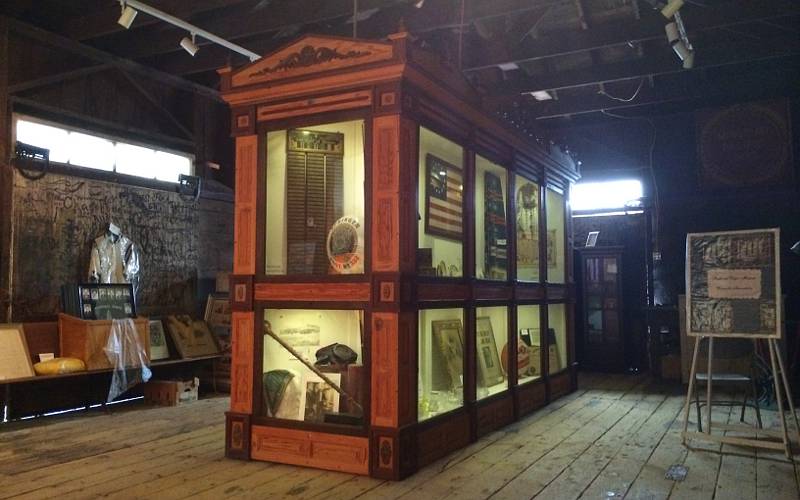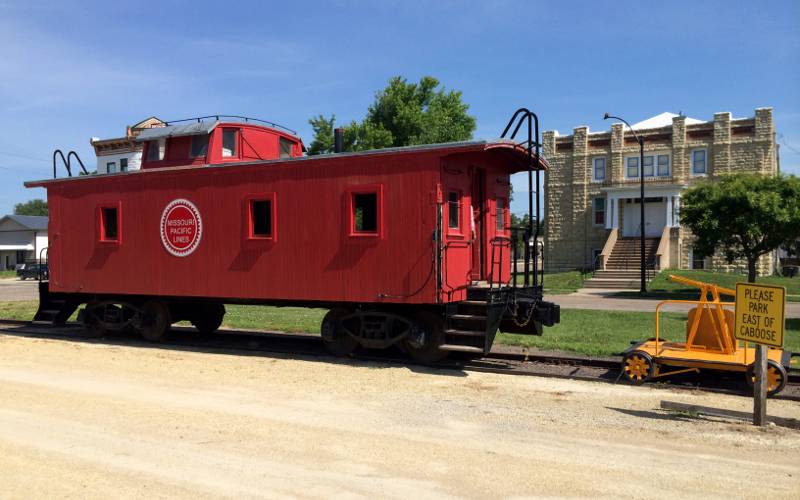 Missouri Pacific caboose (1925) and the Waterville Opera House (1903)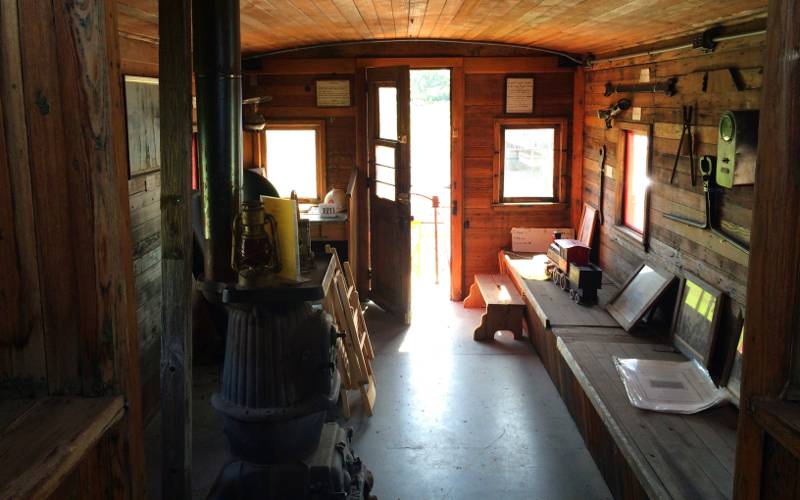 Interior of the caboose museum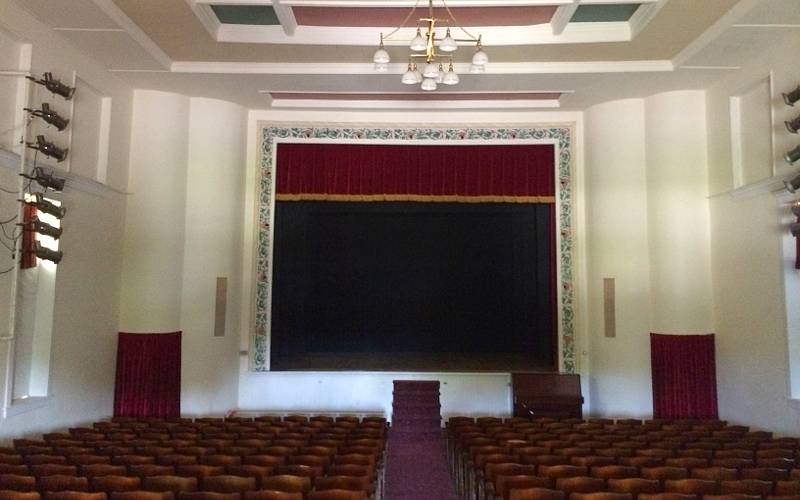 The Waterville Opera House provides a number of shows during the year.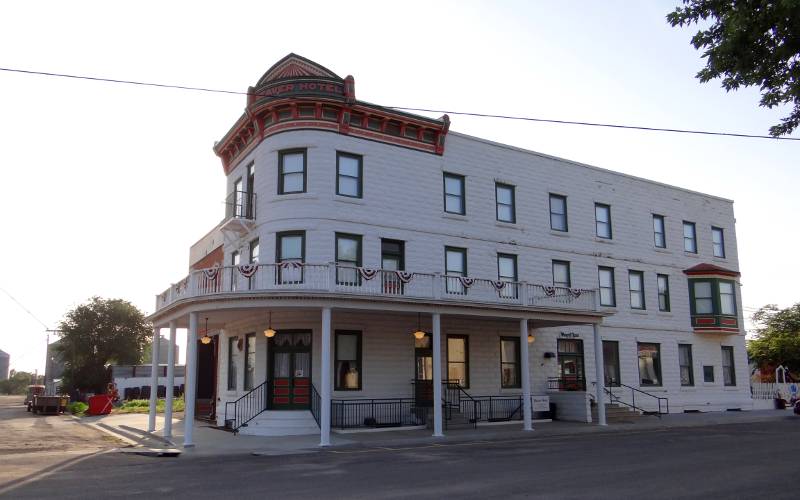 The Weaver Hotel (1905) has been restored and is now operated as a B&B by community volunteers.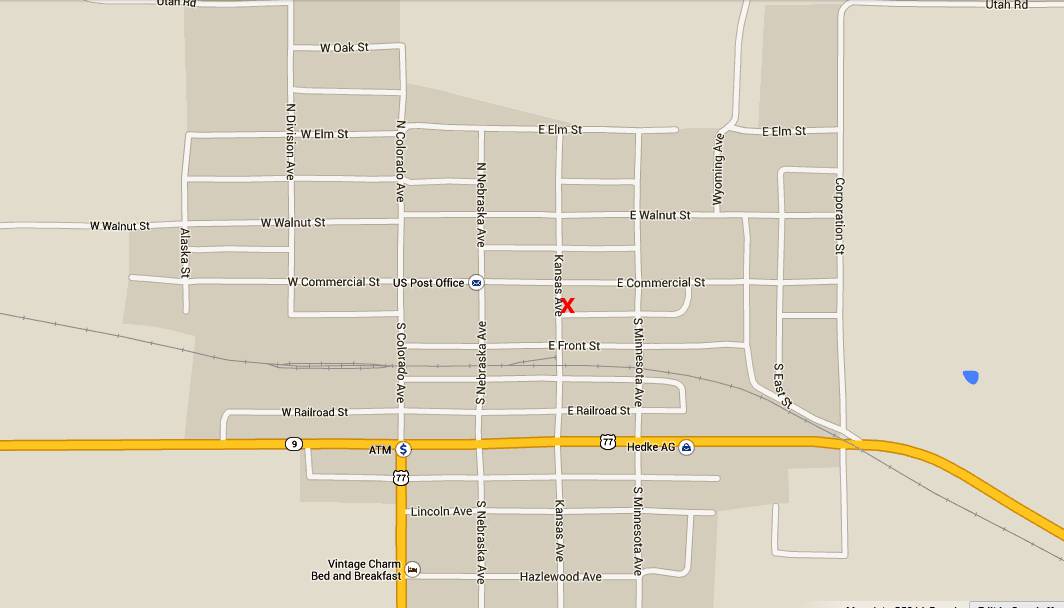 Missouri Pacific Railroad Depot Map
copyright 2014-2019 by Keith Stokes