Hatman Jack's

601 West Douglas Avenue
Wichita, Kansas 67213
(316) 264-4881

Monday - Friday: 10 AM - 5:30 PM
Saturday: 10 AM - 5 PM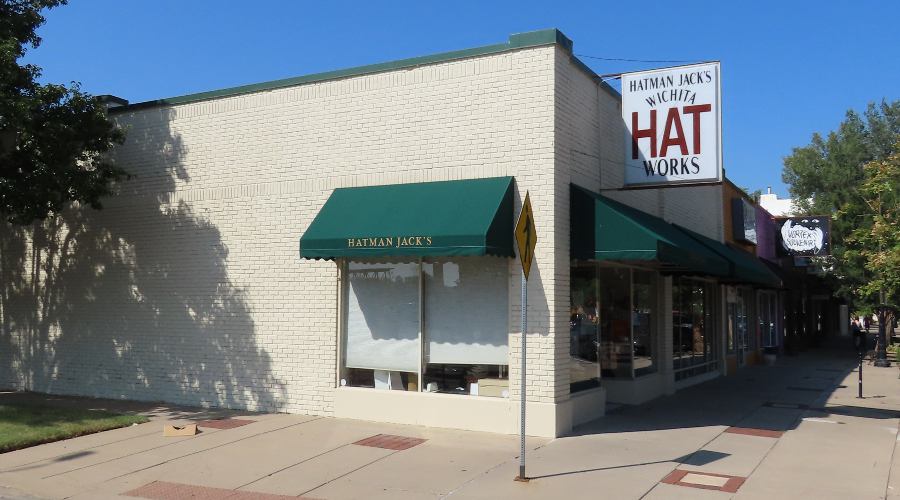 Hatman Jack's - Wichita, Kansas
Hatman Jack's in Wichita, Kansas was founded in 1976, and says that it is the third largest hat store in the United States. Hatman Jack's has thousands of hats from various manufacturers, as well as making custom hats. Although primarily a men's store, there are also hats for women, children and novelty hats. Owner Jack Kellogg started working at Wichita Hat Works at age 17 and purchased the company a few years later.
The store has western hats, dress, driving caps, outdoor, period, reenactor, casual, and hat accessories. It was the Headwear Association 2022 Retailer of the Year.
The staff at Hatman Jacks does cleaning, repair, restoration and shaping. They can dramatically change the look of a hat, sometimes using equipment that is antique. In addition to manufacturing hats, they customize hats that come off the rack to fit and compliment their customer's head and face.
Hatman Jack's website boasts that their hats have been worn by celebrities such as B. B. King, Charlie Daniels, Merle Haggard, Alan Jackson, Mickey Mantle, Mickey Spillane, and Luciano Pavarotti. Their hats can also be see in movies and television shows such as The Quick and the Dead, The Secret Life of Bees, The Road to Valhalla, and Dr. Quinn Medicine Woman.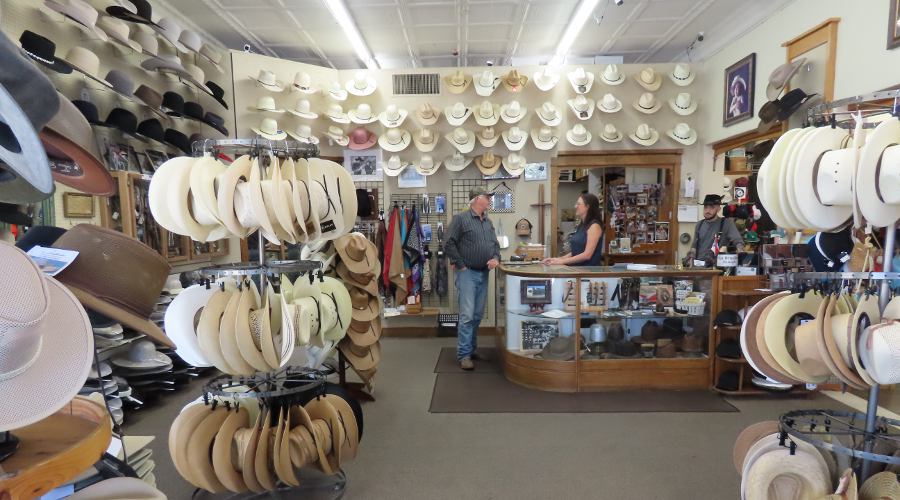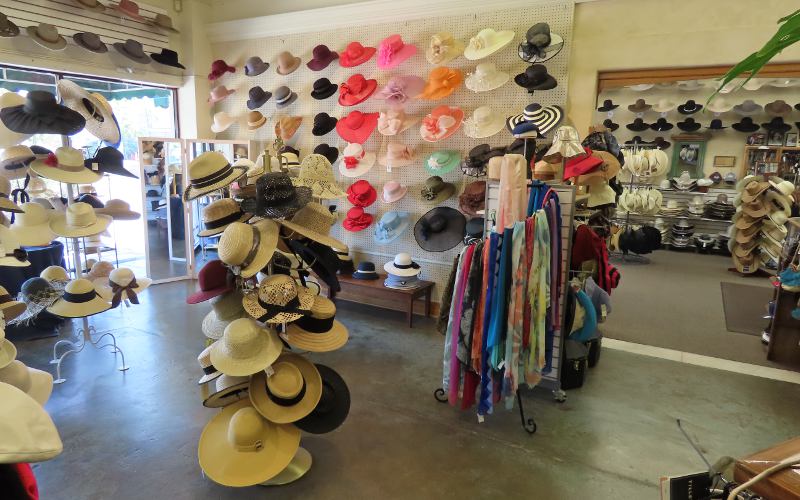 Women's hats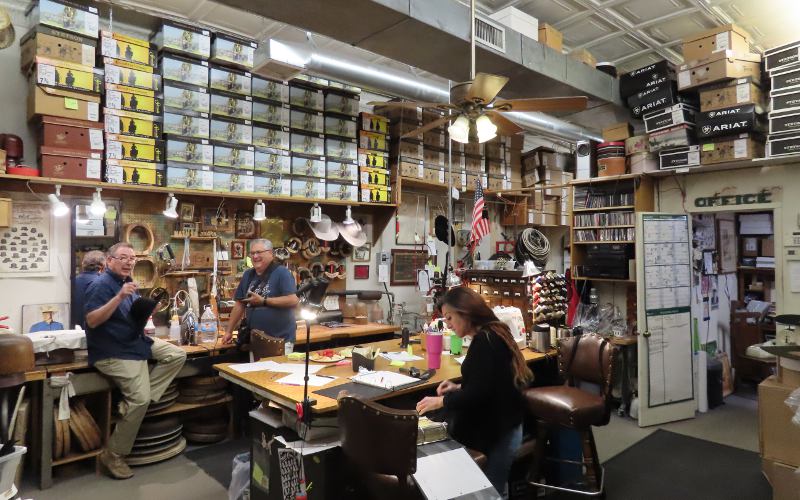 Repair Shop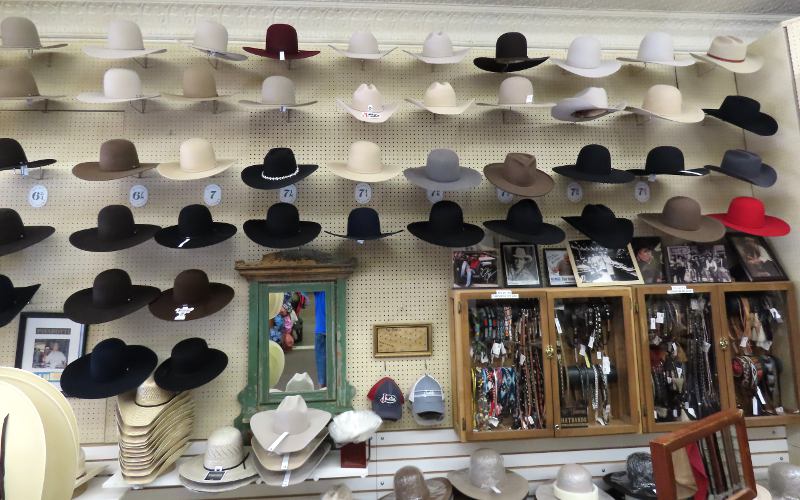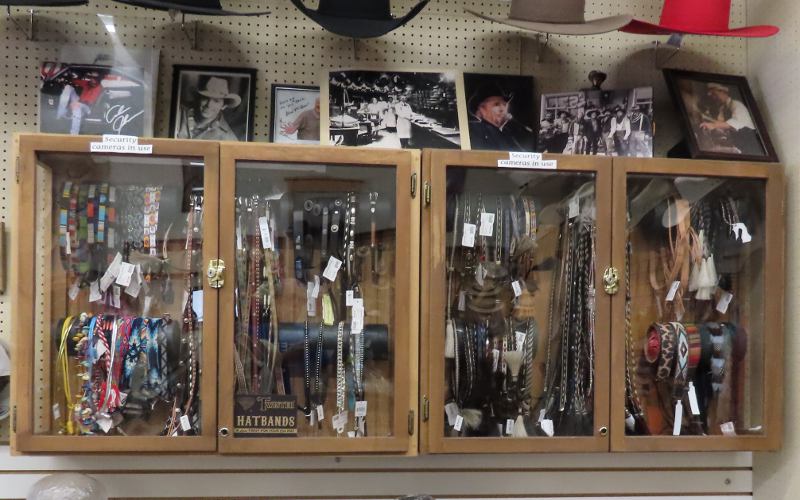 Hatbands and ribbons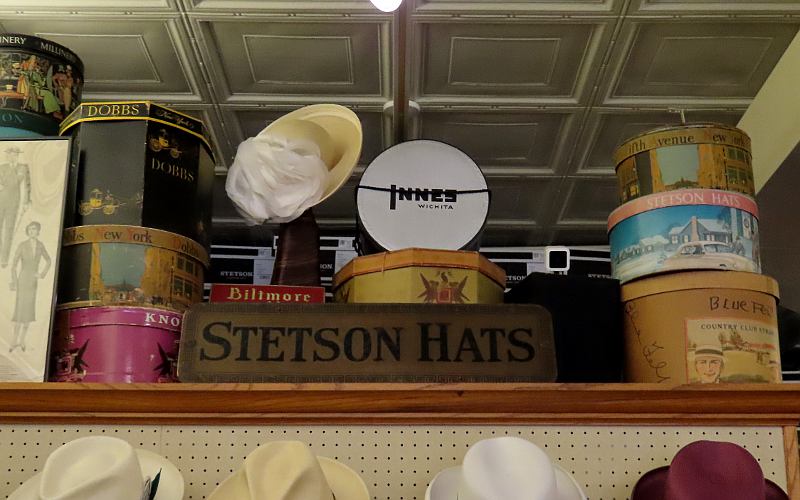 Antique hat boxes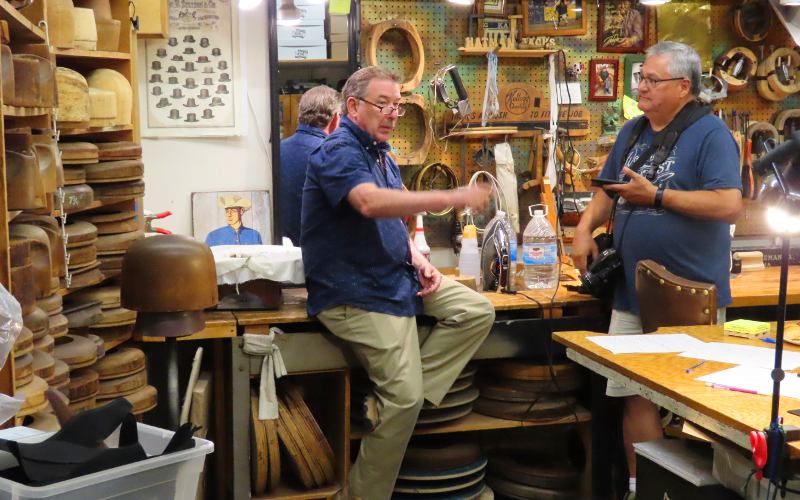 Jack Kellogg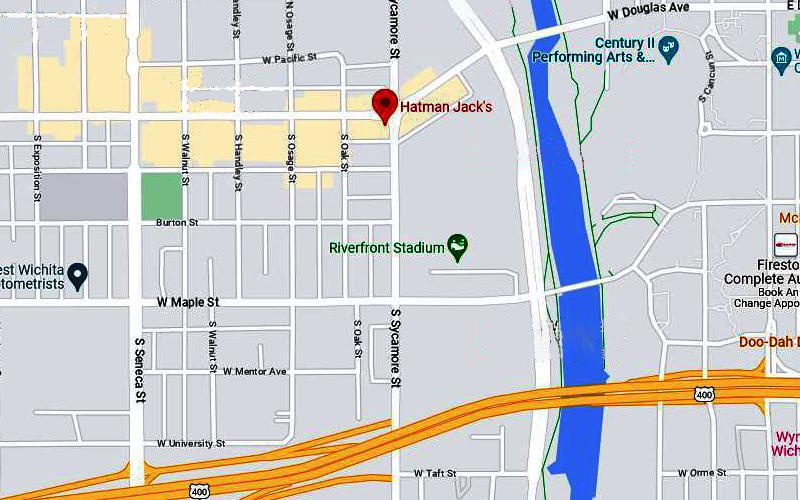 Hatman Jack's Map
Hatman Jack's website What to do in Wichita
Kansas Restaurants Kansas Travel & Tourism Home
copyright 2023 by Keith Stokes