Central Kansas Flywheels
Yesteryear Museum

1100 West Diamond Drive
Salina, Kansas 67401

(785) 825-8473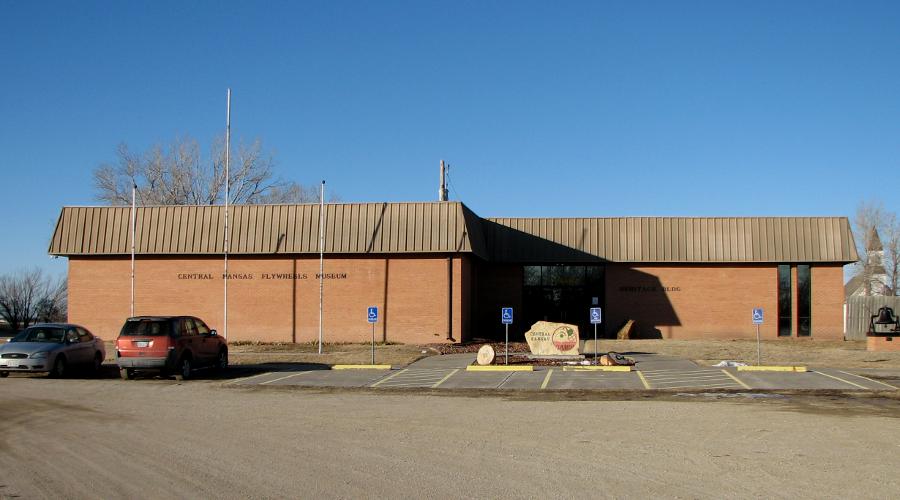 Central Kansas Flywheels Yesteryear Museum - Salina, Kansas
The Central Kansas Flywheels' Yesteryear Museum is located just off I-70 on the North side of Salina, Kansas. The Yesteryear Museum promotes central Kansas agricultural and cultural heritage. The large Marietta Display Building is cramed full of displays of antique appliances, tools and memorabilia, plus there are historic buildings which have been moved to the museum campus, such as the 1901 Wells Methodist Church and Cox One-Room School House. The grounds are filled with hundreds of pieces of old farm equipent.
In October, The Central Kansas Fkywheels host the Central Kansas Heritage Days. Formerly called the Antique Engine & Steam Show, the Heritage Days offer demonstrations of operting antique engines, plus a pancake breakfast, sorghum squeezing, molasses making, corn shelling, tractor games, a parade of tractors and more.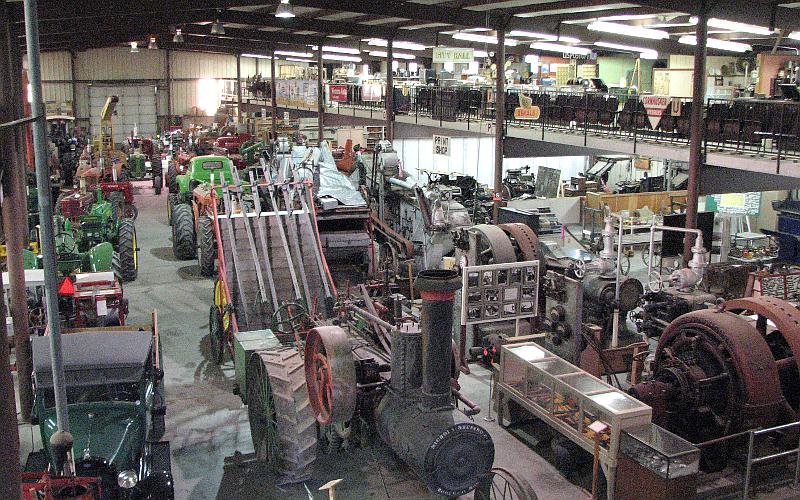 Marietta Display Building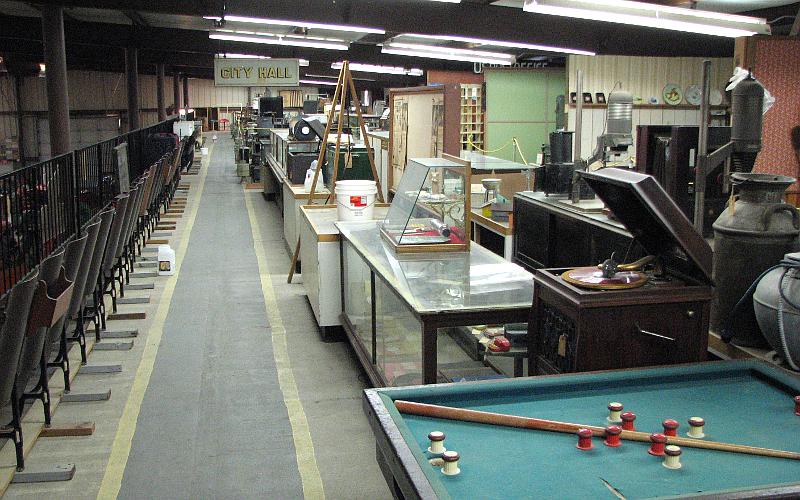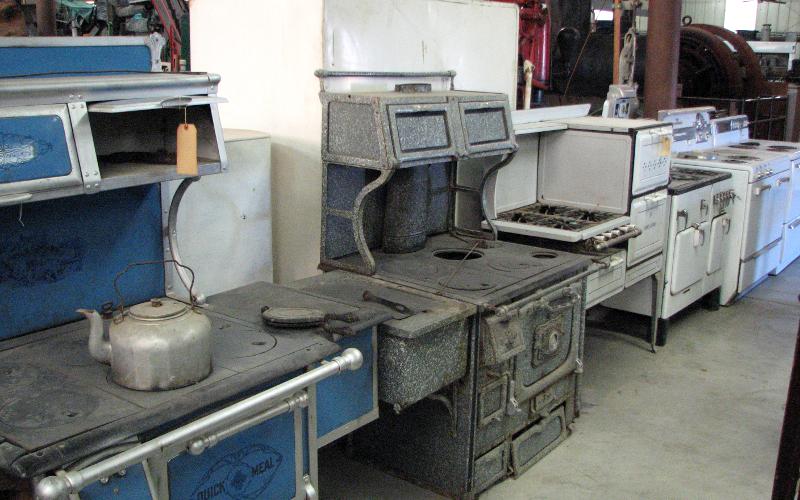 Antique kitchen stoves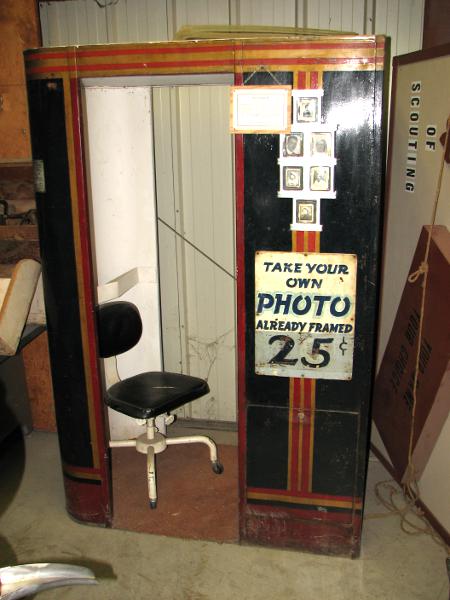 This photo booth came from the Wichita, Kansas
Union Station.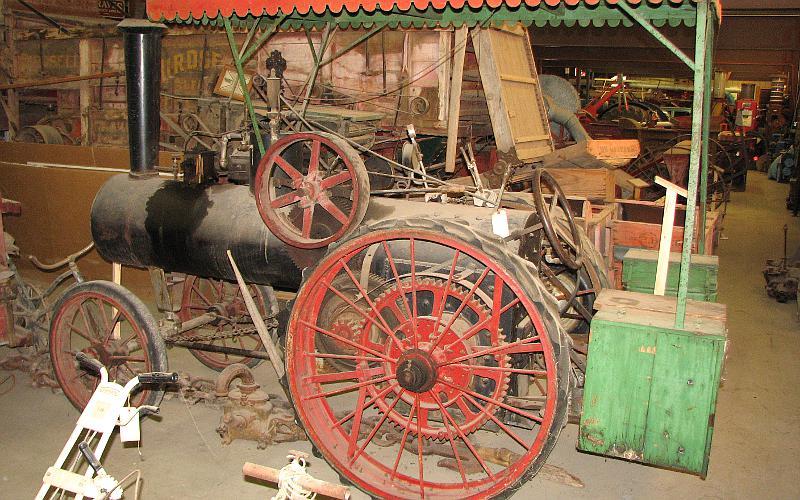 Shop built steam engince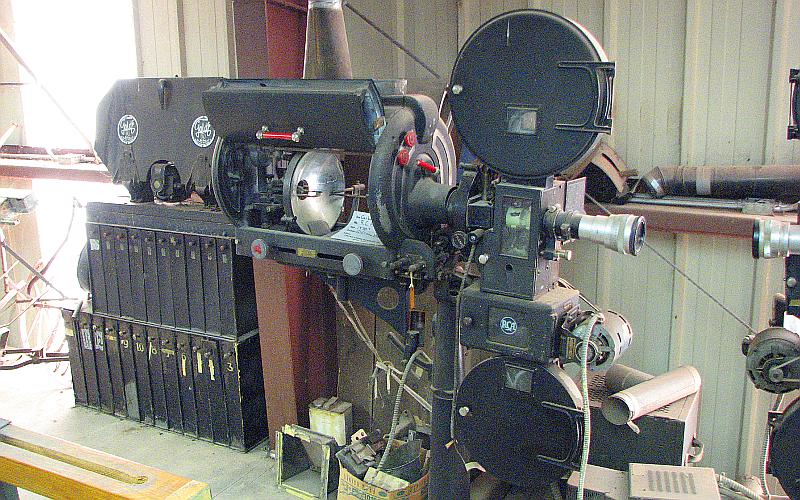 1930s RCA Simplex carbon arc movie projector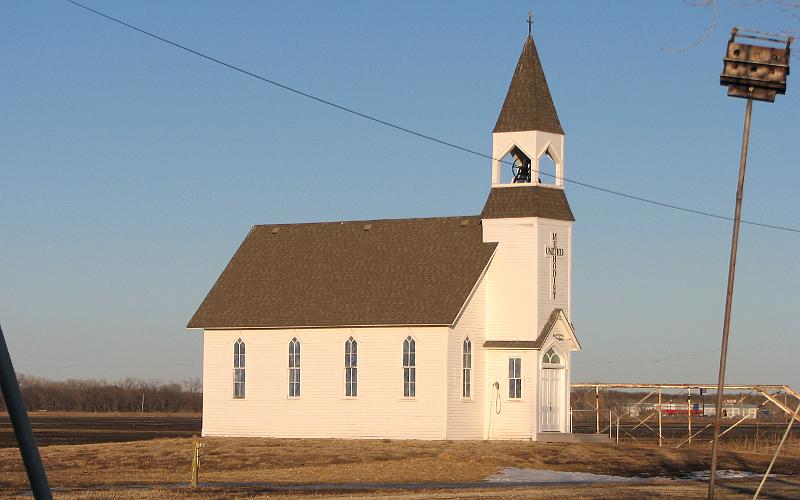 1901 Methodist Church from Wells, Kansas which was moved to this location in 2001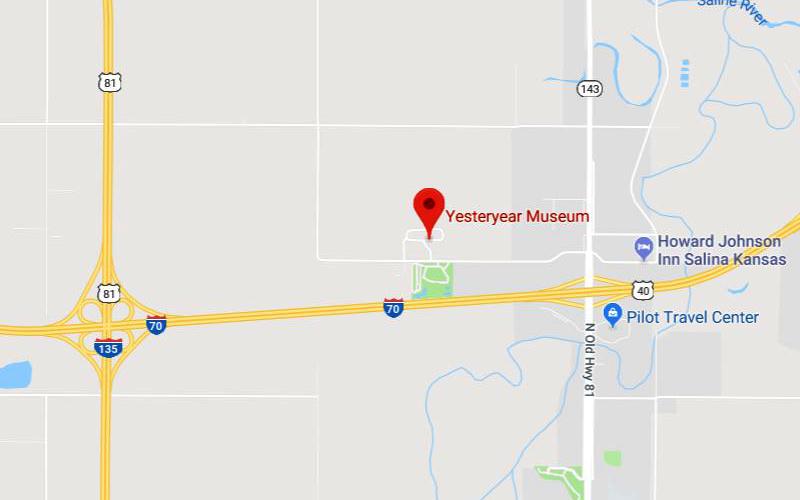 Yesteryear Museum Map
copyright 2008-2018 by Keith Stokes