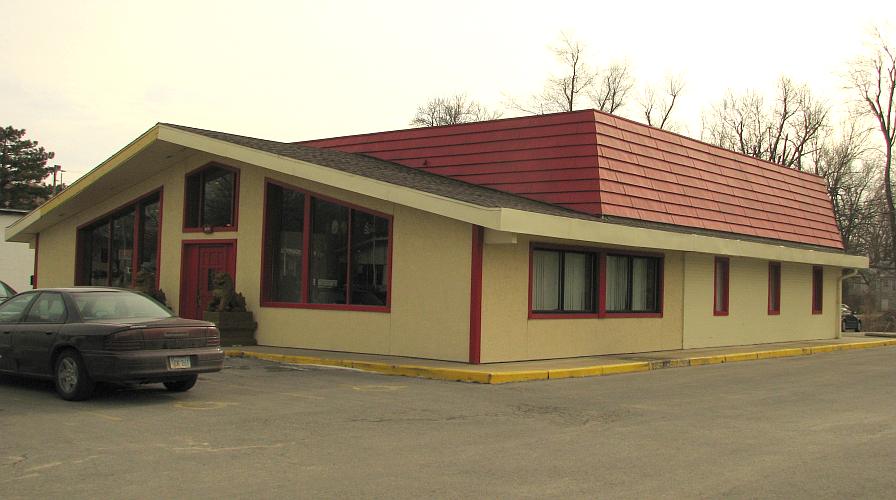 Ping's Chinese Restaurant

This is an archive page about Ping's Chinese Restaurant, which closed in 2011.
This is now the location of Downtown Diner.
Ping's Chinese Restaurant is one of the few restaurants near the Johnson County courthouse and downtown Olathe, Kansas. If you are looking for fast inexpensive food, Ping's cannot be beat.
Ping's has thirty eight different lunch specials at 5.50 or less including steamed or fried rice, soup, crab Rangoon and an egg roll. Many of the meals under $5.00.
The food is good and the service is extremely fast. On my most recent visit, my soup was served within 30 seconds for my placing the order, and the generous serving of Kung Pao Chicken was on the table within another 2 minutes. The entire meal, including a beverage and tax, came to less than $7!
On Monday - Thursday evenings, Ping's Chinese Restaurant offers 16 carry out, complete dinners for $5.99 including egg roll, crab Rangoon and steamed of fried rice.
The rest rooms are large and are handicap accessible.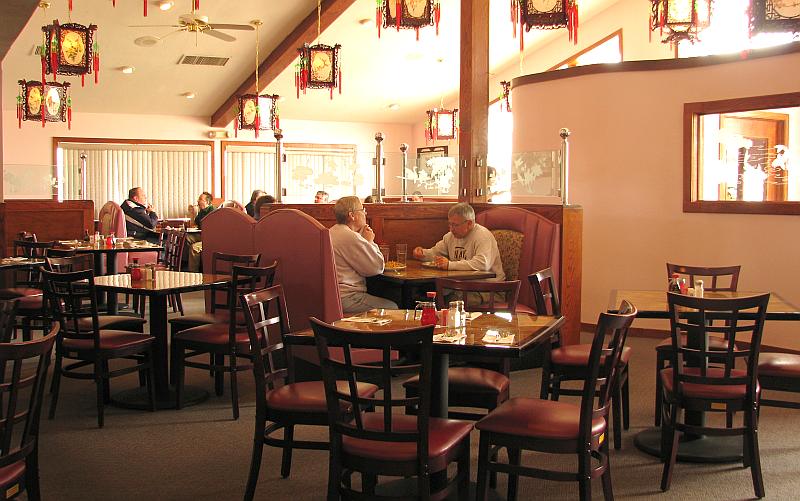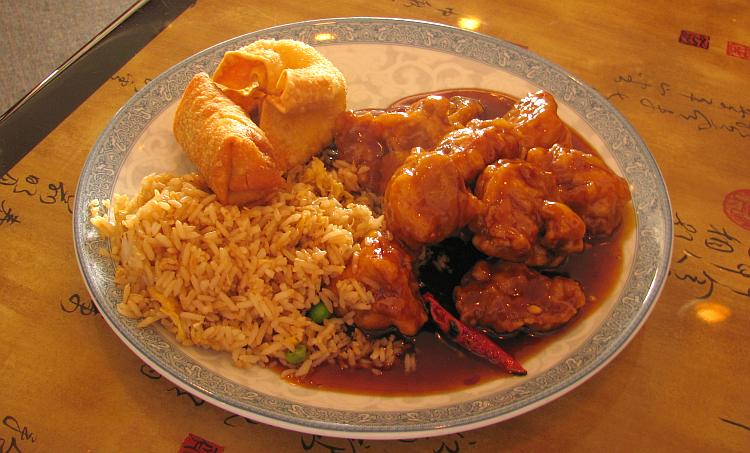 General Tso's Chicken, fried rice, egg roll and crab Rangoon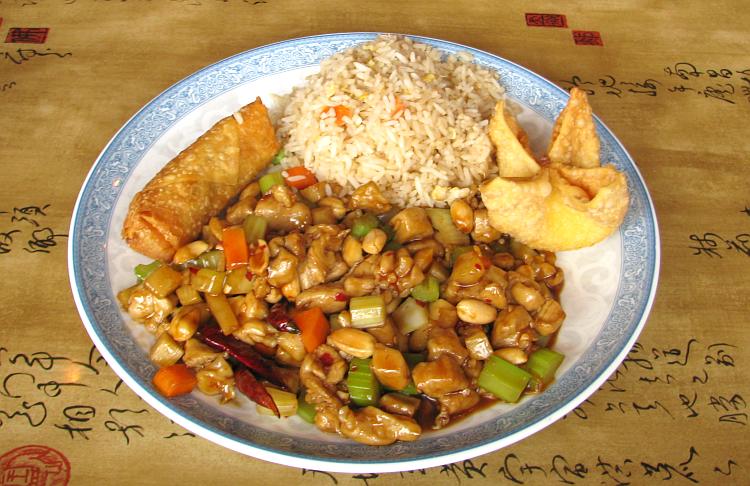 Kung Pao Chicken (with nuts)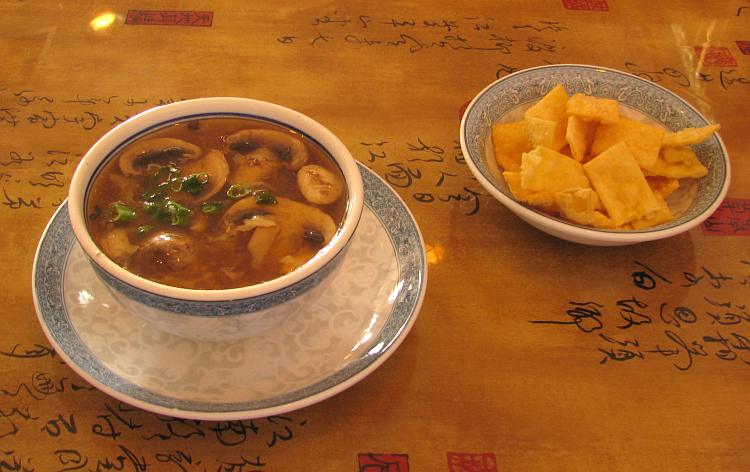 Hot and Sour soup is comfort food on a cold damp day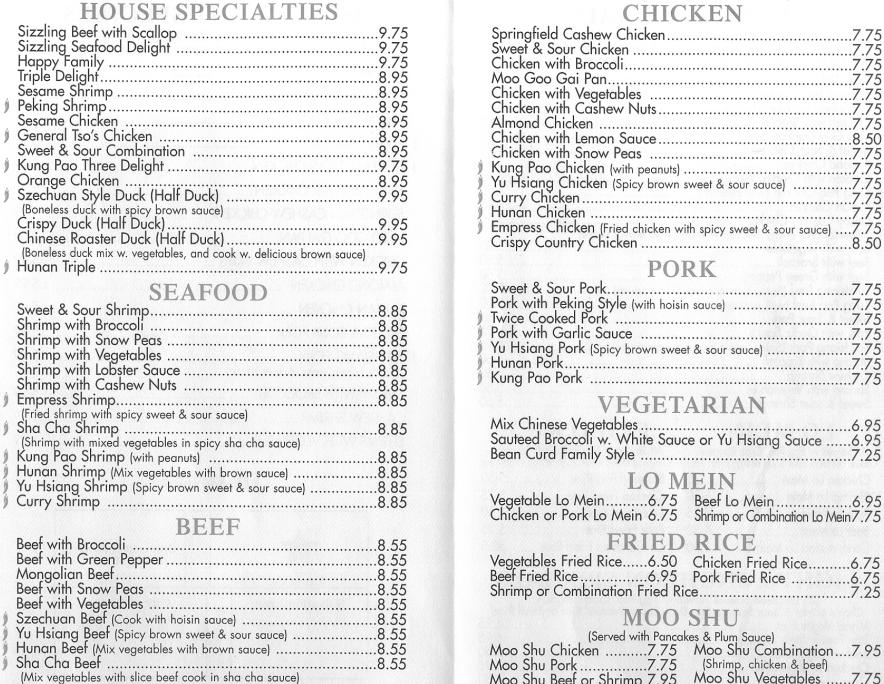 Ping's Chinese Restaurant menu from July 2010

Ping's Chinese Restaurant appetizer
and soup menu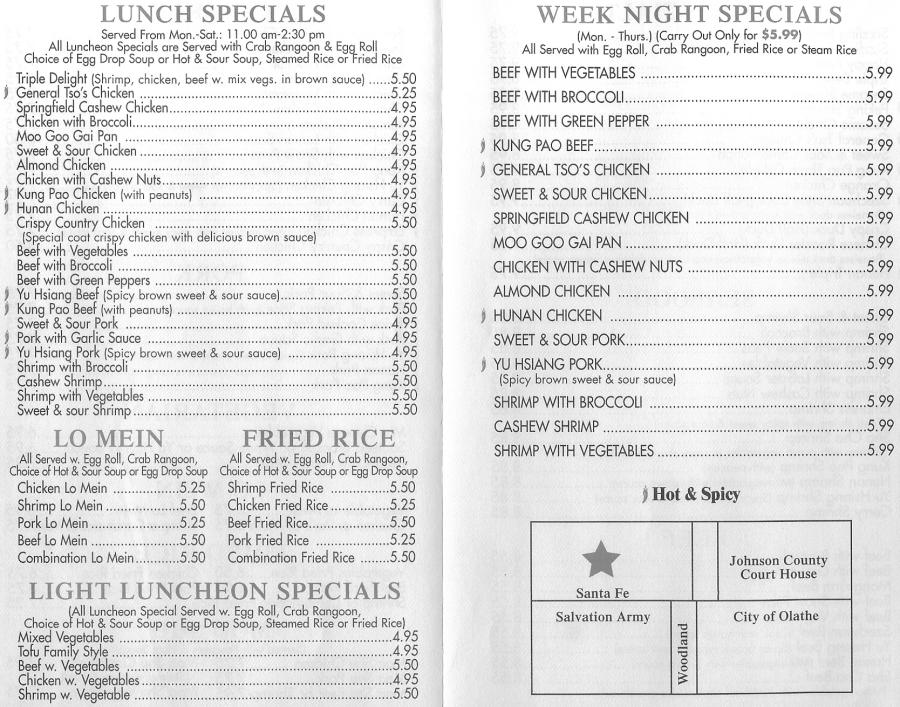 Ping's Chinese Restaurant lunch and week night specials menu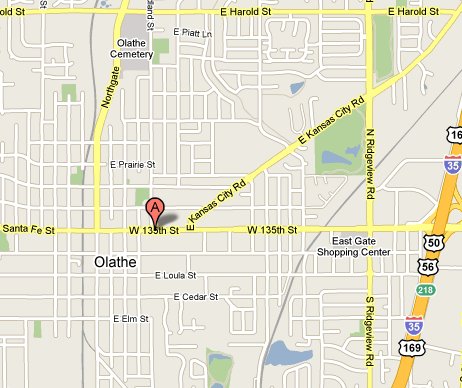 Ping's Chinese Restaurant Map
copyright 2009-2015 by Keith Stokes