Decades of Wheels

1143 Military Avenue
Baxter Springs, Kansas 66713

Permanently Closed in 2022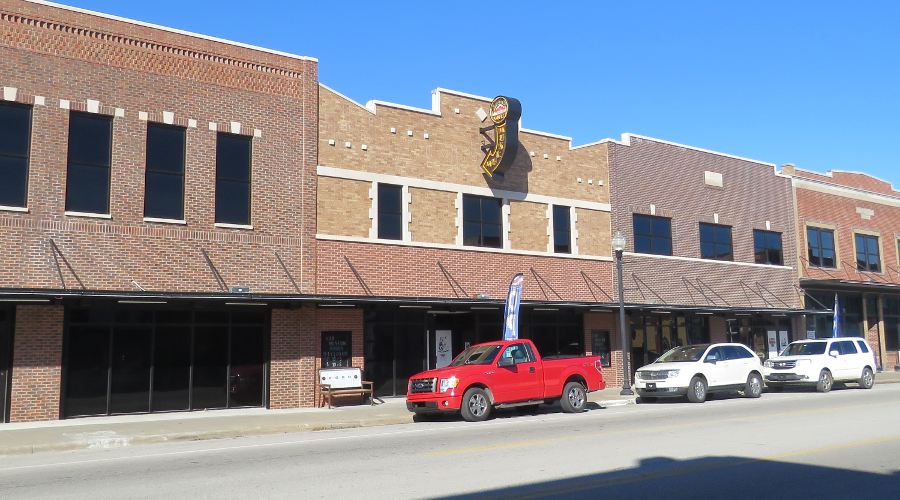 Decades of Wheels - Baxter Springs, Kansas
Archive Only. After having been offered for sale since July of 2021. The entire complex, including the Little Brick Inn B&B, Spinout Arcade was being offered for $5,000,000. We confirmed that the museum is permanently closed in February 2022,
Decade of Wheels is a car museum in Baxter Springs, Kansas which occupies multiple store fronts in a block on Historic Route 66 which is now under common ownership. The museum had a grand opening in 2018, but didn't start having open hours until late May of 2019.
The museum displays about 35 vehicles at a time and rotates the collection roughly quarterly. The displays are attractive and the vehicle descriptions are interesting, if a bit short. At this time, the collection doesn't seem to have a theme or be arranged in a way to tell a story.
A 10th of the vehicles displayed are replicas of fictional vehicles, such as the Batmobile, Flintstones car, Back to the Future DeLorian, and Scooby Doo Mystery Machine. We were told that the Batmobile was being rotated out of being displayed, the week after we visited.
We belive that visitors with an average level of interest in automobiles will be satisfied with a half hour visit.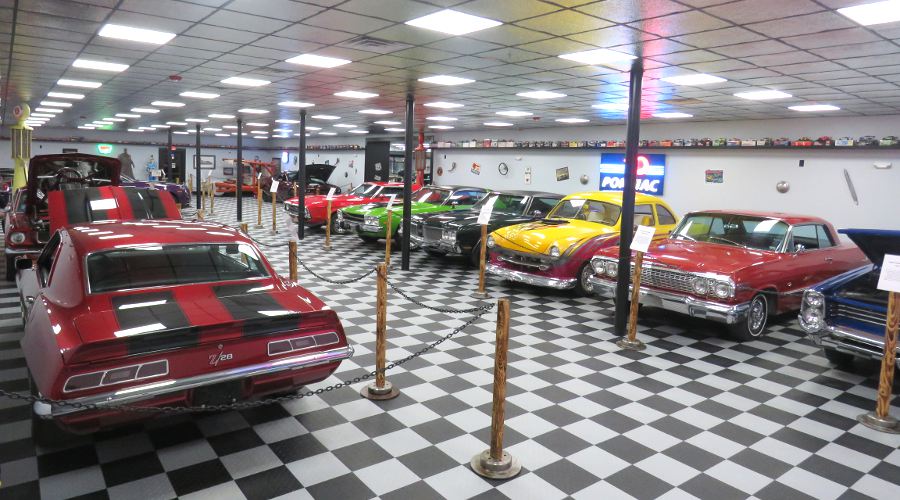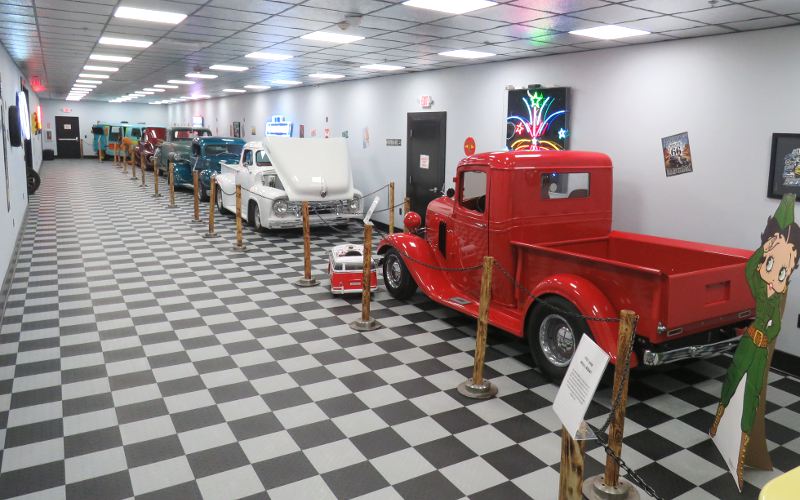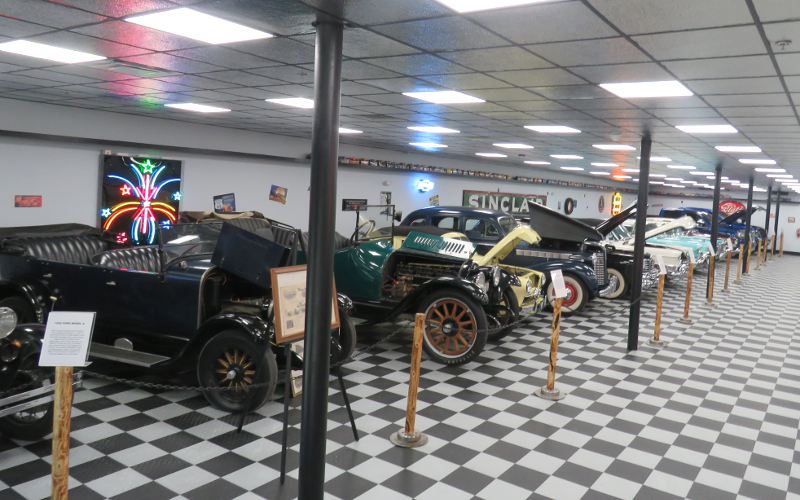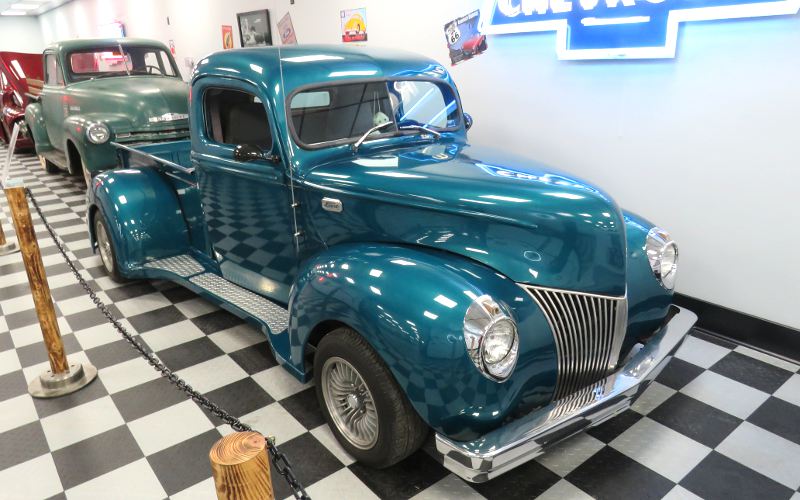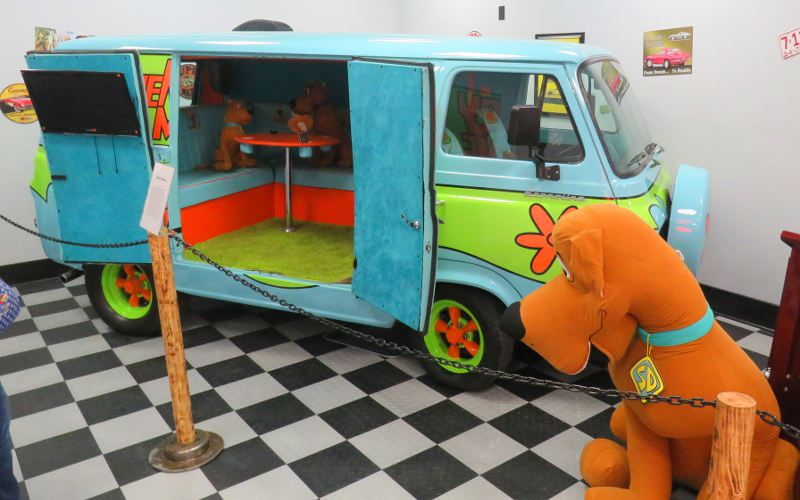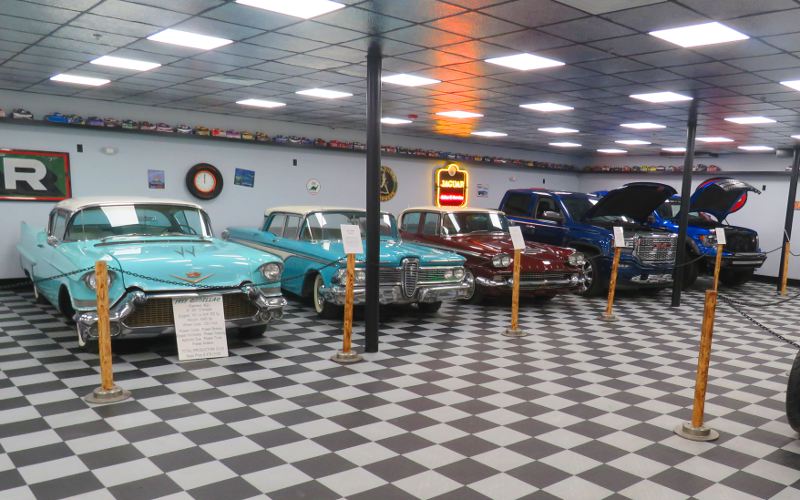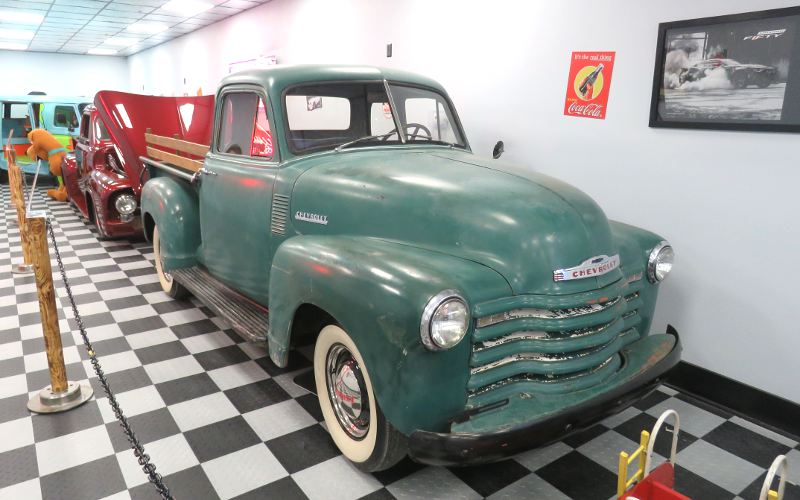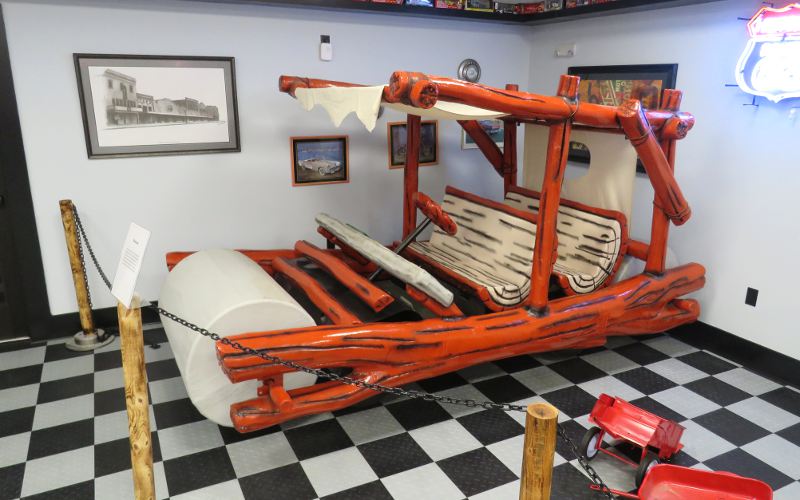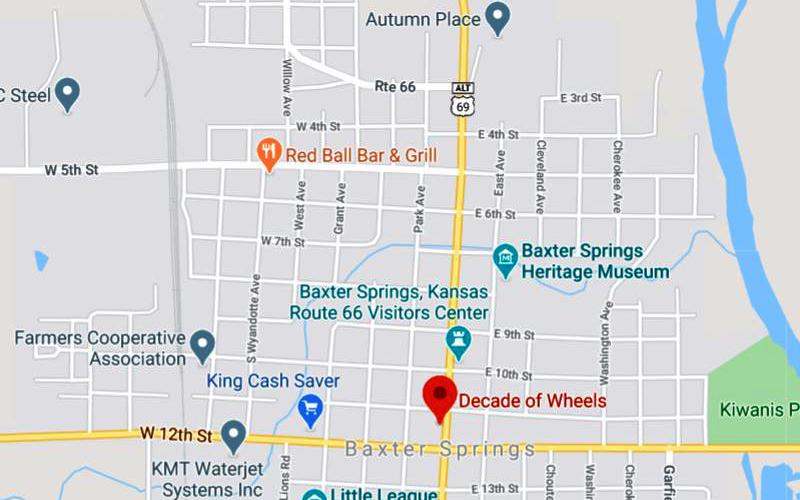 Decades of Wheels Map
Route 66 in Kansas
Galena Galena 2 Riverton Baxter Springs Empire Power Dam Falls
Cars on the Route Galena Mining and Historical Museum Eisler Brothers Store
Baxter Springs Heritage Center Decades of Wheels
Schermerhorn Park & Southeast Kansas Nature Center
copyright 2020-2022 by Keith Stokes